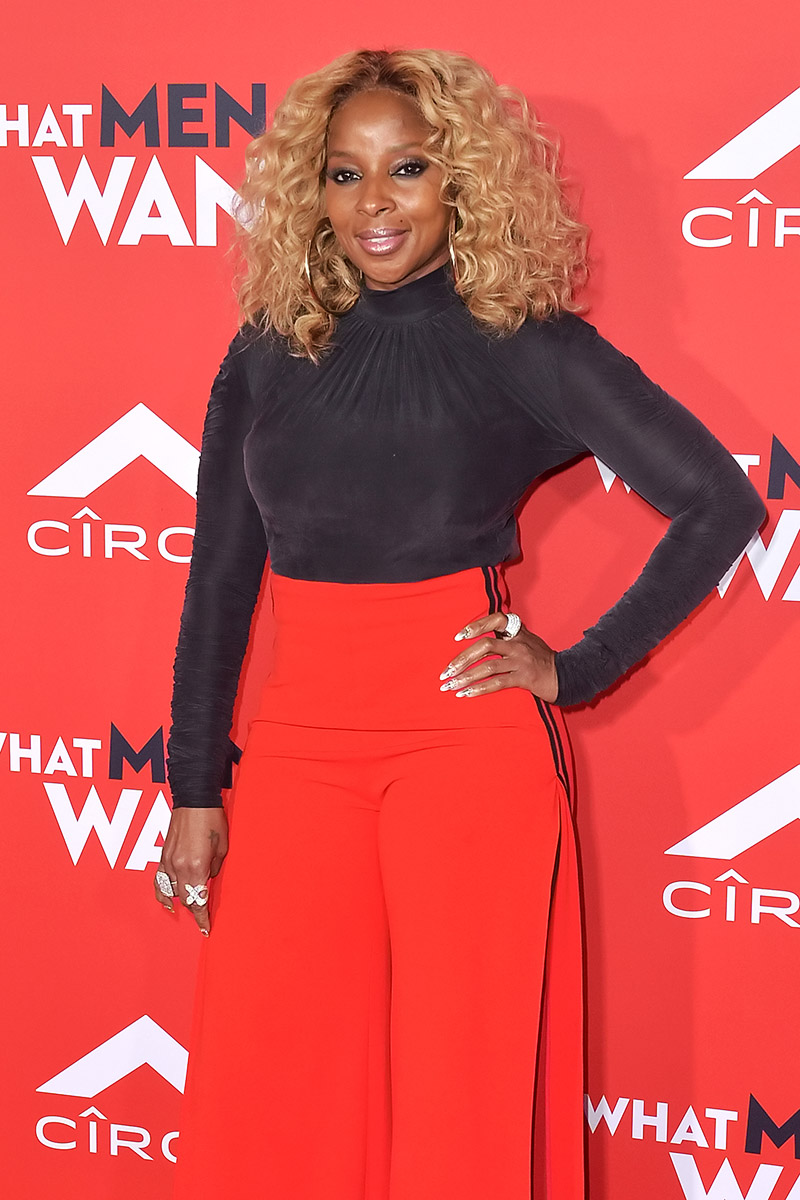 Songbird Mary J. Blige is pulling out the big guns in her bitter divorce battle with former manager Martin "Kendu" Isaacs. Blige, 45, filed for divorce from Isaacs, 47, in July. She cited the usual irreconcilable differences and infidelity.
But Isaacs retaliated by demanding $130,000 a month in living expenses from Blige, claiming he had no other source of income during their 9 years as husband and wife.
In newly filed documents, Blige accused Isaacs of fraudulently cheating her out of $420,000 in falsely claimed business expenses.
WENN.com — The singer has filed new documents claiming Isaacs, who was fired as her manager shortly before she filed for divorce, "fleeced her out of" $420,000 by claiming business expenses that had nothing to do with her career, according to TMZ.com.

She has also accused Isaacs of failing to return three luxury cars that had been leased under her company's name. A Range Rover was supposed to be returned in February, she wants a Mercedes C300 back and is allowing him to keep the Mercedes SL550.

The "Family Affair" star further alleges he is refusing to return a Grammy trophy to her as well as other "achievement awards".