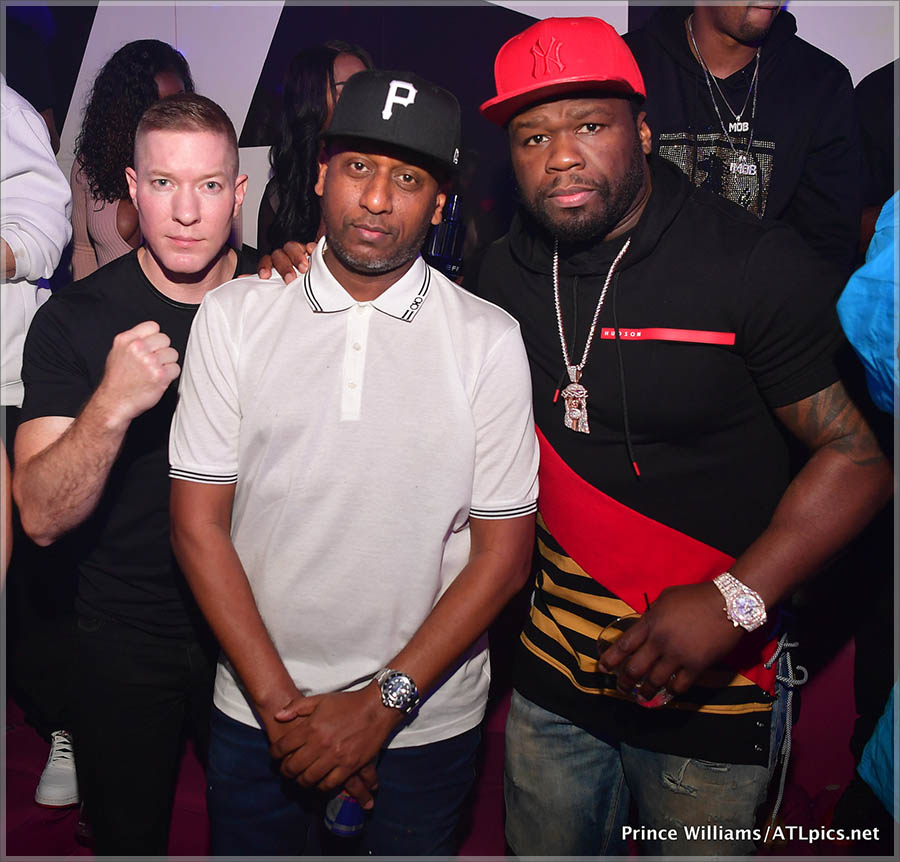 Rap mogul 50 Cent, right, and his POWER co-star, actor Joseph Sikora, left, hosted a Sunday Night party at Gold Room, sponsored by Alex Gidewon, center, of AG Entertainment.
Photo by Prince Williams/ATLPics.net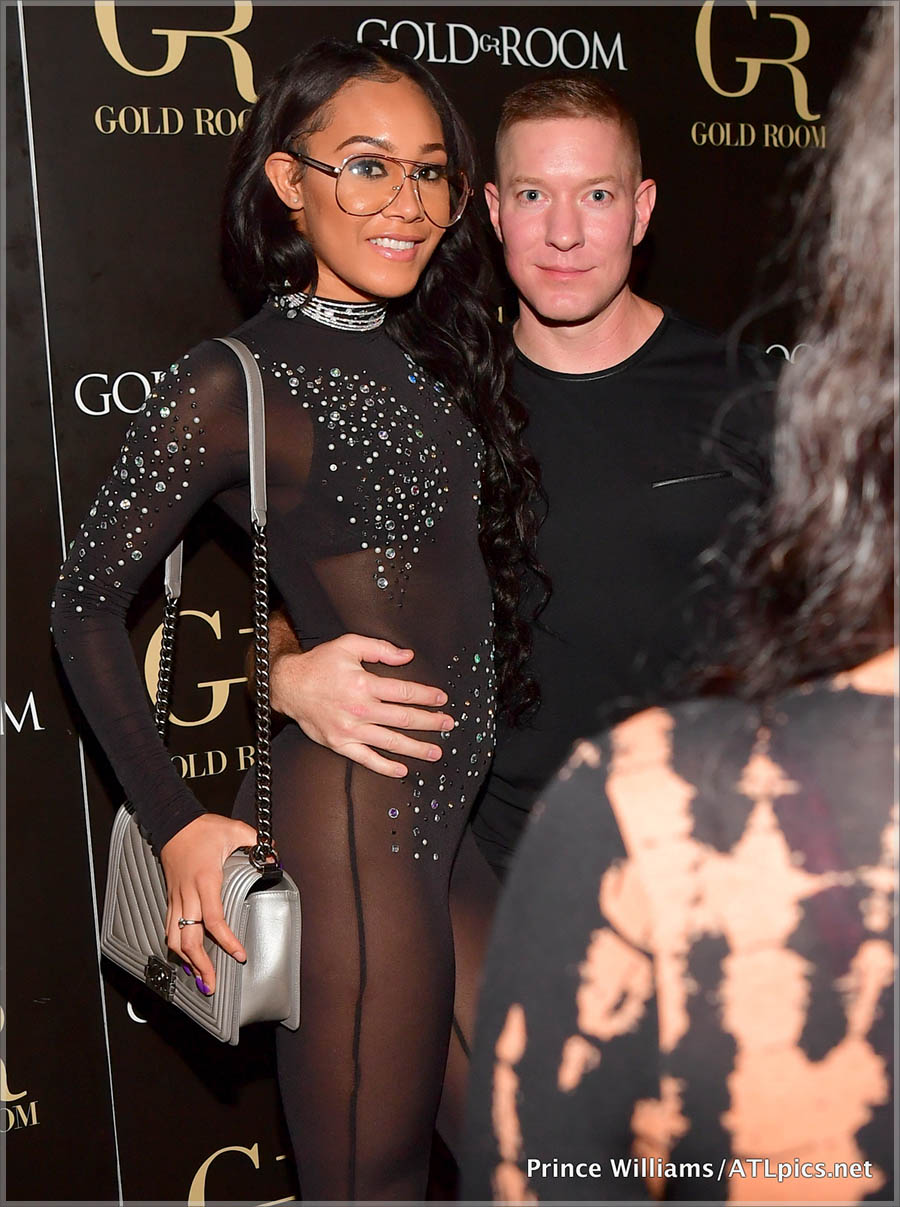 Sikora, 40, plays Tommy Egan in the Starz scripted TV series POWER. Here he poses with his 20-something date.
Photo by Prince Williams/ATLPics.net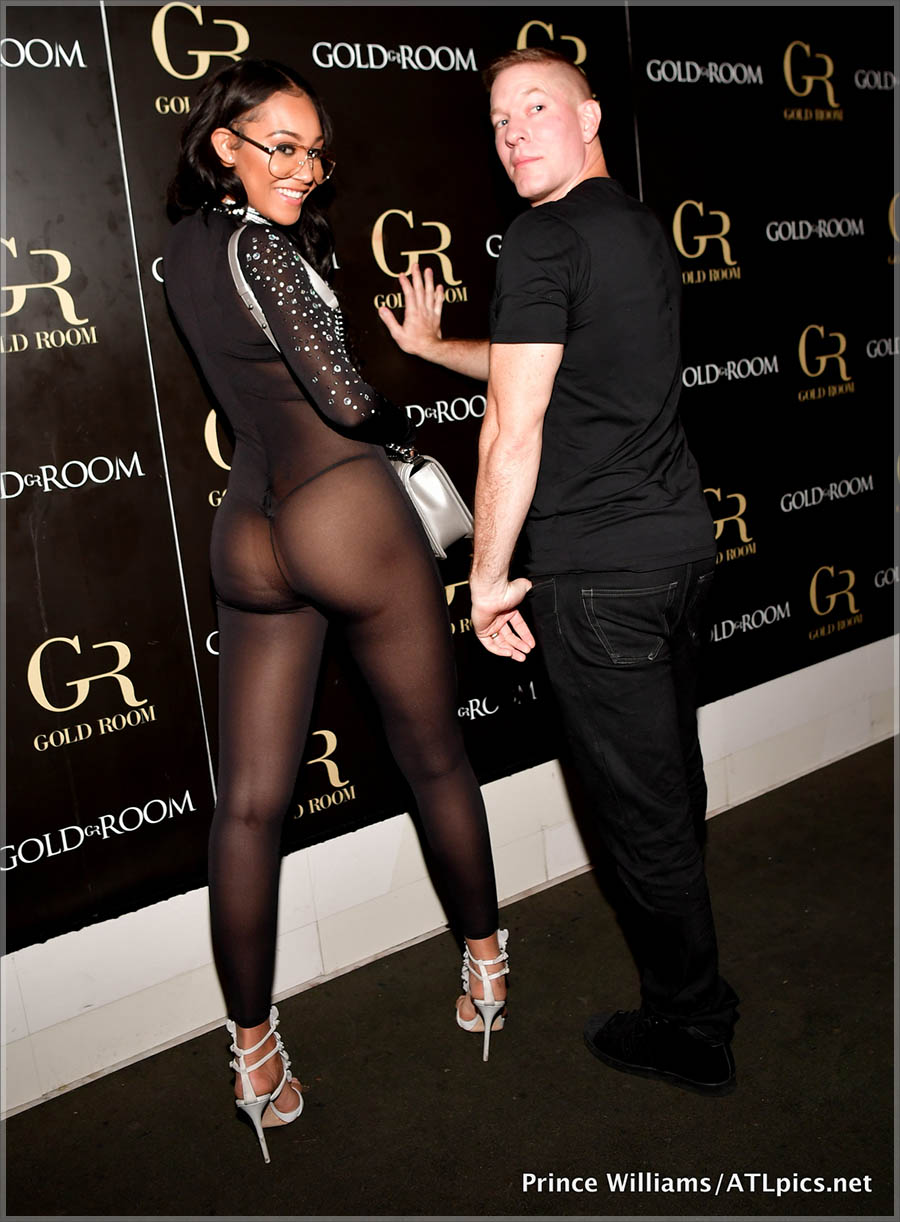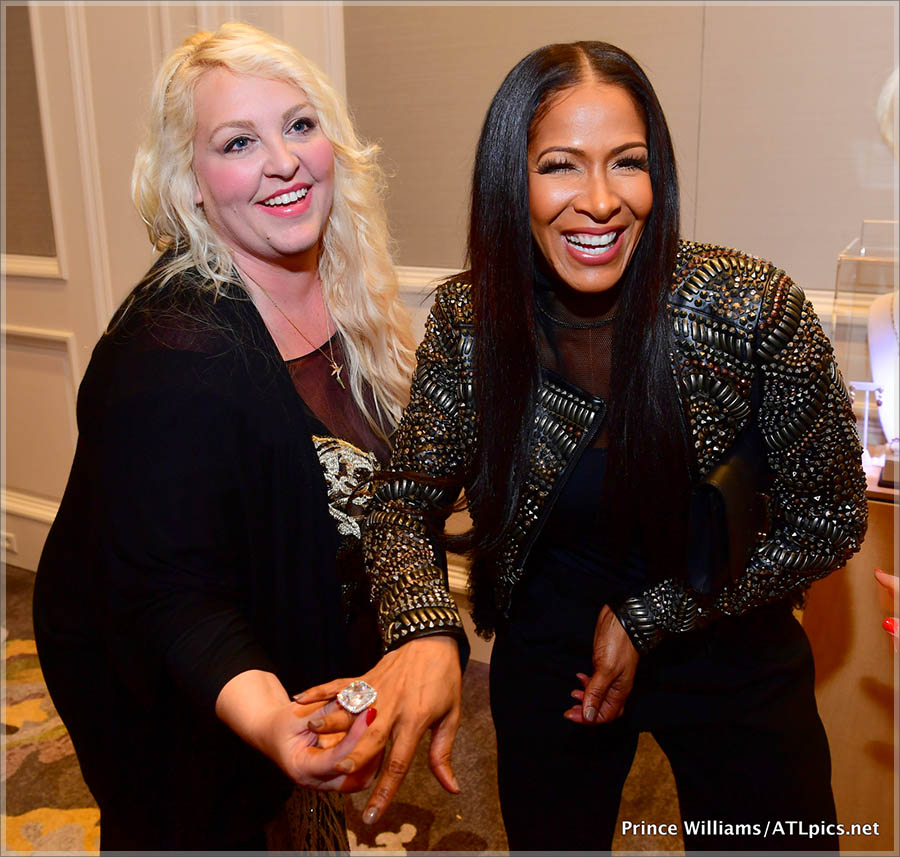 Reality TV star Sheree Whitfield, 47, visited the jewelry launch of Melànie D Fine Jewelry at the Ritz Carlton Hotel in Atlanta over the weekend. Whitfield tried on a 30 Ct diamond ring and other fine jewelry designed by Melànie D. Each piece is a deeply spiritual process that begins with an idea and a sketch, according to Melànie D's website.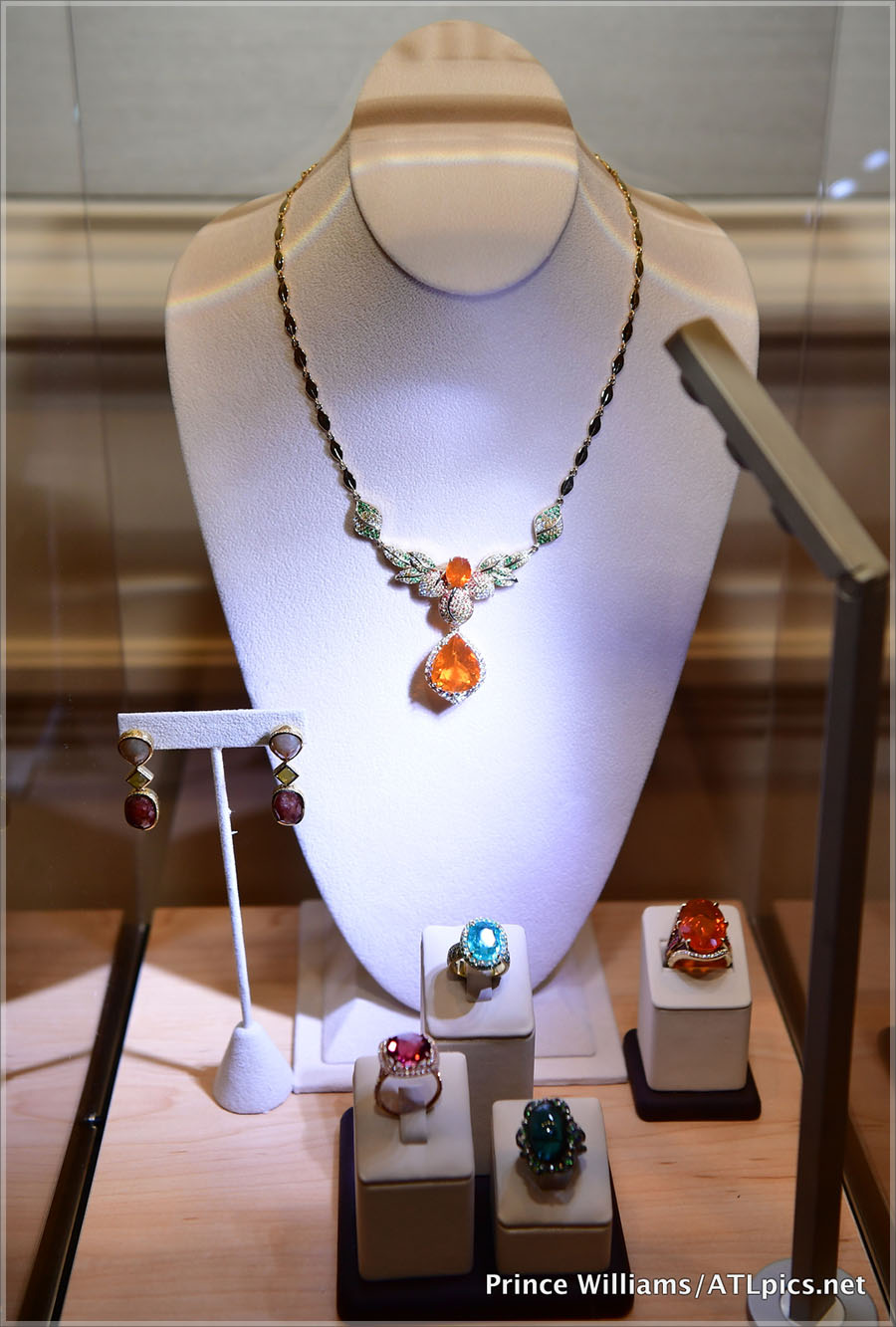 Melànie D uses only the finest materials, including VS diamonds and 18 carat gold. Design your personal heirloom here.
Photo by Prince Williams/ATLPics.net
Photos by Prince Williams/ATLPics.net