Former X Factor contestants Fifth Harmony performed for the first time since Camila Cabelo abruptly left the group. The quartet performed in Dominatrix styled outfits at the People's Choice Awards in Los Angeles on Wednesday.
Speculation ran rampant after the group's management announced Cabello was no longer a member. But the Cuban born singer told social media users she was not kicked out of the group.
Cabello told PEOPLE.com she quit due to the group's increasingly sexualized image which conflicted with her religious upbringing.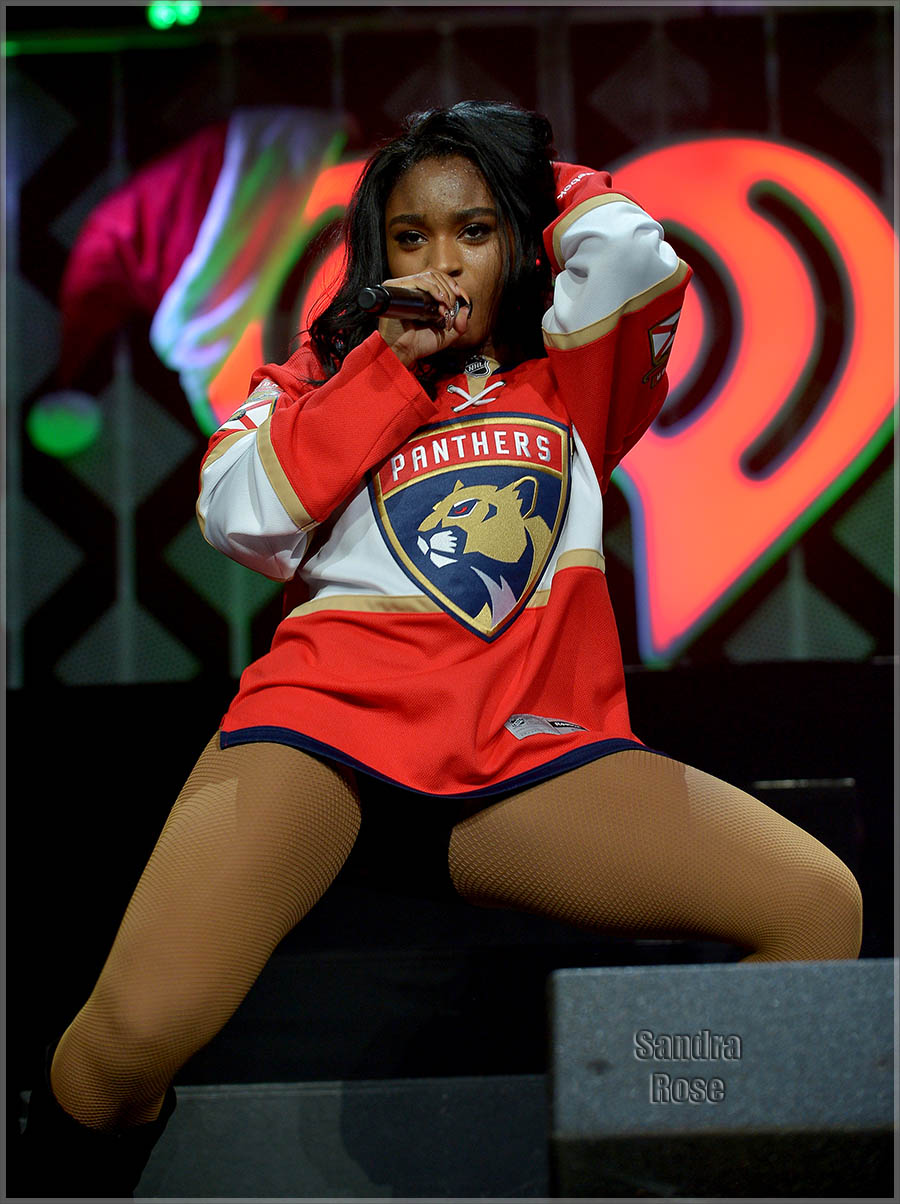 "There's been a lot of times where people have tried to sexualize us to just get more attention," Cabello told Lena Dunham in a podcast. "Unfortunately, sex sells. There's definitely been times where there's stuff that I have not been comfortable with and I've had to put my foot down. I feel like it's been tricky because we've had to grow into ourselves while being in front of the world and while making songs that did have a lot of sexual undertones."
At the People's Choice Awards, Fifth Harmony performed their 2016 hit "Work From Home" in provocative black PVC bondage style costumes.
Ally Brooke, 23, Normani Kordei, 20, Dinah Jane, 19, and Lauren Jauregui, 20, appeared to have little concern for the criticism Camila aired when she left the group.
The girls took home the People's Choice Favorite Group trophy.
Photos: www.wenn.com