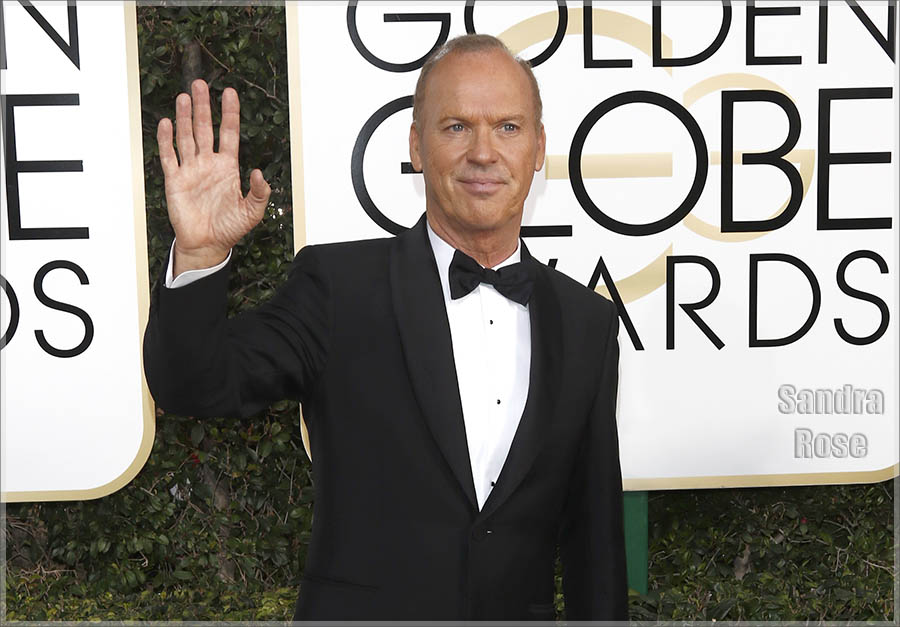 Don't you hate it when certain groups constantly search for something to be offended by? The 2017 Golden Globes gave Black Twitter a reason to be mad on Sunday night when 2 stars flubbed the title of Pharrell Williams' movie Hidden Figures.
Today Show's Jenna Bush Hager and actor Michael Keaton mashed up the titles of Hidden Figures and the Denzel Washington-directed Fences.
Black Twitter's social justice militants are among the biggest offenders of faux outrage online. They take offense at the smallest mistake, compounding a simple flub into evidence of white privilege and oppression of black people.
Last week they took the bait and vented their phony outrage at Yahoo Finance for tweeting a racial slur, which was probably intentional.
This week their target is the Golden Globes. By next week the "Hidden Fences" fiasco will be forgotten. It's a good bet that most of them still haven't purchased tickets to see Hidden Figures.
Do better Black Twitter.
Photo: www.wenn.com