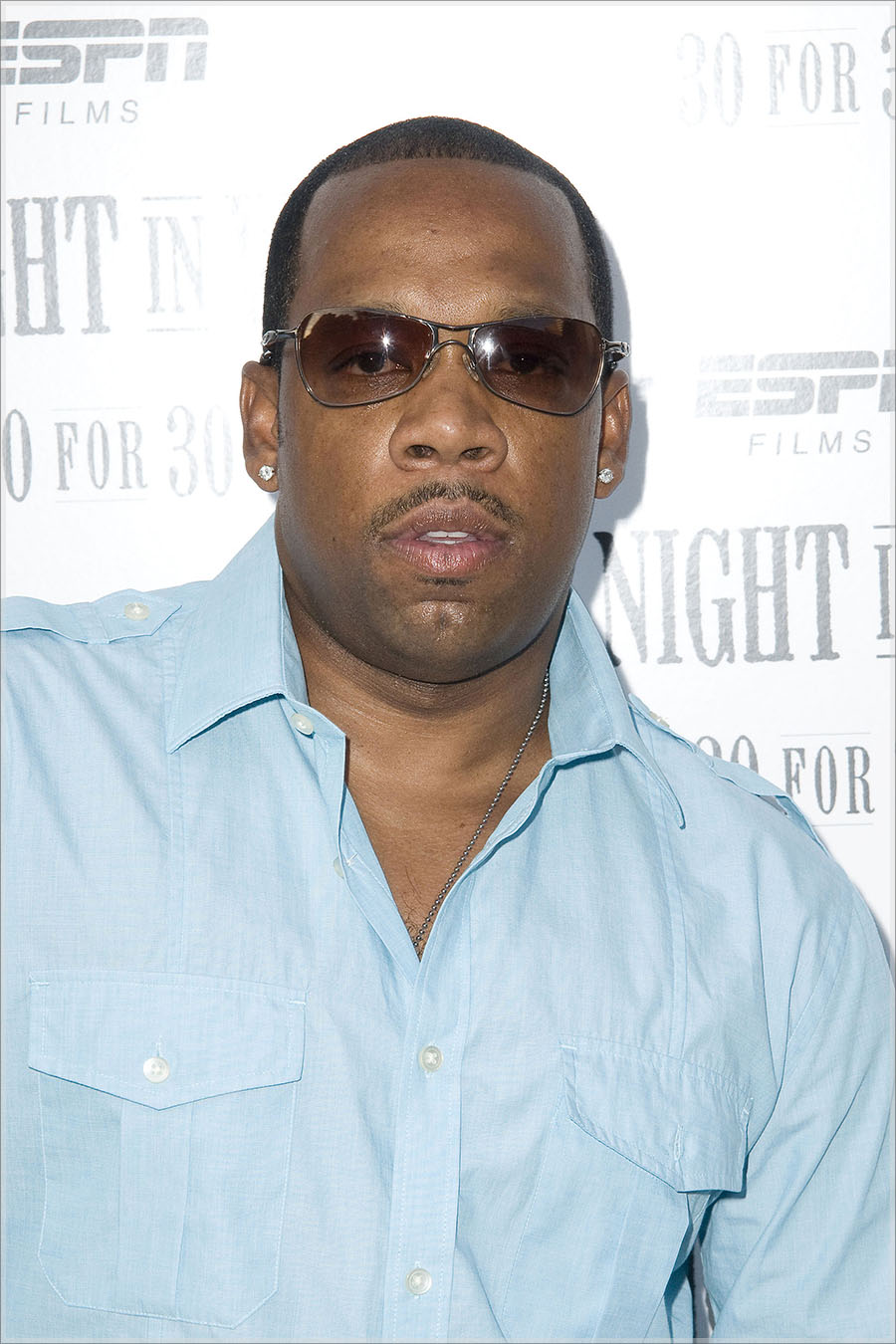 A gossipmonger on the Alley dropped some interesting tea on New Edition's Michael Bivins. It gives new insight into his antisocial, anti-woman personality.
It's been said that the most ruthless leaders are narcissists, which explains why Bivins was successful as a businessman but sucked at interpersonal relationships.
About a decade ago, Bivins called my home demanding that I turn over a disc containing hundreds of photos that I had taken of the group. He wanted to use my photos for an album cover and promotion for the group's new project.
When I asked him for adequate compensation for my time and creativity, he told me it wasn't in the budget. So I politely declined to hand over my photos.
That's when Bivins lost it. He went on a profanity-laced rant, dropping f-bombs and calling me a bitch and a hoe. He told me he didn't care if I was recording the phone call (I didn't).
Bivins was reportedly raised by a single mother in the Roxbury projects. Bivins' home environment lacked the stable family structure that children need.
As a young boy Bivins ran the streets with drug dealers and delinquents who didn't hold a very high opinion of women.
"For those who have noticed the tightness between Bobbie and Ralph yes they have been tight since they were in diapers because their mothers are bestfriends. Mike has always been jealous of Ralph because Ralph looked better and had a mother that cared about him and made sure he stayed out of trouble but Mike's mother didn't care what he did and allowed him to hangout with drug dealers because she did drugs. The other mothers really didn't like Mike's mother but tolerated her because of the group. Mike always had self esteem issues because his mother was a drug addict and sold drugs that's how Bobbie started selling drugs, they both were. Mike was dealing, Bobbie was dealing and smoking, Ricki was smoking, Ralph was smoking, and Ronnie smoked weed."
Photos: WENN.com