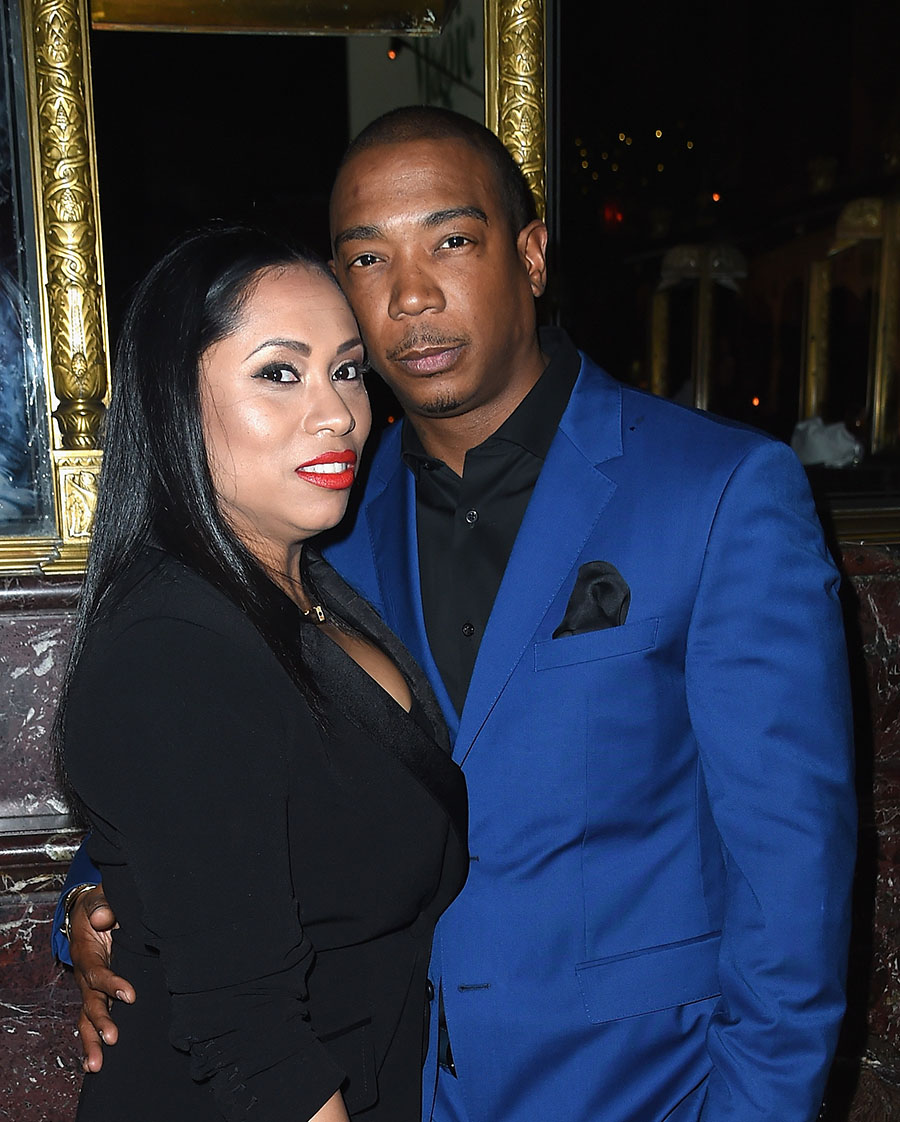 With so many celebrity relationships falling apart daily, it's inspiring to see couples who unselfishly honor their vows. Aisha Atkins and Ja Rule's marriage has withstood the test of time. It is rare for a rapper to stay in a longterm marriage with so many opportunistic groupies lurking.
Photos by Nicholas Hunt/Getty Images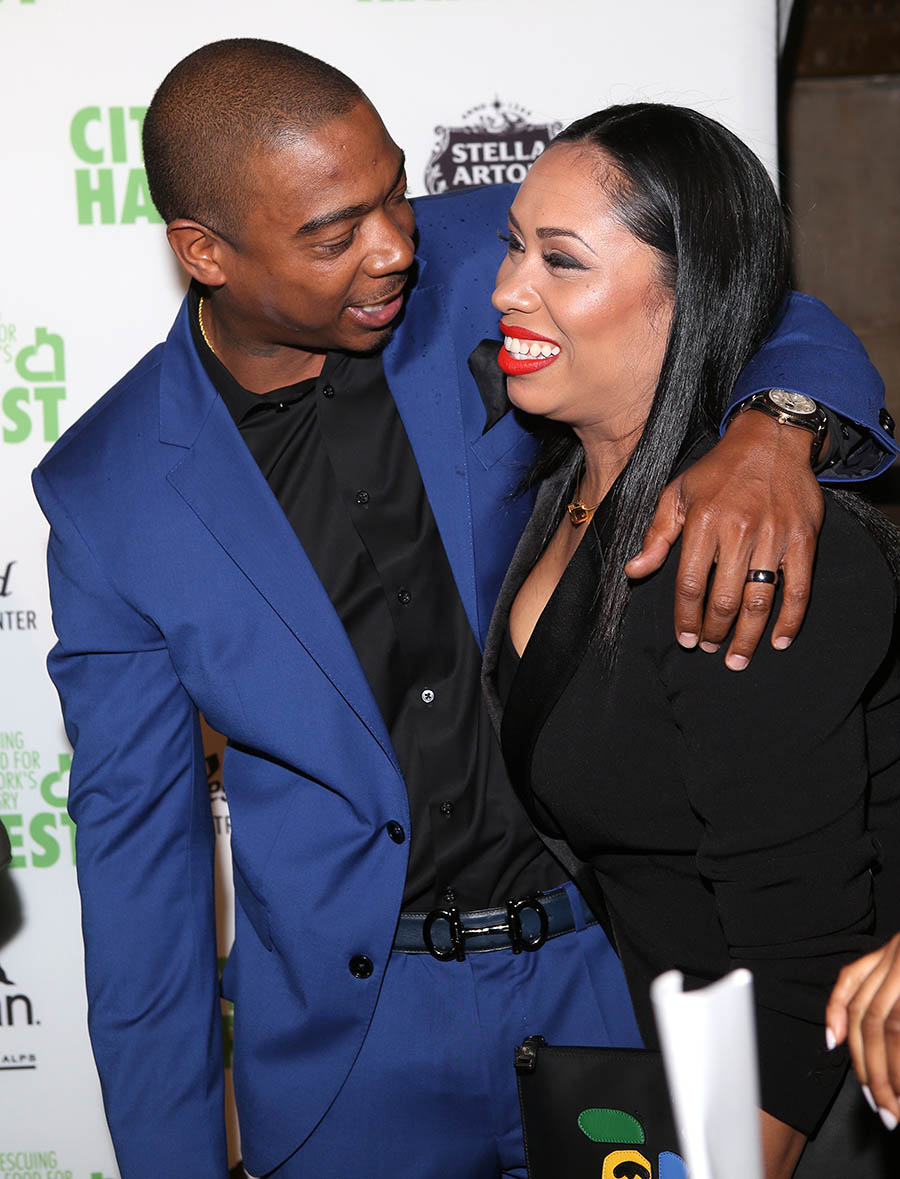 Ja Rule and Aisha are happily married because they are equally yoked. The couple attended the City Harvest's 23rd Annual Evening Of Practical Magic at Cipriani 42nd Street on Tuesday, April 25, in New York City. The couple has three children together.
Rob Rich/WENN.com | Derick Salters/WENN.com
Actress Viola Davis and Julius Tennon attended the 2017 Time 100 Gala at Lincoln Center on April 25, 2017 in New York City. Davis, 51, looked fabulous in an off shoulder gown by Giorgio Armani. The couple has an adopted daughter, Genesis Tennon.
Photo by Dimitrios Kambouris/Getty Images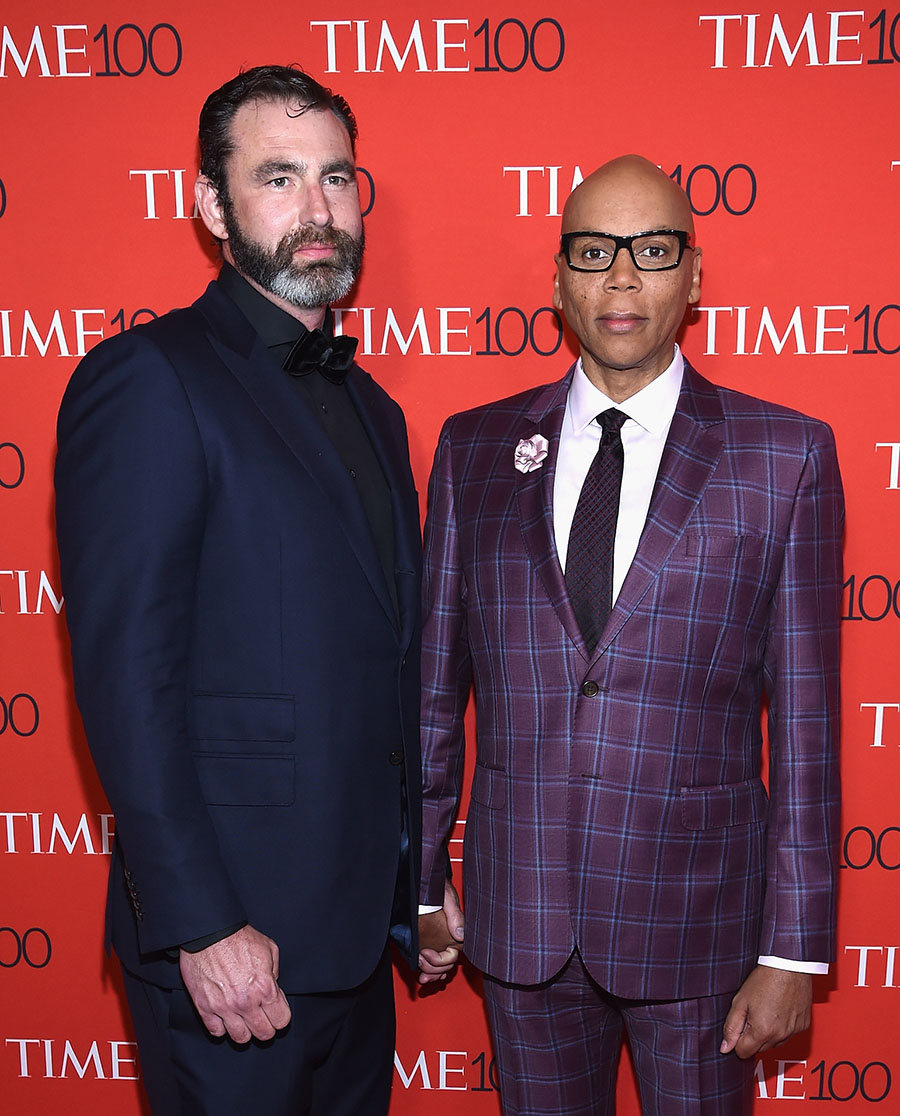 RuPaul's Drag Race host RuPaul Andre Charles, 56, and his longtime partner Georges LeBar secretly tied the knot in January after 23 years together. LeBar is a rancher who owns a 6,000 spread that spans 2 states in the midwest. The couple attended Time magazine's 100 Gala at Lincoln Center in New York City on Tuesday, April 25, 2017.
Photo by Dimitrios Kambouris/Getty Images
Actor Leslie Odom, Jr. and his wife Nicollette Robinson welcomed their first child, a baby girl, on Sunday, April 23. The "Person of Interest" star was also featured in Broadway's Hamilton musical. Odom, 35, and Robinson tied the knot in 2012. The couple is shown in a photo dated Mar. 8, 2017.
Photo by Joseph Marzullo/WENN.com