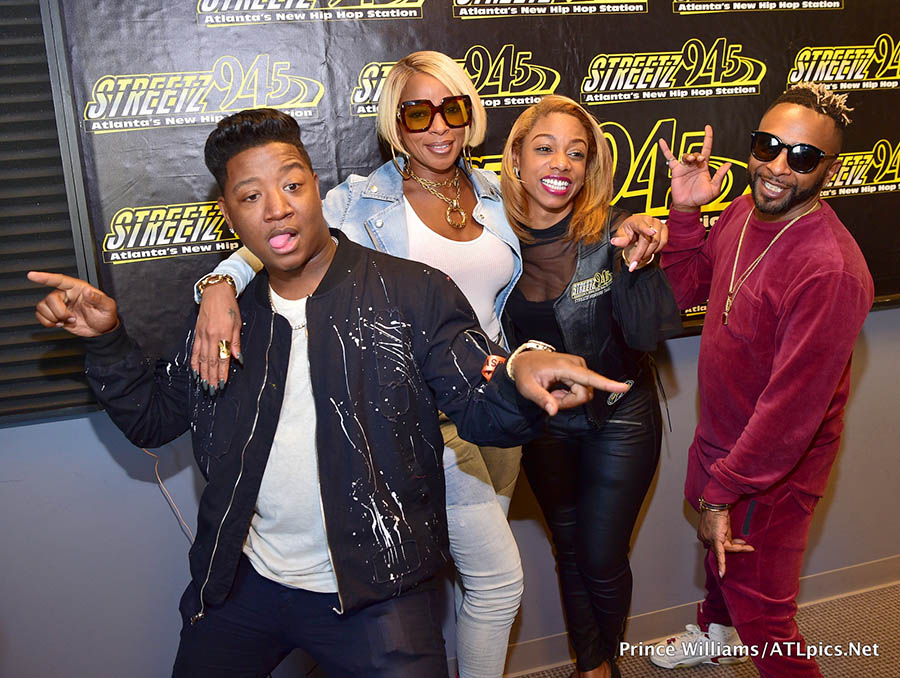 R&B Diva Mary J Blige Stopped by Streetz 94.5 radio station in Atlanta for a Meet and Greet with on-air talent DJ Yung Joc (pictured left) and DJ Holiday (not pictured).
Photos by Prince Williams/ATLPics.net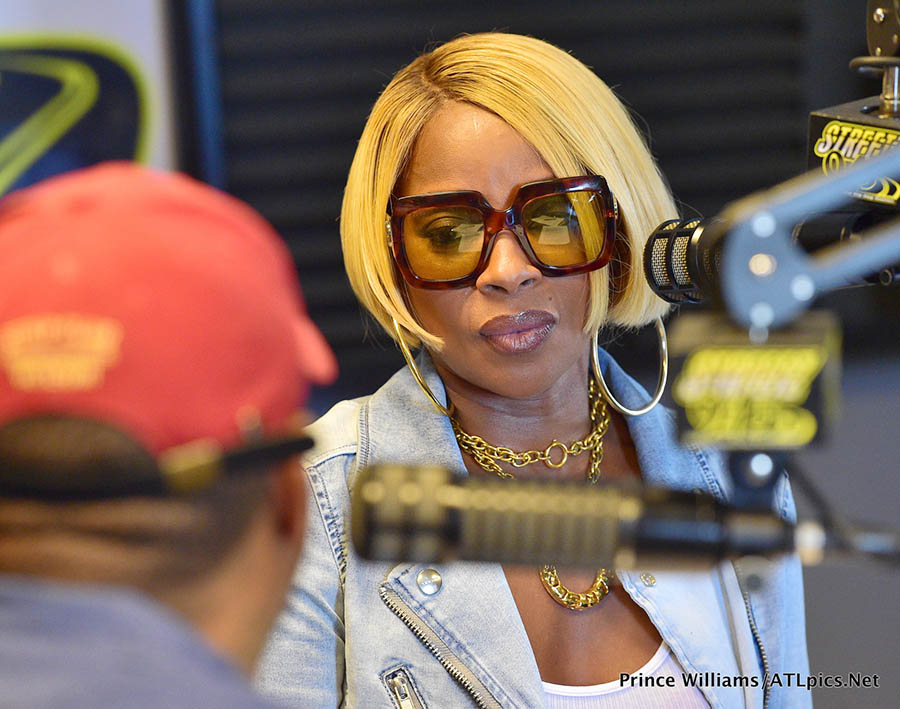 Mary sat for an interview with 94.5's DJ Holiday, left, to discuss her real life drama that inspired the tracks on her new album, Strength of a Woman. The album drops in stores and on iTunes tomorrow, April 28.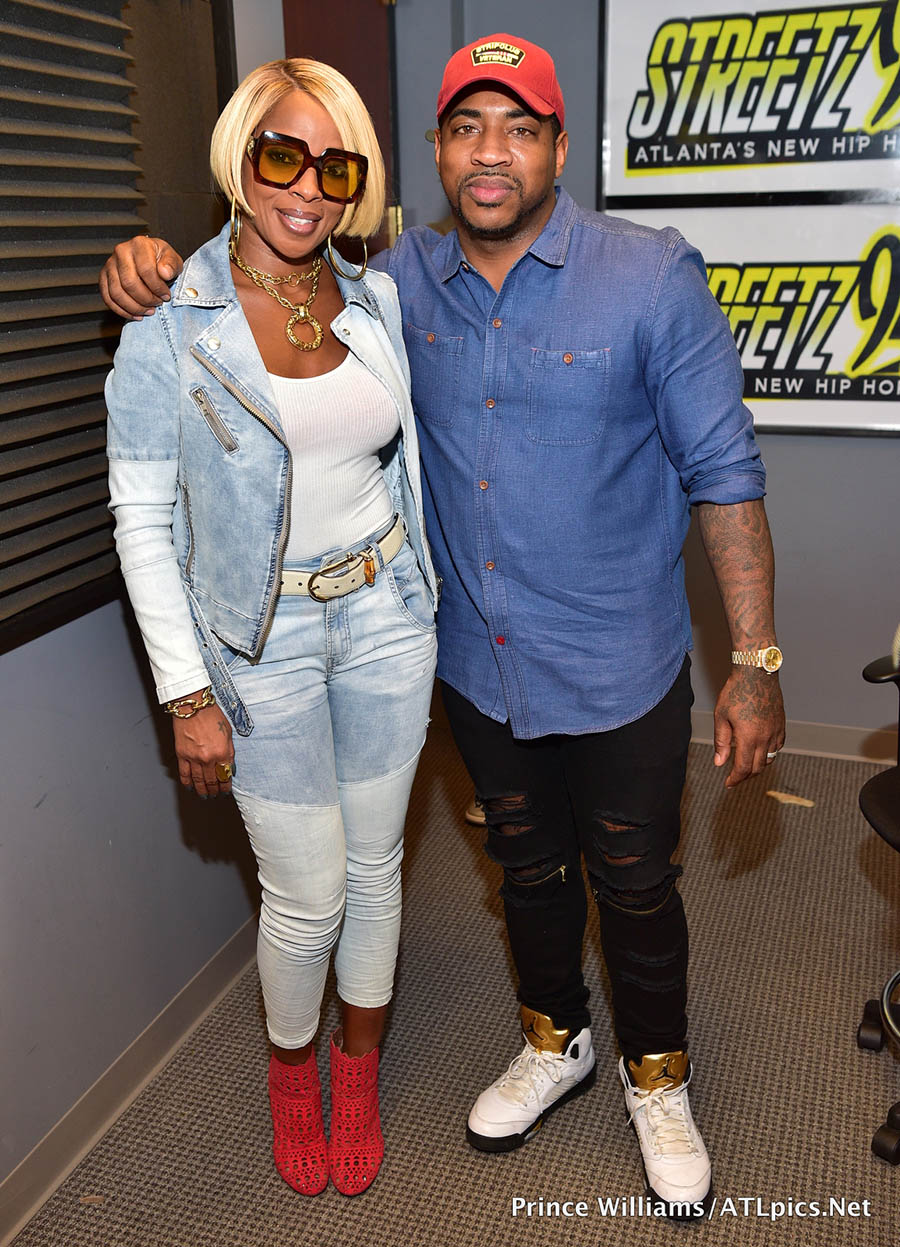 Photos by Prince Williams/ATLPics.net