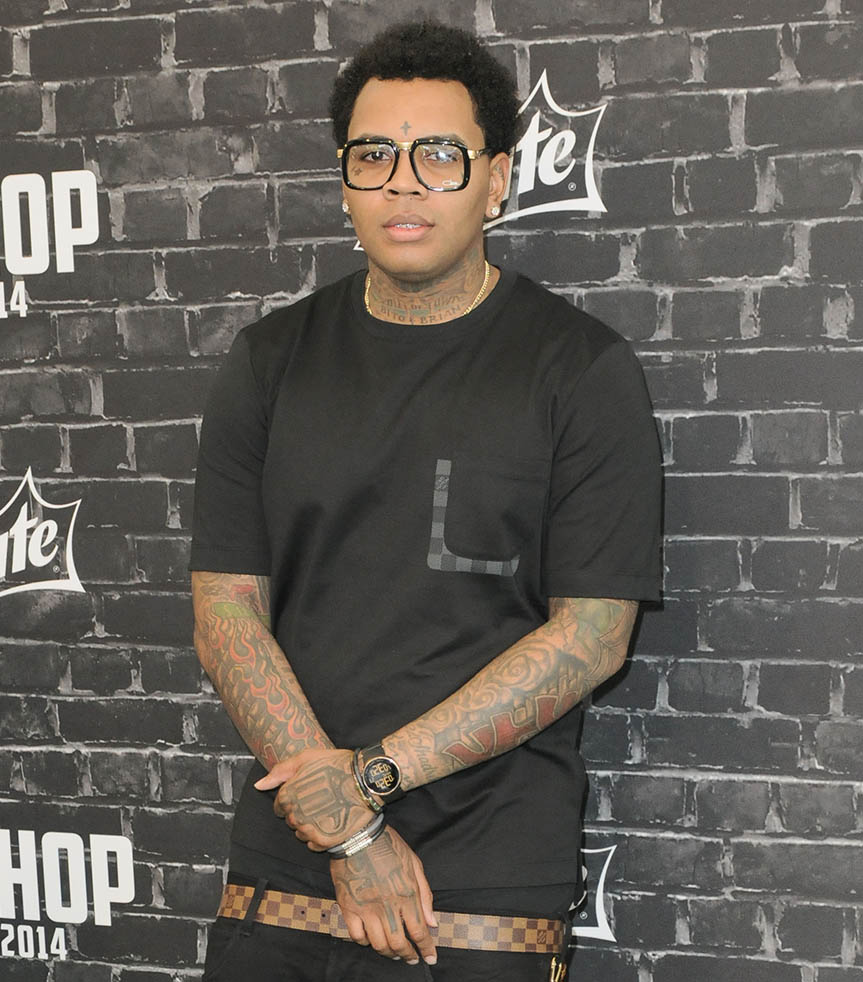 Troubled rapper Kevin Gates will remain behind bars after he was denied bail in a felony weapons case in Chicago.
The rapper was jailed in October 2016 after he kicked a 18-year-old woman in the chest for tugging on his shorts during a concert in Lakeland, Florida, in 2015.
Unfortunately, he kicked the wrong female. Miranda Dixon's mother hired an attorney after filing charges against Gates.
The hip-hop newcomer, real name Kevin Gilyard, was scheduled to be released from jail in Florida in March, but a last minute computer check turned up a warrant on weapons charges in Illinois.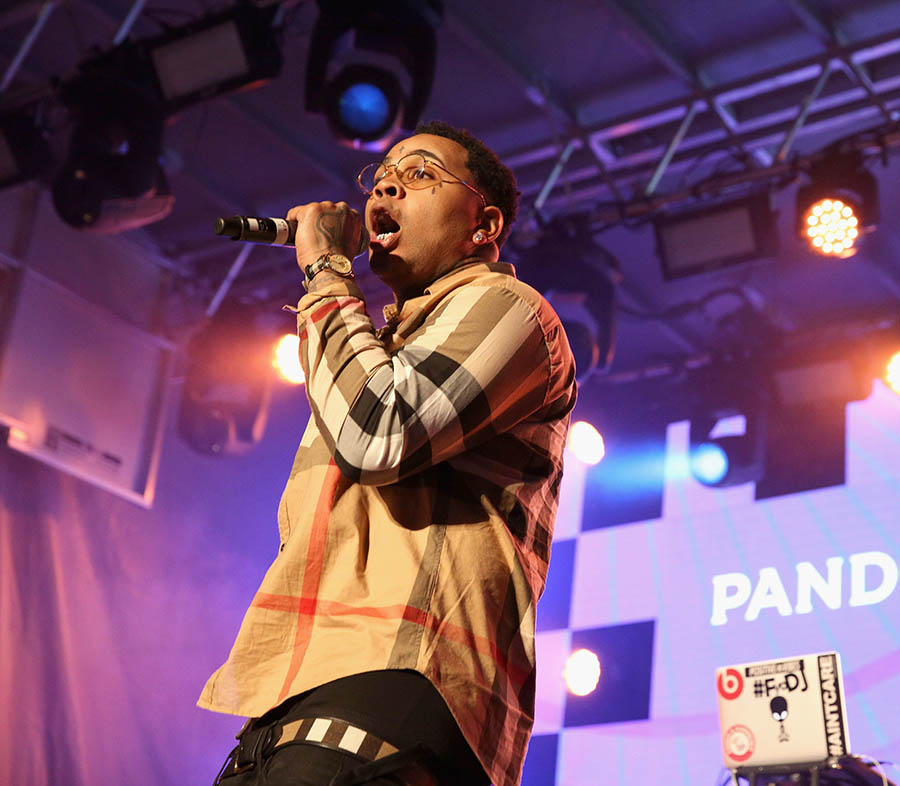 The 31-year-old was placed back in his jail cell while Polk County (Fla) jail officials followed up on the warrant.
Gates was then released to travel to Illinois, where he turned himself in to Cook County officials with the understanding that he would be released from jail on March 29.
But instead, he was held in custody until a hearing at Bridgeview Courthouse on Wednesday, April 19, when the judge refused to grant the rapper bail.
The judge likely considered Gates' long criminal history in the decision.
The ruling means Gates will be housed in the Kendall County Jail until further notice, reports TMZ.com.
Photos by WENN.com | Rachel Murray/Getty Images