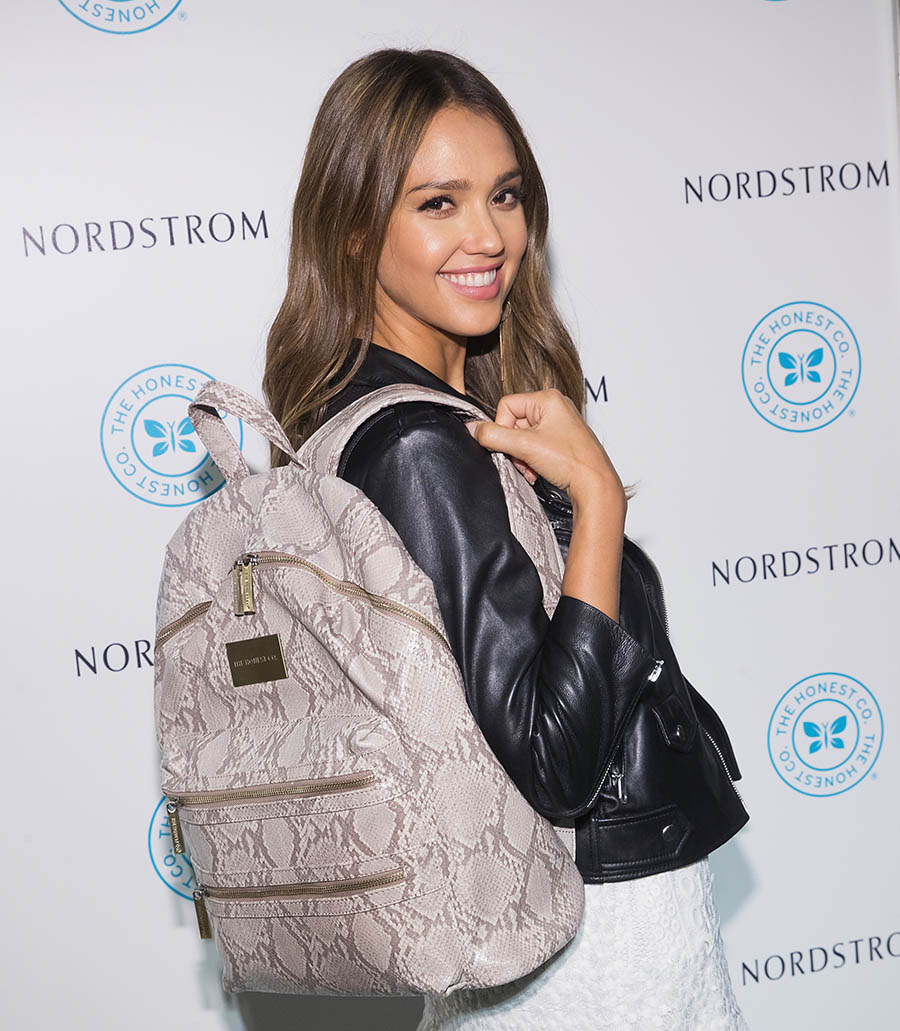 Actress Jessica Alba, co-founder of The Honest Company, has responded to consumer complaints by voluntarily recalling moldy baby wipes from stores.
Consumers took their complaints to social media by posting Facebook.com images of the baby wipes with spots of mold.
The 36-year-old mother-of-2 said she was inspired to create the company due to her own history of childhood illnesses.
According to company bosses, the recall is limited to baby wipes sold only in the U.S. and Canada.
Mold on baby wipes prompts Jessica Alba's Honest Company recall https://t.co/3UxRIhU443 pic.twitter.com/NFmhmXtAdz

— Swengen | USA (@swengenusa) May 16, 2017
via WENN.com — The recall was put into effect "out of abundance of caution", with executives stressing it is unlikely that the mold is a danger to consumers, who are being asked to return relevant items to their place of purchase for a full refund.

This is not the first drama Alba, 36, and her The Honest Company partners have faced – in January, company executives were forced to recall an organic baby powder due to skin irritation concerns, and bosses also faced a $5 million class action lawsuit in 2015 when consumers alleged the firm's SPF 30 sunscreen was not only ineffective but caused burns. That case is still pending, but the sunscreen's ingredients have since been modified.
The Honest Company was founded in 2011. The company prides itself on providing natural, safe, chemical-free products aimed at children and families.
Stores that carry the company's products include Walmart, Target, Whole Foods, Costco, Buy Buy Baby and Nordstrom. 80% of the company's sales are through Amazon.com and the company's website.
Jessica Alba's Honest Company recalls baby wipes https://t.co/TCLj7wJNCi

— John Muriango (@juanmuriango) May 15, 2017
Photo by Mat Hayward/Getty Images