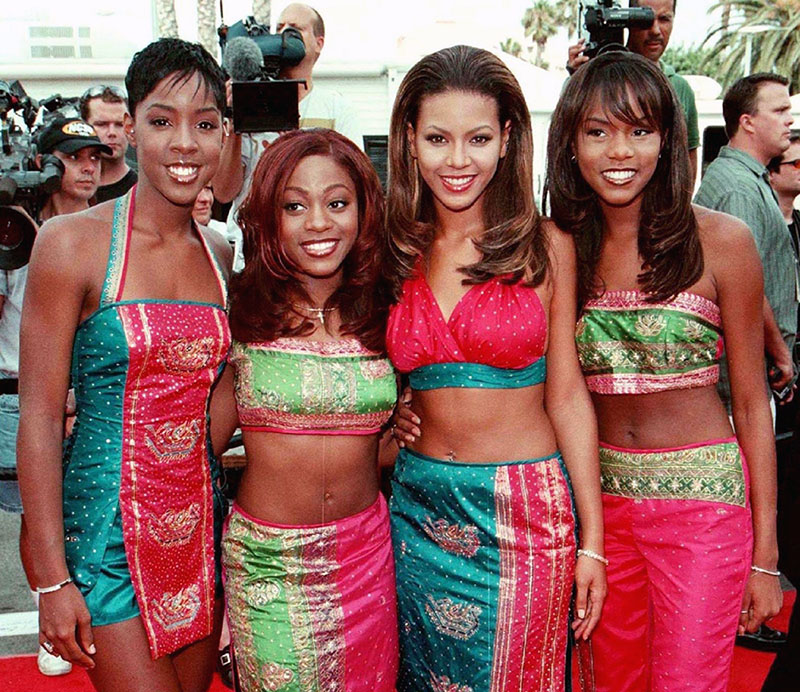 R&B singer LeToya Luckett is still a fan of former Destiny's Child bandmates, despite the their falling out following her dismissal from the group.
LeToya, pictured far right in 1999, and LaTavia Roberson, 2nd from left, were dumped from the group after they shot to fame with their second album, 1999's The Writing's on the Wall, which featured hits like "Bills, Bills, Bills" and "Say My Name".
Now, 17 years later, LeToya insists she bears no ill will towards Beyonce, 2nd from right, and Kelly, far left. LeToya even confirmed Beyonce's pregnancy.
"I don't know how she does it all, creating crazy visual albums and then you're gonna carry two human beings at the same time? She's awesome," LaToya told Rolling Stone magazine.
"I'm so proud of every single lady that was a part of DC," she continued. "We're all in support of each other, we're all grown, all doing our own things. I be out here stanning (cheering them on)."
Photo: WENN.com