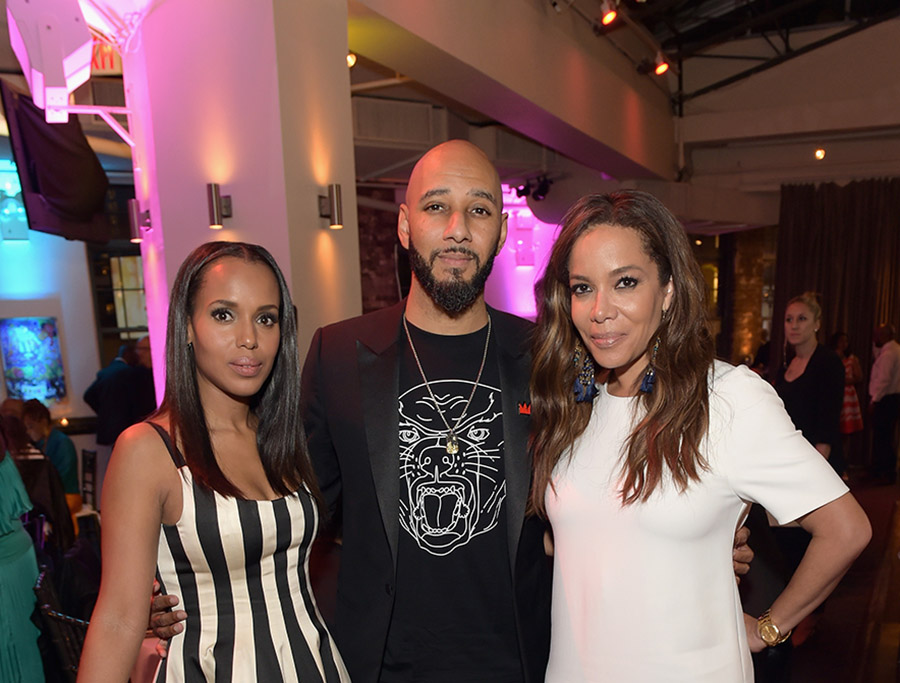 A-listers Kerry Washington, Swizz Beatz and journalist Sunny Hostin joined 350 well-heeled guests at the inaugural Bronx Children's Museum Gala at Tribeca Rooftop in New York City on Tuesday.
The Bronx Children's Museum program introduces the borough's kids to music, art and a world of possibilities.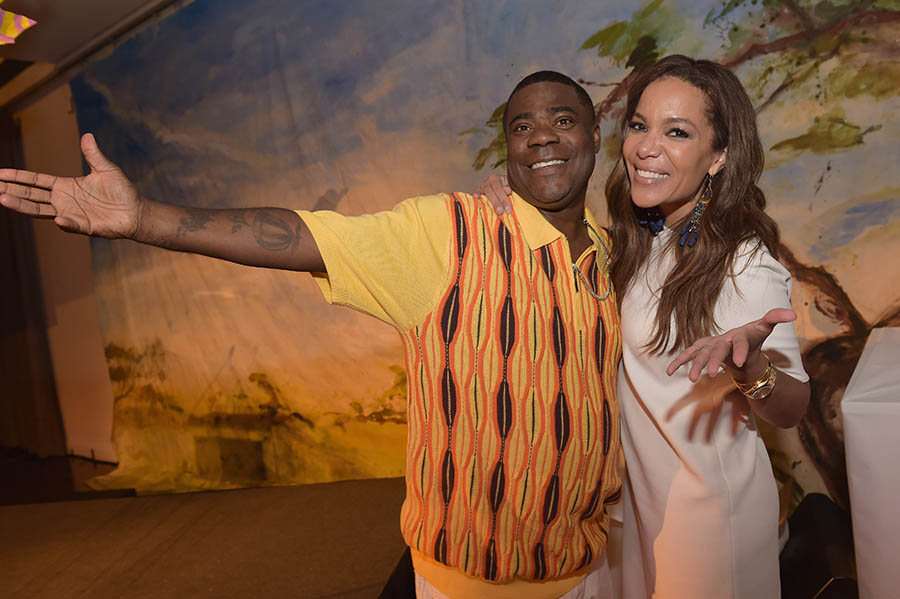 BCM board member and Bronx-born Sunny Hostin, co-host of ABC's The View, emceed this first-ever gala which will help to fund access to the arts, music, dance, environmental studies, and STEAM-based exhibits and programs for the 250,000+ children of the Bronx.
Swizz Beatz provided the evening's sounds, and actor/comedian and Bronxite Tracy Morgan was a passionate auctioneer, taking bids on a variety of unique items including a visit to the set of Scandal in Los Angeles that sold to 2 lucky bidders for $11,000 each; and a meet-and-greet at Jennifer Lopez's "All I Have" show in Las Vegas that sold for $10,000.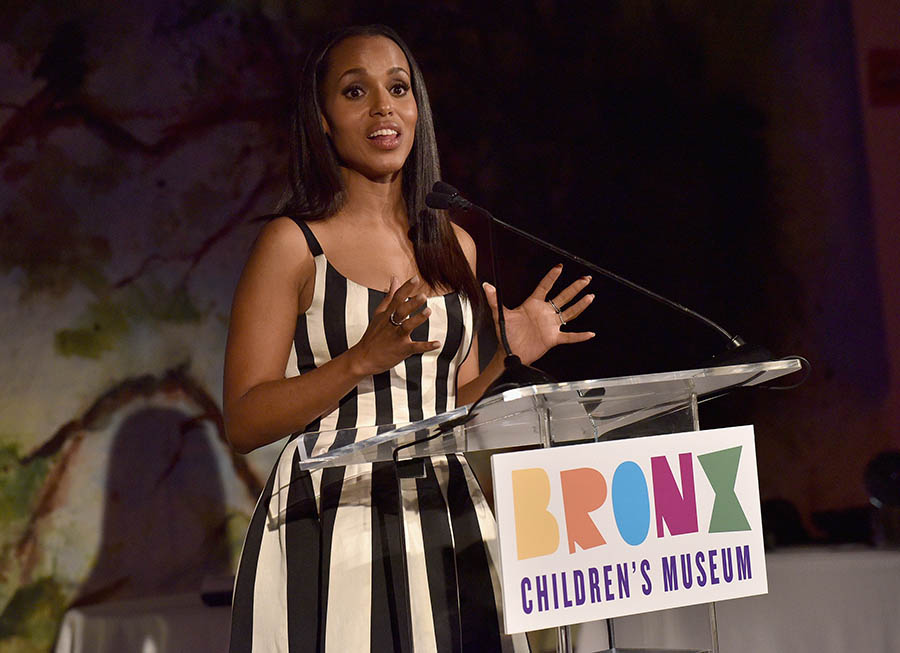 "What this Museum has the possibility to do," honoree Kerry Washington told the crowd, "is to say to our children of the Bronx, we matter, your own community matters, this place that you call home matters and because of that, possibilities are endless and you can go anywhere and be excited about who you are today and who you will be tomorrow."
Photos by Bryan Bedder/Getty Images