A biopic about the lives and times of R&B group Xscape is in the works.
Original group members Kandi Burruss-Tucker, Tameka 'Tiny' Cottle, and sisters LaTocha and Tamika Scott are working on the project with Love & Hip Hop: Atlanta producer Mona Scott-Young, according to a report on Deadline.com.
Pictured (L-R): Kandi Burrus, Latocha Scott, Mona Scott-Young, Tameka Cottle, Tamika Scott.
Tucker, Harris, and the Scotts will contribute music and also be featured in the biopic.
Xscape recently announced they are reuniting, now that Tameka is no longer under her estranged husband Tip "T.I." Harris's iron thumb. The group plans to record a new album after a 10-year hiatus, but they are not going on tour together.
Xscape joined forces with Scott-Young after TV One announced plans to film a biopic against the wishes of Xscape.
"We are excited to join forces with Mona Scott-Young and Monami Entertainment to bring the real Xscape story to the world," a statement from Xscape reads. "This partnership will allow us to tell our story about our lives the way we lived it. It's our truth about the rise, the fall, and the return of Xscape. We feel the recent announcement of an unauthorized biopic on our lives is disrespectful and disappointing. We are not, in any way, participating in that project and it will never represent our true story."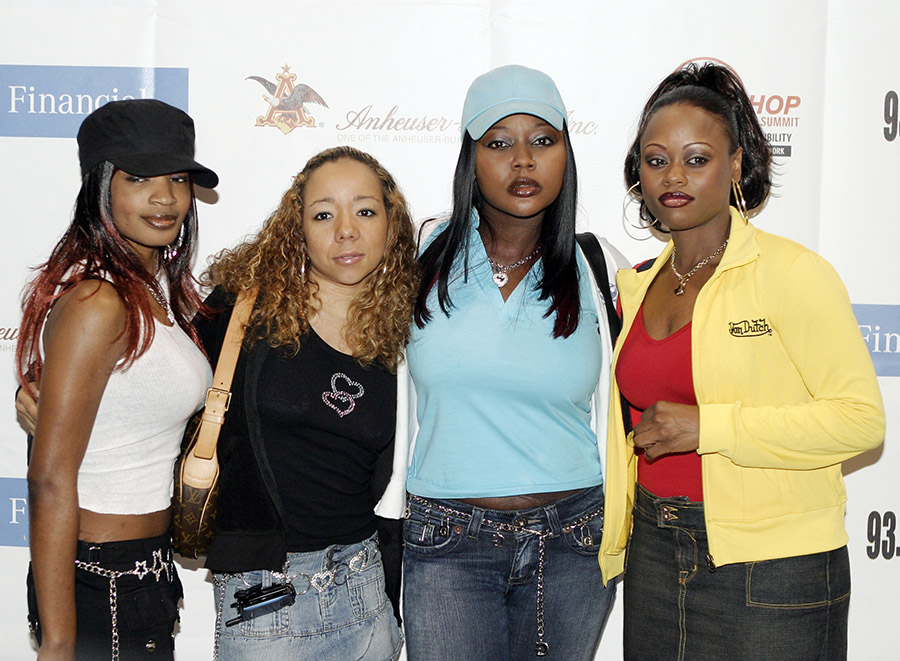 Pictured above are (L-R) Kiesha Miles, Tameka Cottle, and sisters LaTocha and Tamika Scott in a photo dated 2005.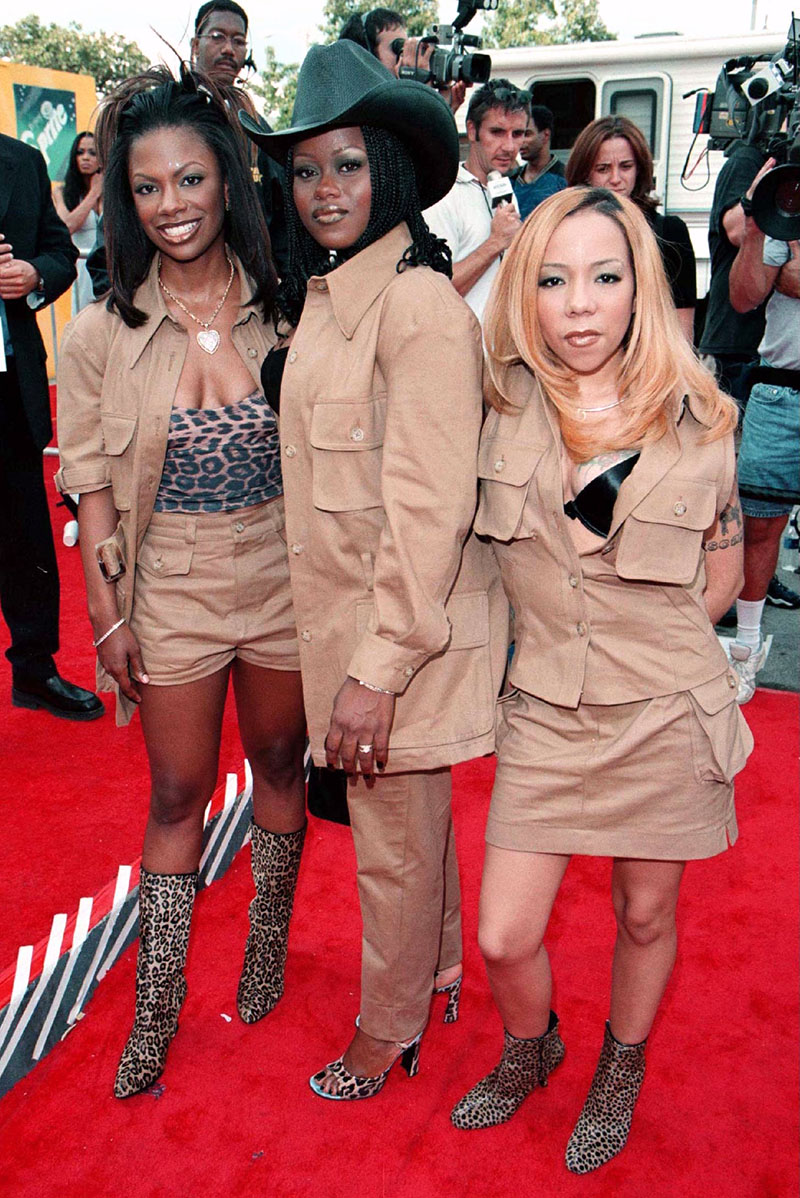 Photo by Marcus Hoffman/WENN.com