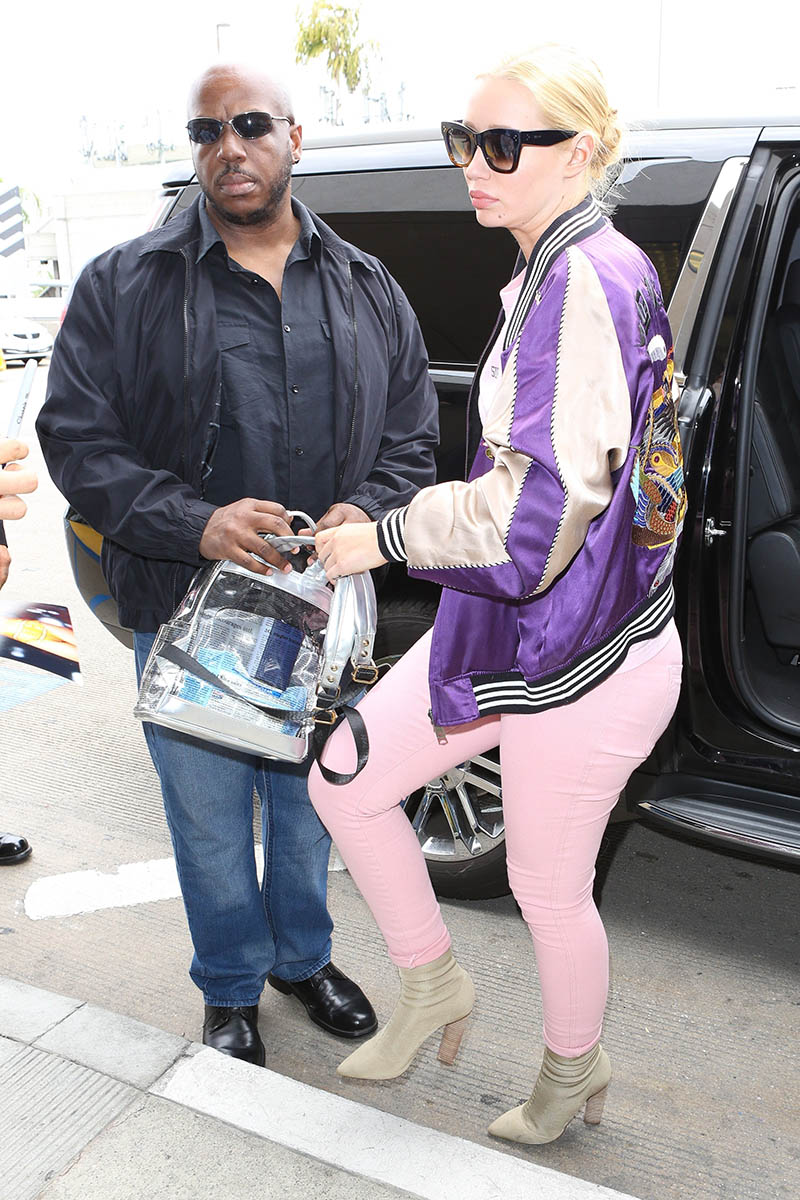 Rapper Iggy Azalea is blaming an accidental mixup of prescription drugs for her Snapchat rant against her record label on Thursday night.
The 26-year-old Aussie rapper claims she accidentally mixed up her prescription meds and experienced a strong reaction that drove her to lash out at her record label for delaying her unanticipated new album.
"Just wanted to tell you a little story about my album pre-order, because I have no idea when it's coming out," Iggy said in the video, in which she used a filter which distorted her voice and face.
"At first, everyone at my label was like 'June 2nd, June 2nd! So I told everybody that. But then they're like, 'No, we changed our mind'. I was like, 'OK, what's my album date going to be?' 'June 30th, June 30th.' So I did a bunch of interviews on TV, and it seemed like all the reporters knew the date June 30th. I was thinking, yay! They finally got their s**t together! They're telling everyone a real date that we can look forward to!

"But then I went on Jimmy Fallon and I noticed him saying 'Digital Distortion, later this month.' What does that mean? That can't be good. They've backed away from saying a real date."
Iggy then explained that she emailed her record company to ask why the release date was now so vague,. She called the response she received "bulls**t".
At some point, the one-hit wonder considered giving out her record label's address so her fans could picket outside the building.
During her Snapchat rant 5 or 6 songs from the album conveniently leaked online, leading fans to wonder if she and the record label planned this stunt to boost interest in the album.
Azalea is best known for her 2014 hit song, "Fancy".
Photos by Backgrid, starzfly/Bauergriffin.com