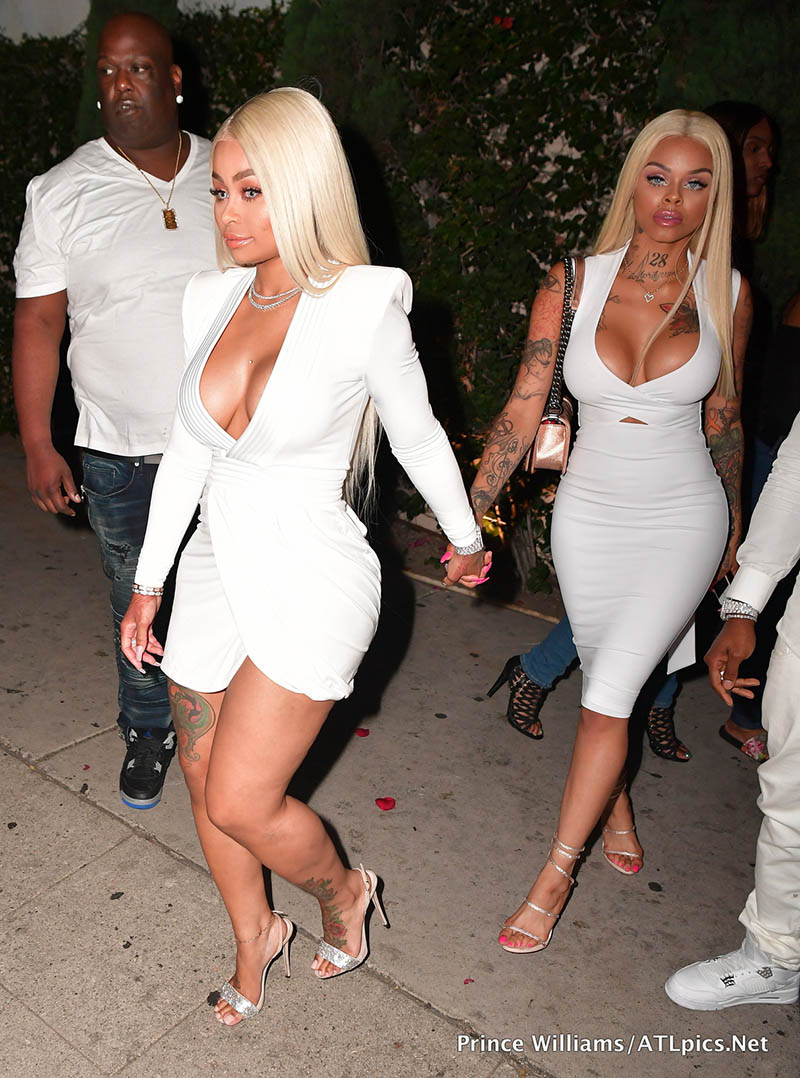 The 2017 BET Awards hosted by Leslie Jones was held at the Microsoft Theater in Los Angeles over the weekend. The show was a snoozer. Kudos if you stayed awake to watch it all the way through. Hollywood socialite Blac Chyna, left, and her bestie Star Divine partied at Le Jardin on Friday night with rappers Dave East, Yo Gotti, singer Trey Songz and others.
Photo by Prince Williams/ATLPics.net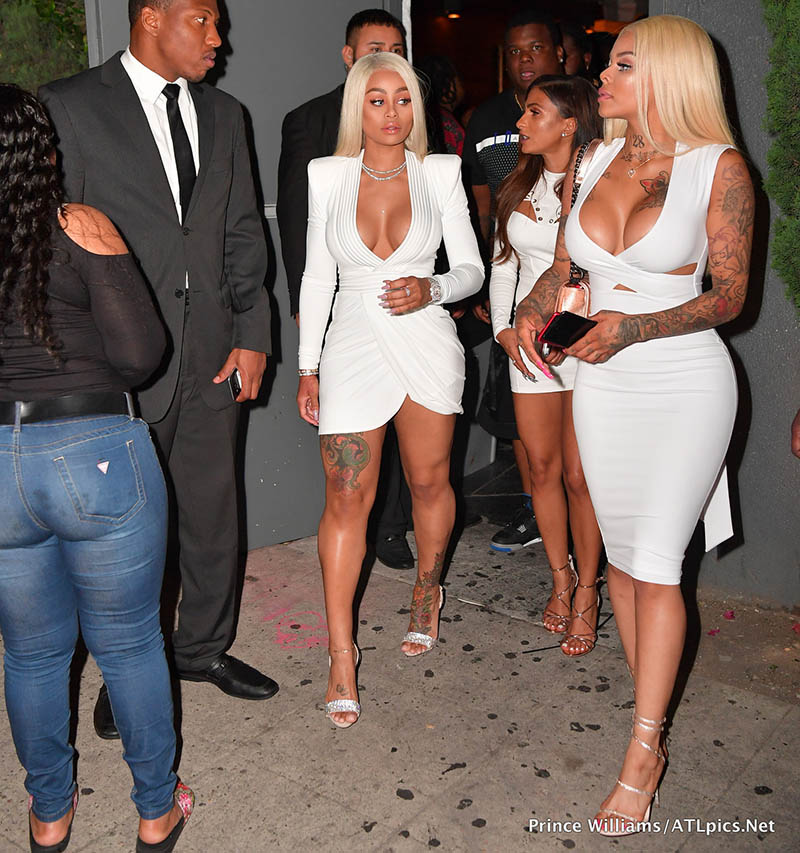 Highlights of the BET Awards weekend include:
Blac Chyna and her new bestie Star Divine were rear ended in a leased white Rolls Royce rear early Saturday by a Caucasian tourist who apparently got lost and tapped Chyna's bumper. No one was hurt in the fender bender. But it is Hollywood, so Chyna was checked out by paramedics inside an ambulance for 45 minutes. I've never heard of paramedics checking out a patient for 45 minutes. The paramedics were most likely getting the tea on the Kardashians.
Photos by Prince Williams/ATLPics.net