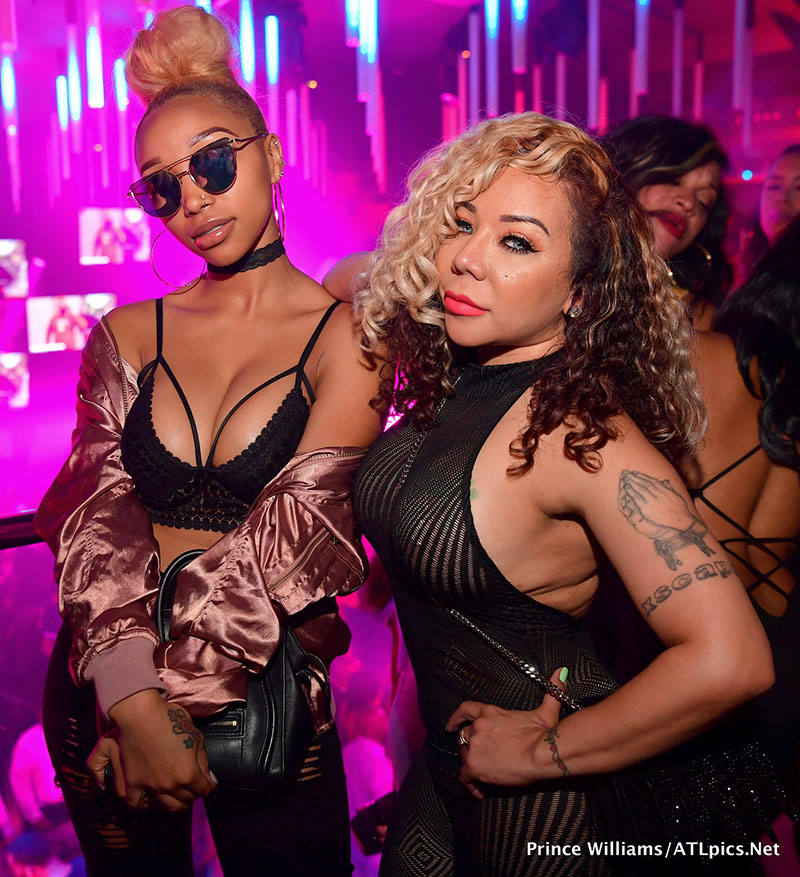 Music mogul Pierre "Pee" Thomas celebrated his birthday with a star-studded party at the Gold Room in Atlanta on Monday. Sultry reality TV star Tameka Cottle, right, and her daughter Zonnique Pullins were Pee's very special invited guests. Tameka is free to play the field now that she's no longer Mrs. T.I. Harris.
Photos by Prince Williams/ATLPics.net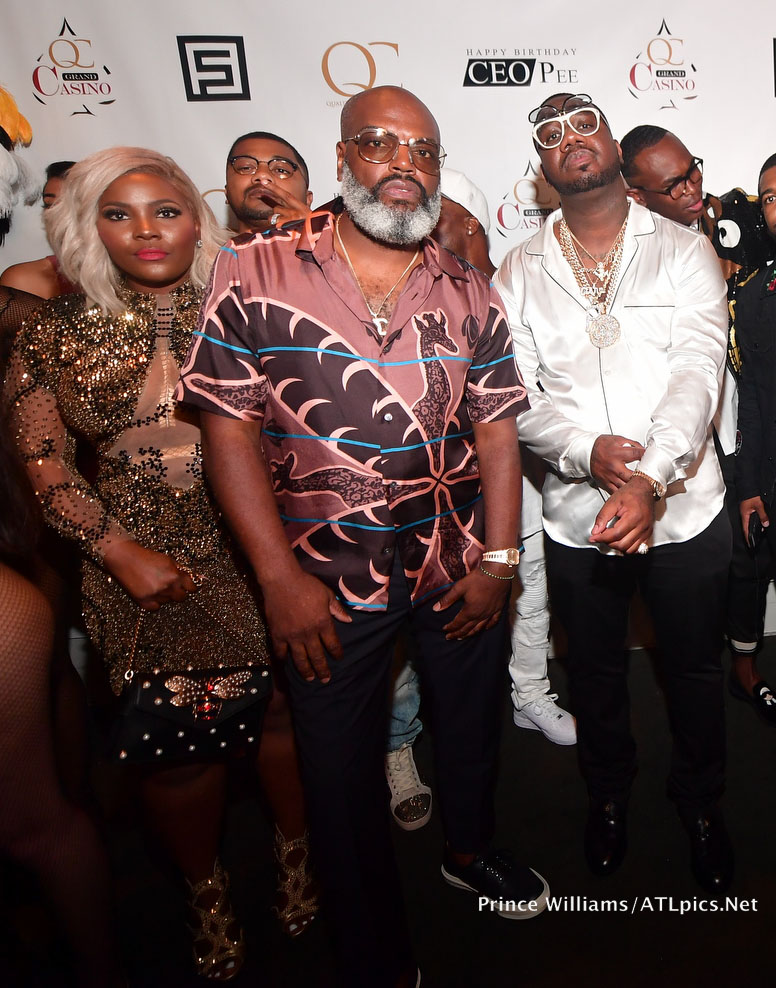 Local baller Pee Thomas, pictured right with music exec Coach K, center, is half owner of QC (Quality Control) Record label whose roster includes local rappers Li'l Yachty and Migos. Pee's invited guests included Migos, Yachty, Gucci Mane, Julio Jones, Tommie Lee, Maliah Michel, Ayisha Diaz, and more!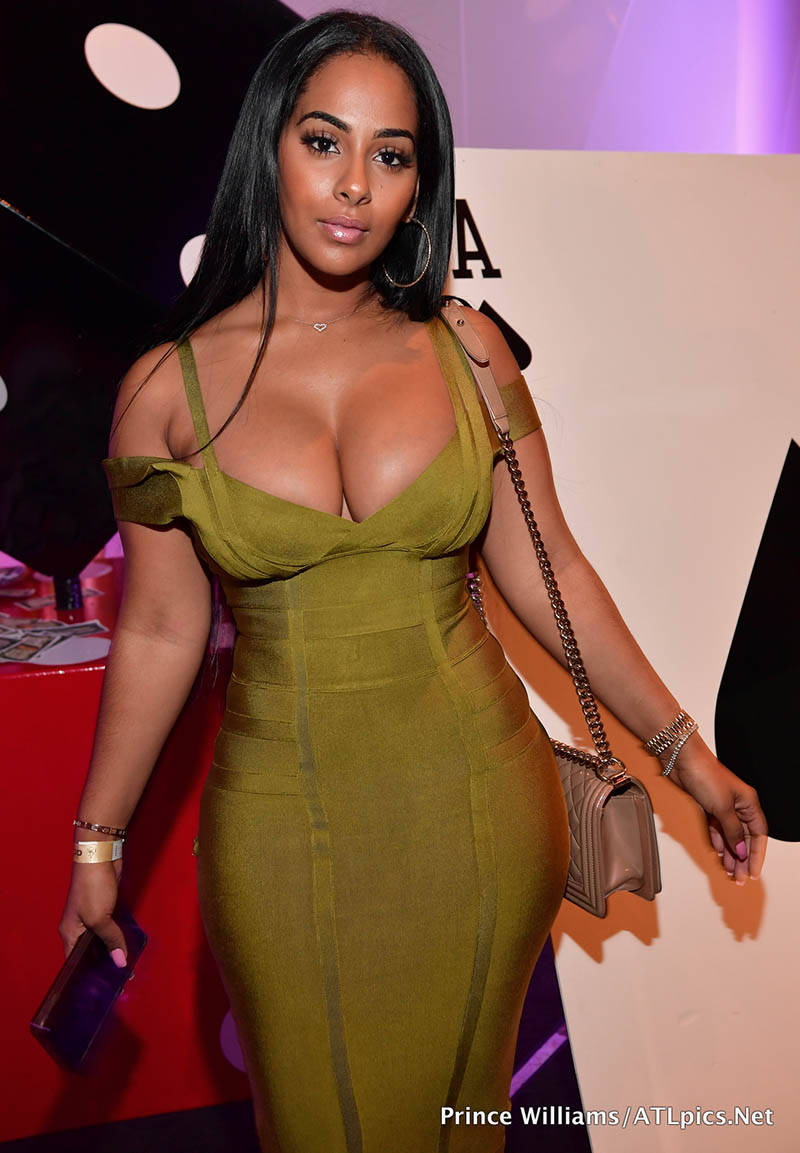 Former Instagram model Ayisha Diaz is gifted in more ways than one. The reality TV star turned heads when she walked into the Good Room.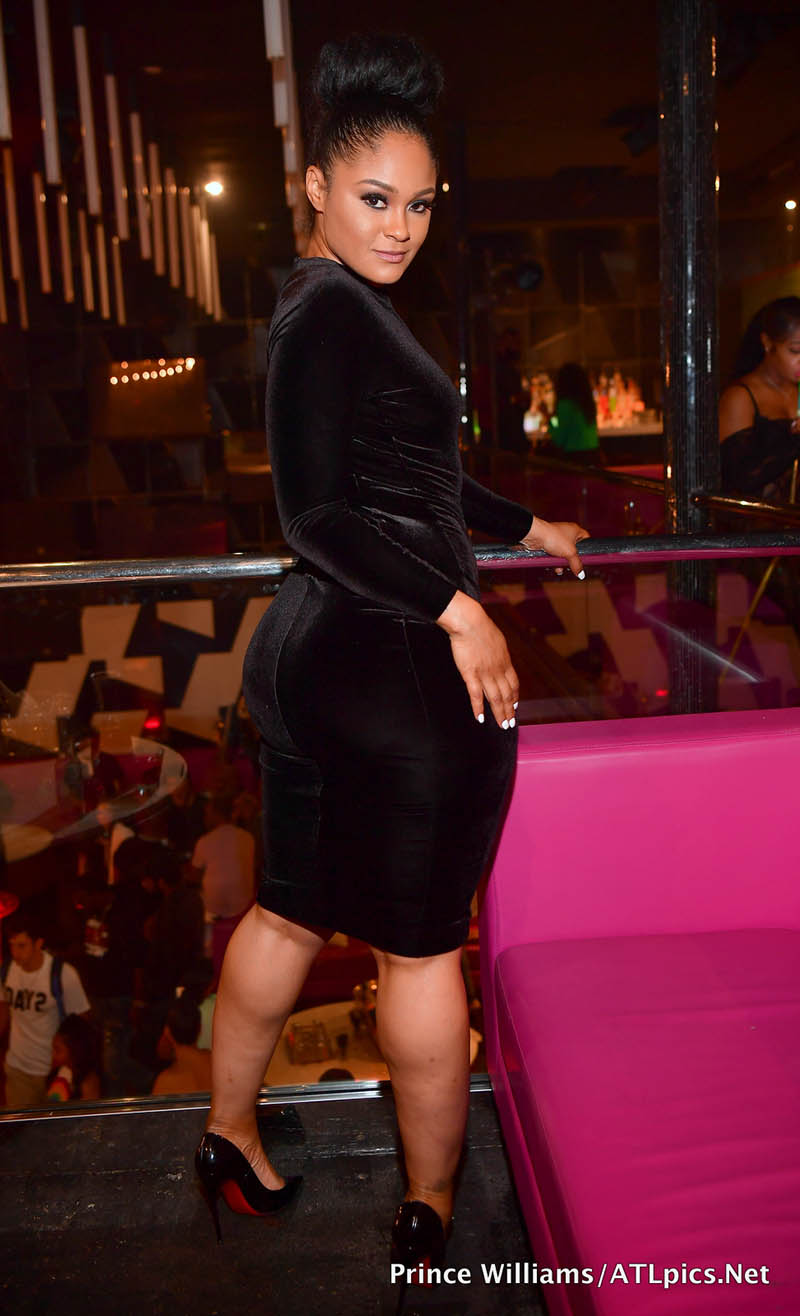 Drake's favorite exotic dancer Maliah Michel displayed her ASSets at the Gold Room. She's come a long way from where she used to be.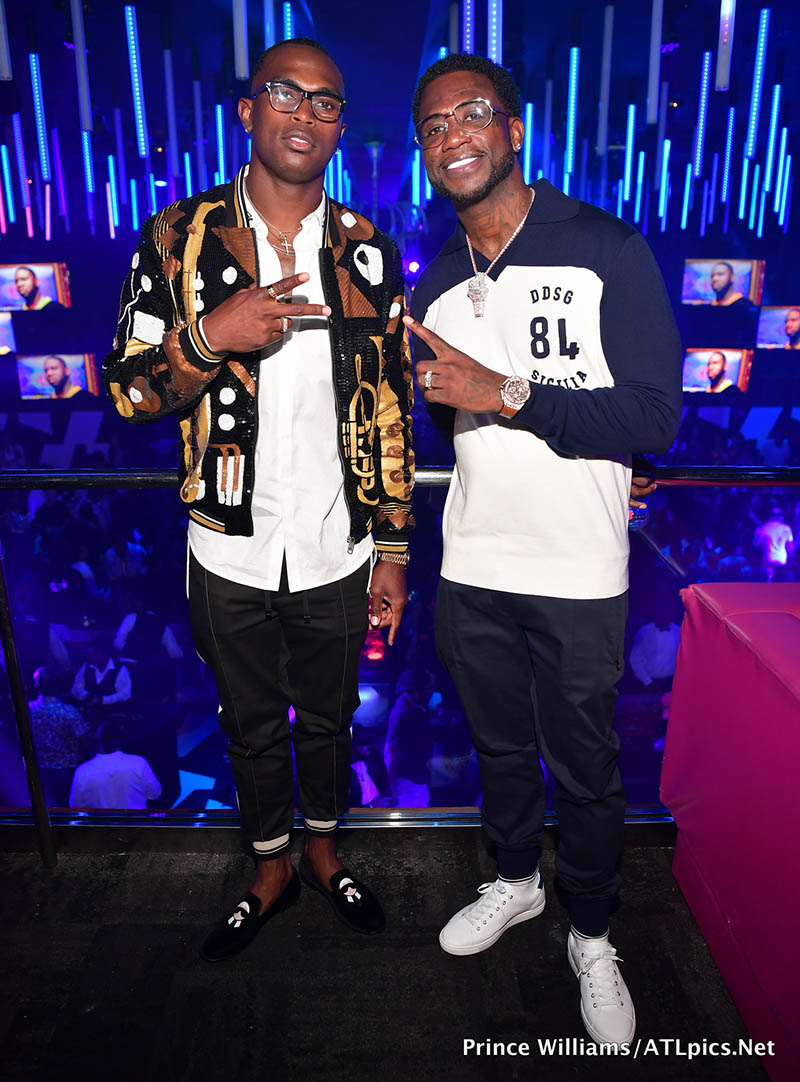 Atlanta Falcons wide recover Quintorris Lopez "Julio" Jones, left, and rap mogul Gucci Mane posed for the paparazzi.
Photos by Prince Williams/ATLPics.net