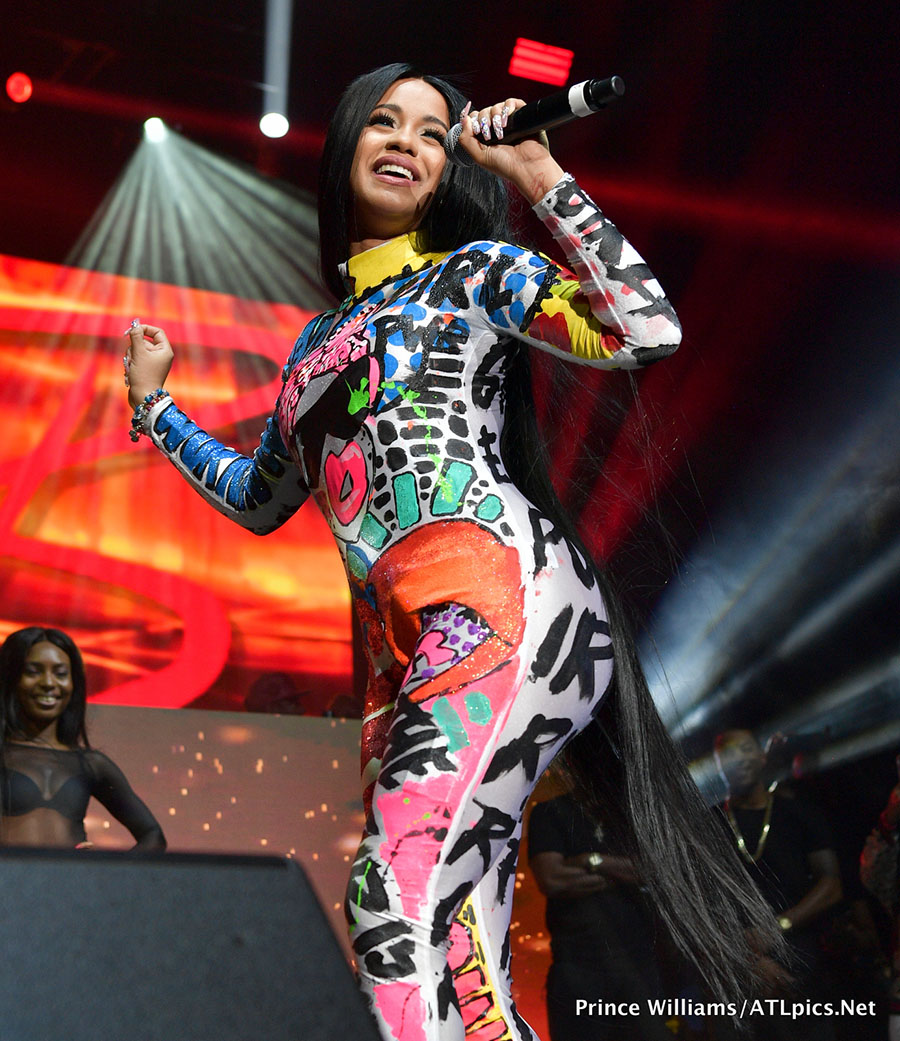 Rapper Cardi B headlined radio station 94.5 Streetz Fest concert at Lakewood Amphitheater in Atlanta on Saturday, August 19. Also on the bill were rap mogul Jeezy, Yo Gotti, Li'l Uzi, YNC Lucci and more!
Photo by Prince Williams/ATLPics.net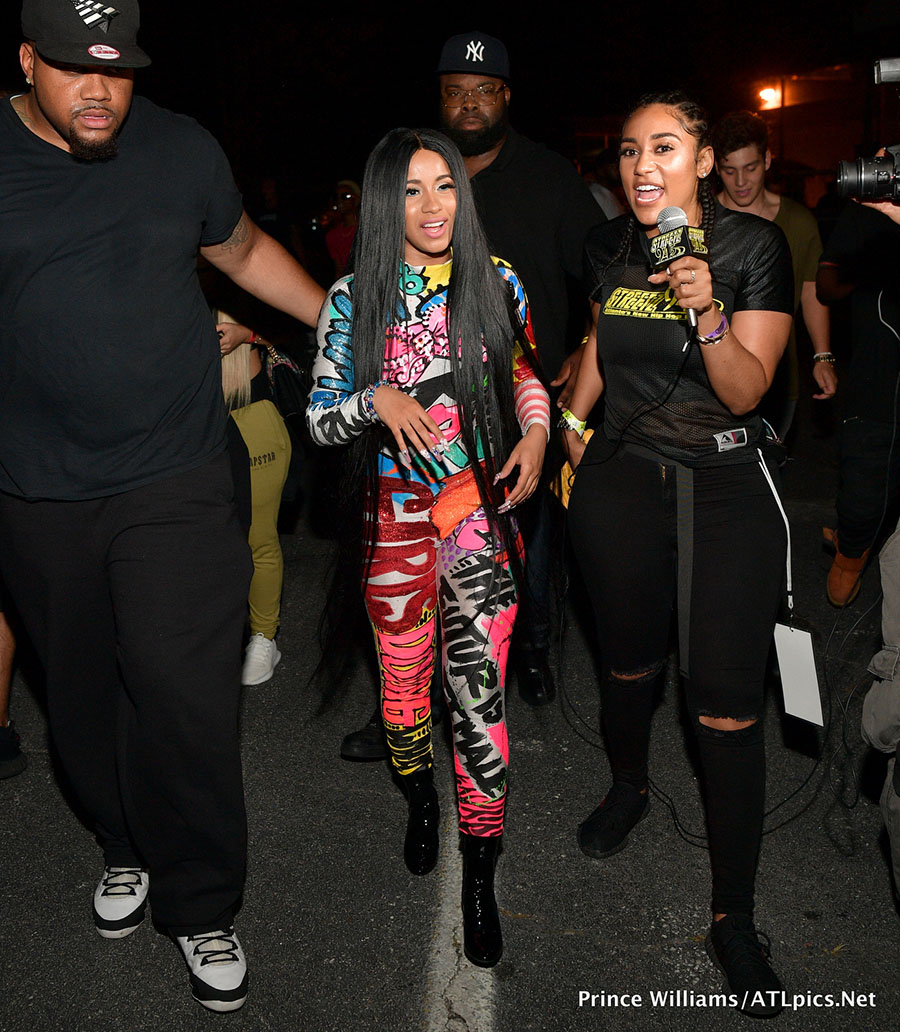 Cardi B was escorted to the stage by 94.5 jock Brii Renee, right, who landed her gig after she was named the radio station's "Bae of the Week".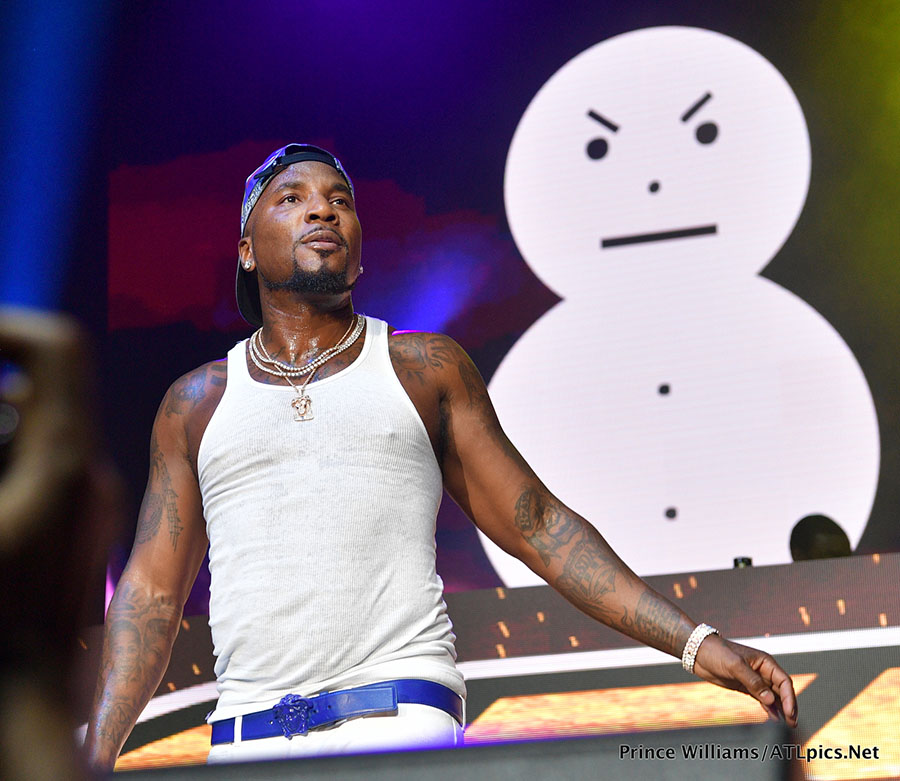 Jeezy performed live at 94.5 Streetz Fest at Lakewood Amphitheater in Atlanta.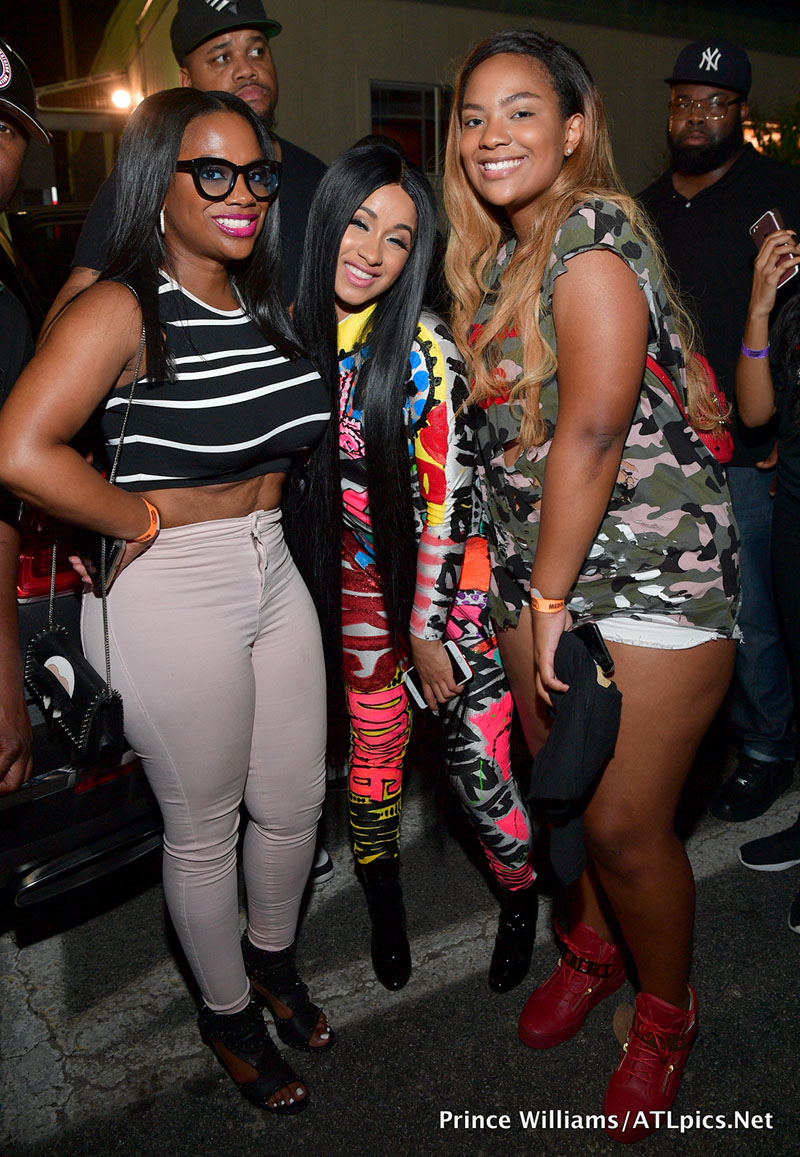 Cardi B, center, posed with local reality TV star Kandi Burruss, left, and her 15-year-old daughter Riley Burruss, right, backstage at the concert.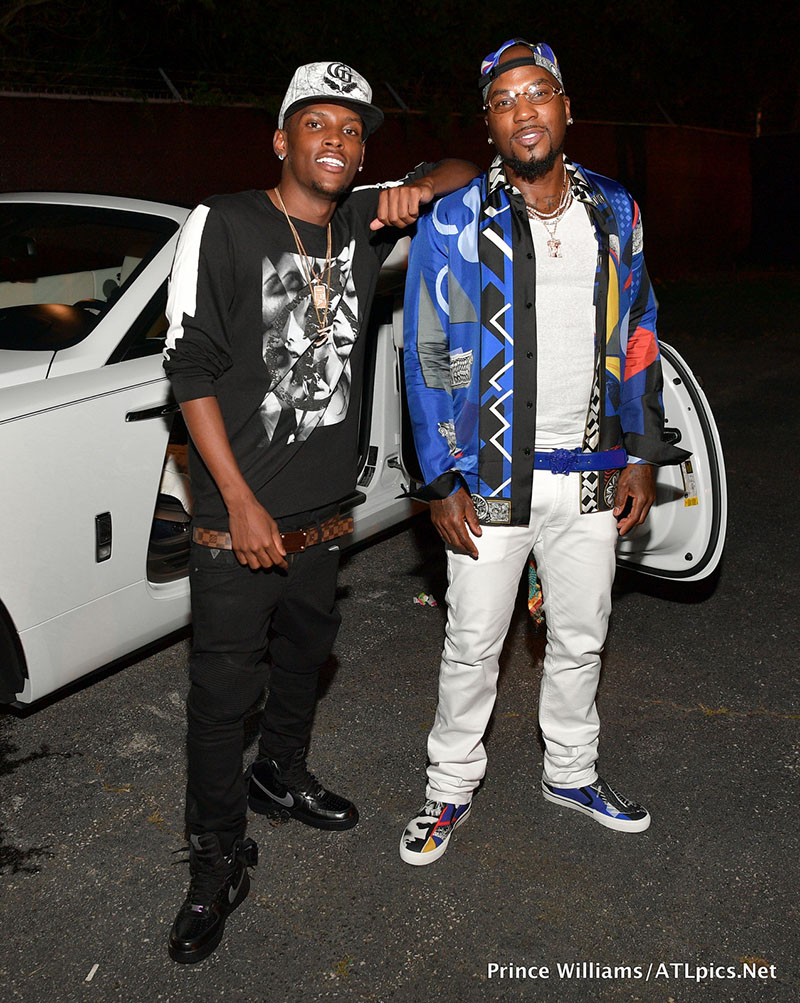 After the concert, Jeezy, right, posed for photos with his handsome son Jadarius Jenkins, 21, outside the Compound Nightclub in Atlanta.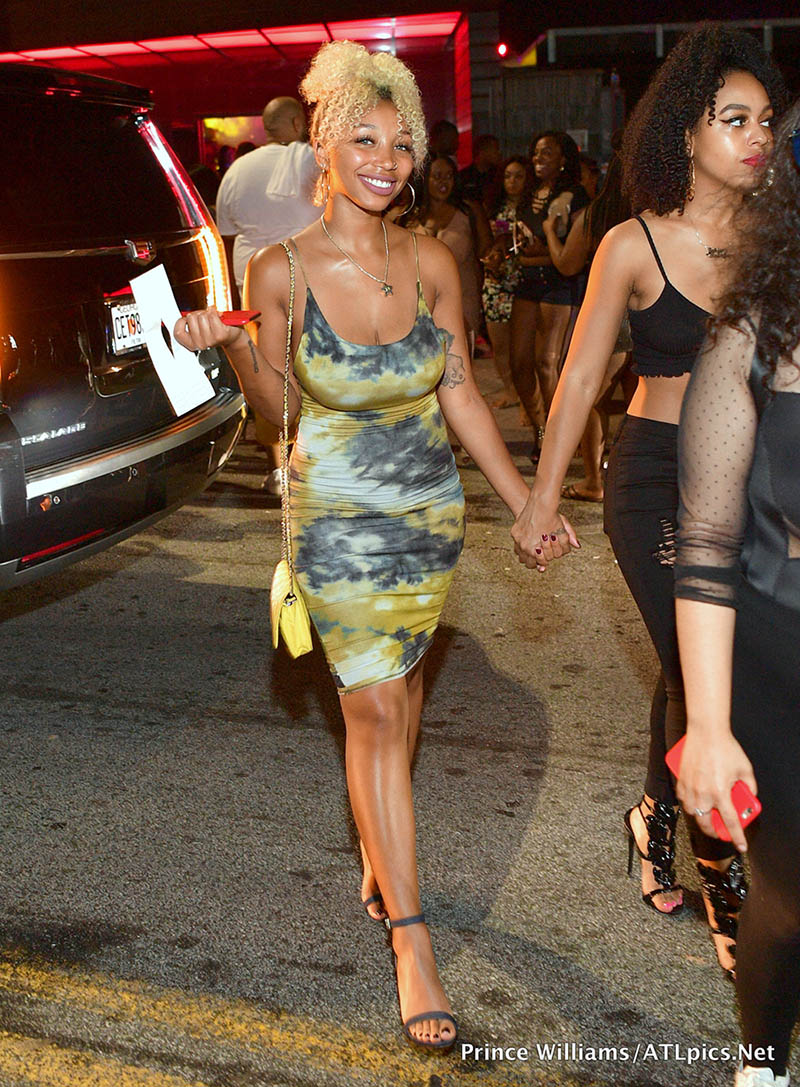 T.I. & Tiny's 21-year-old daughter Zonnique Pullins, left, and Bajah Rodriguez (OMG Girlz) partied at Compound. Have you checked out Zonnique's new R&B song titled "Should've Been" yet?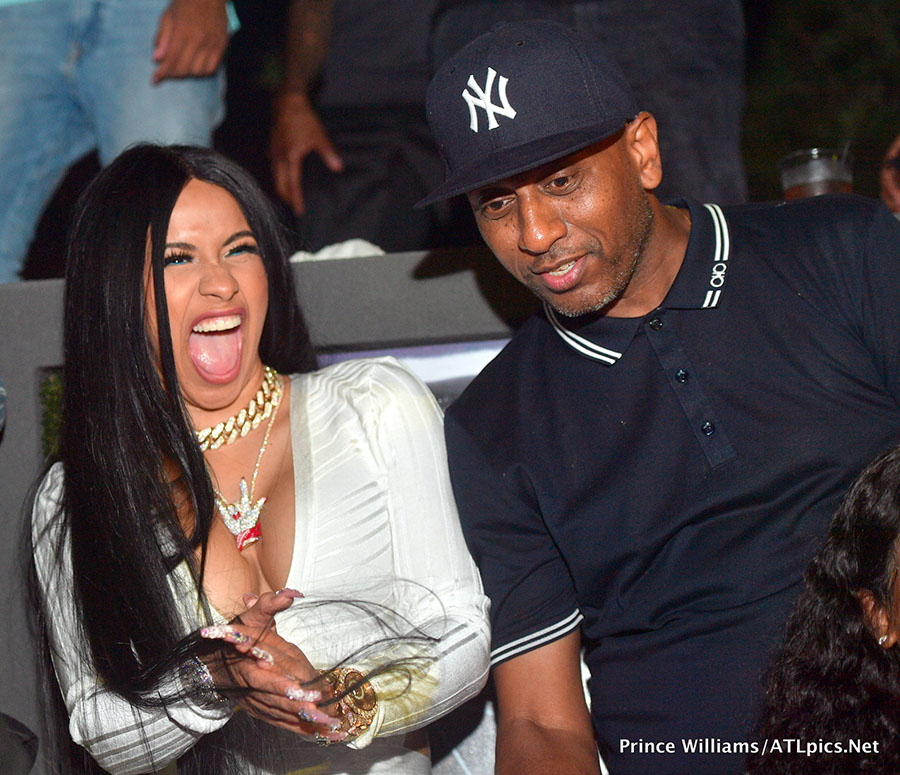 Cardi B hosted the 94.5 Streetz Fest after party at Compound nightclub. Compound Saturdays is sponsored by Alex Gidewon of AG Entertainment, right.
Photos by Prince Williams/ATLPics.net