Tiger Woods has unleashed his lawyers on a p0rn website that leaked nude selfies of the golf superstar and his then-girlfriend, Olympic skier Lindsey Vonn.
The graphic photos were leaked online after they were hacked from Lindsey's cell phone, according to gossip webloid TMZ.
The full frontal nude selfies were exchanged by Tiger and Lindsey when they were involved in a relationship years ago.
Lindsey bares her beef curtains in many of the 22 images on the website. A video, also hacked from Lindsey's cell phone, shows the Olympian luxuriating in a bathtub.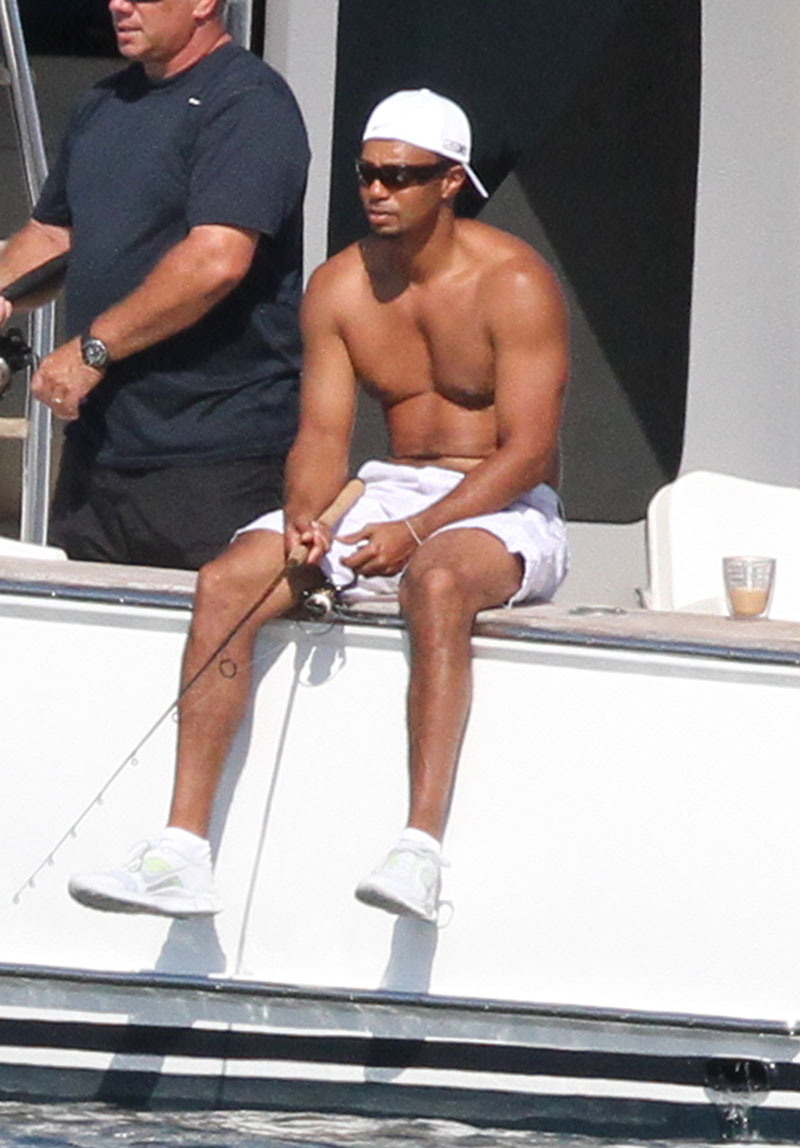 Tiger is reportedly furious about the invasion of his privacy. He wants the site to remove the graphic photos immediately.
Tiger's lawyers sent cease & desist letters to the website demanding the removal of the images. But all of the images were still online as of Monday evening.
Other celebrities appearing on the website include Miley Cyrus, Kristen Stewart and Katherine McPhee, whose cell phones were also hacked.
Photos by WENN.com, Getty Images