Jennifer Lopez's manager and production partner Benny Medina, right, vigorously denies attempting to rape actor Jason Dottley back in the day. Dottley, 36, told The Advocate, a publication targeted to the LGBT community, that Medina threw him on a bed and "stuck his tongue down my mouth."
In the article, Dottley, who is openly gay, says he was 24 when he met Medina, now 59, in a bar in West Hollywood while he was out with his Sordid Lives co-star T. Ashanti Mozelle, and the three of them headed back to the manager's Los Angeles mansion.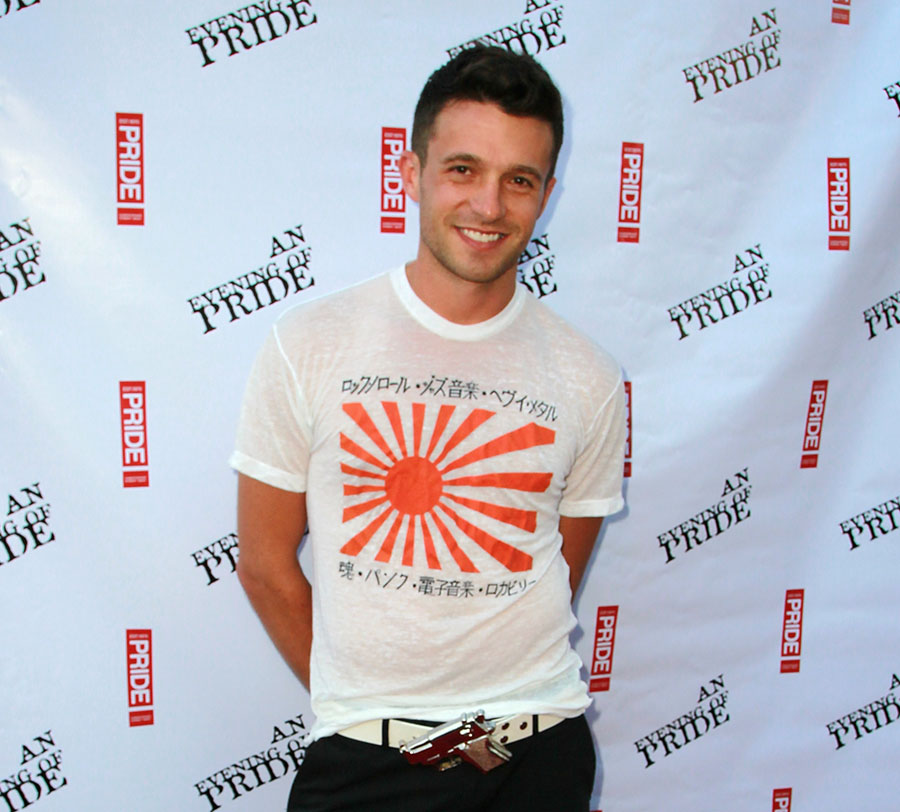 Dottley, pictured above, told the publication Medina led him to a bedroom and forcefully threw him on the bed, before allegedly straddling him and pinning him down. Dottley recalls he started to cry and beg Medina to stop. But the mogul kept repeating, "I'm having you! Oh, I will have you."
"His forearm was bearing down on my neck so hard that I don't know how much longer I would have remained conscious," says Dottley.
He said his co-star Mozelle "burst into the room" and allegedly told Medina to get off him.
He accuses Medina of sending him a threatening text to keep him silent days later. He ended up keeping the "shameful secret" from his loved ones for nearly 10 years, but he eventually shared the secret with his manager Renee Bailey.
An attorney for Medina, who has also worked with mega actor Will Smith (pictured above with Medina during happier times), issued a statement shutting down the accusations, insisting the music mogul "categorically denies the allegation of attempted rape".
Medina joins a long sordid list of Hollywood elites who have been accused of using their power to sexually abuse others.
Hollywood figures like Brett Ratner, Kevin Spacey, George Takei and Louis C.K. are among the rich and powerful to be exposed for misconduct ever since disgraced movie producer Harvey Weinstein was hit with multiple claims of sexual harassment in early October.
Takei, 80, who was accused of drugging and attempting to rape a male model and actor continues to deny the claims. On Sunday, he tweeted that "Russian bots" were behind the accusations — despite graphic videos of him masturbating young men on the Howard Stern Show this year.
Twitter.com and YouTube have disabled the videos in a shameless bid to protect Takei, who admitted abusing his power to "persuade" men to have sex with him.
Photos by Gary Moss/Getty Images, David Livingston/Getty Images