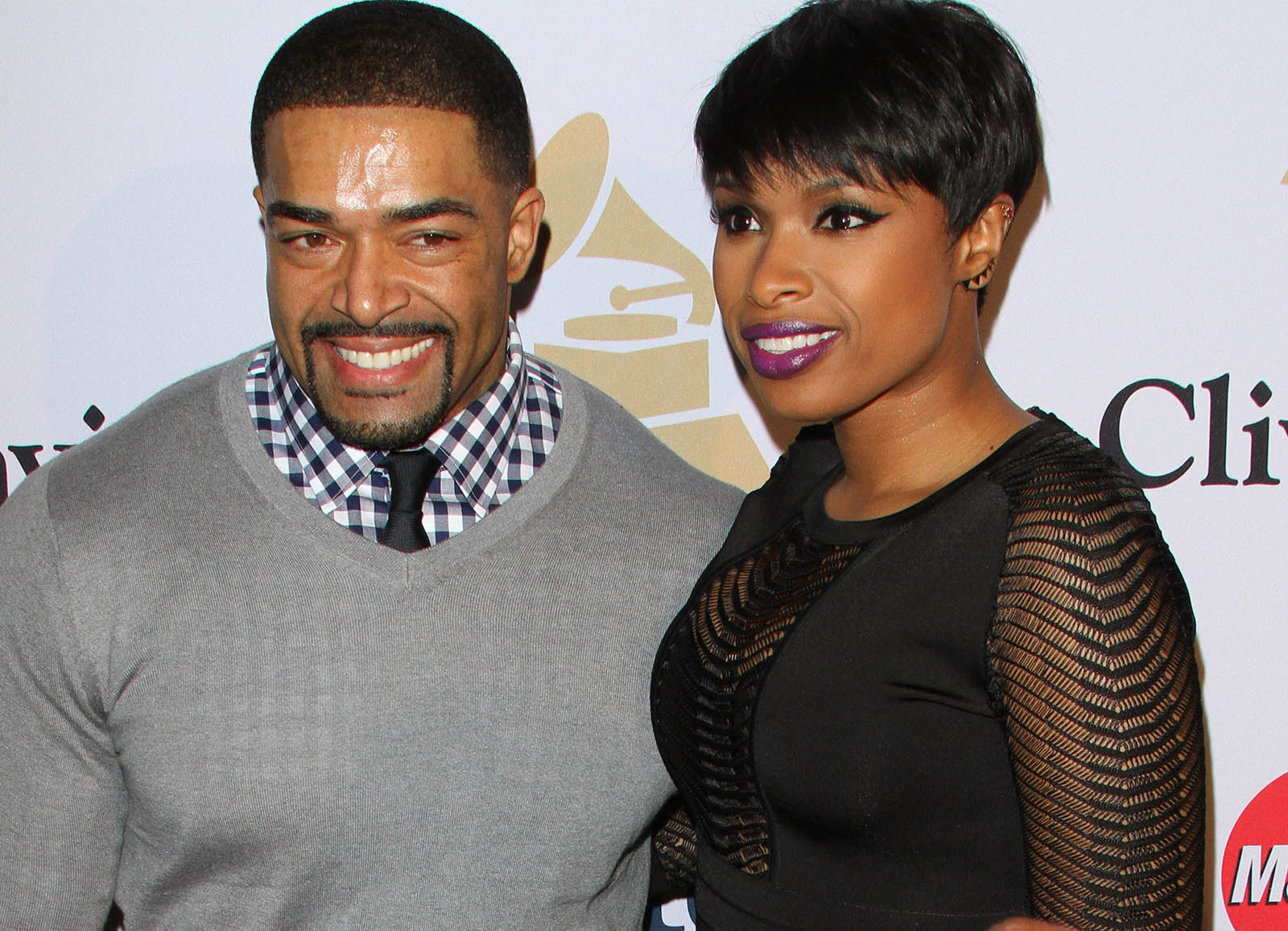 Jennifer Hudson claims she is in fear for her life and the life of her 8-year-old son, David Daniel Otunga Jr., after her husband, David Otunga, threatened her.
The Voice coach filed for an emergency protective order from her common law husband of 10 years.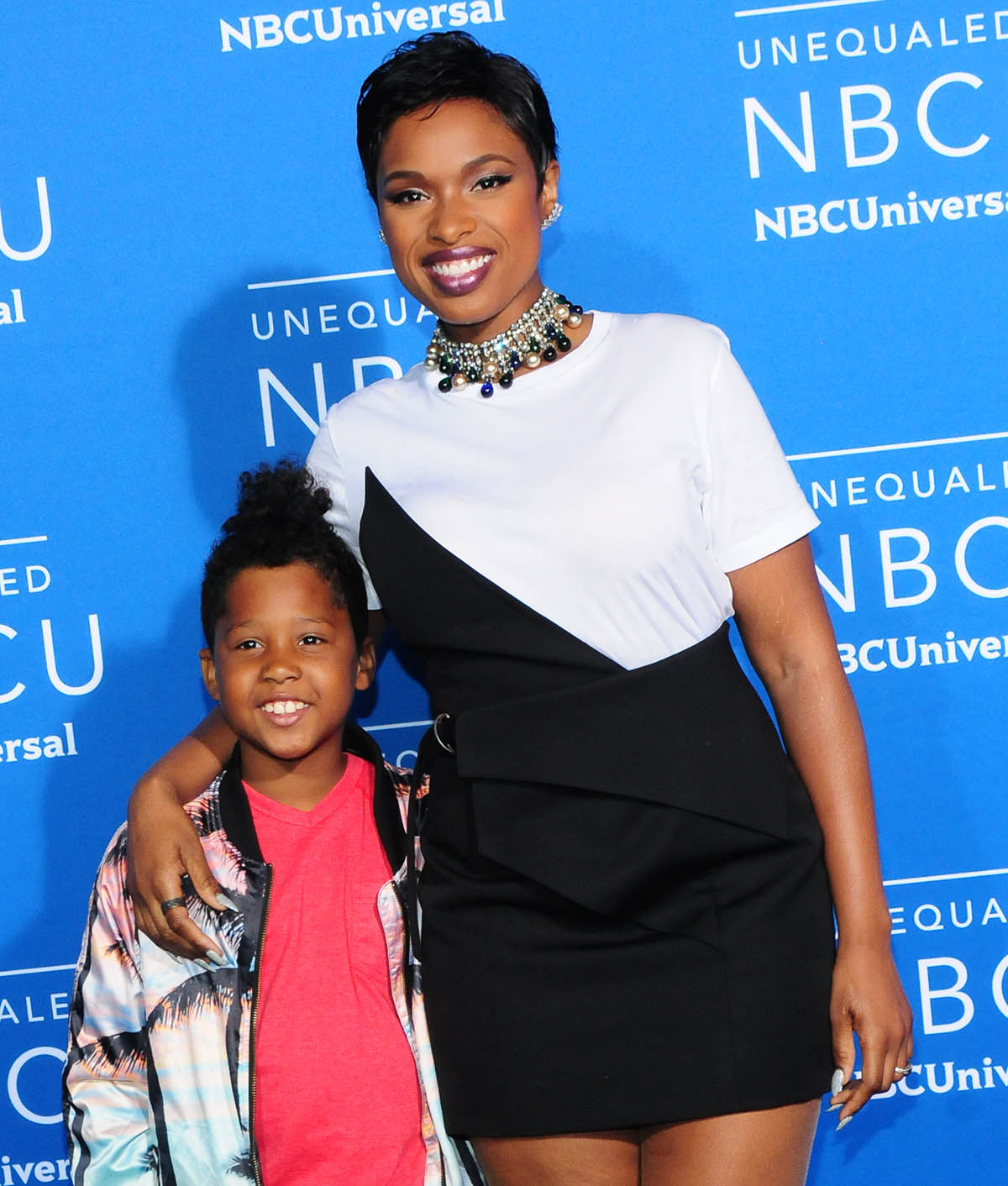 In The Voice coach's emergency order of protection petition filed in Illinois' Cook County court last night, she accused her baby daddy, 37, of "increasingly aggressive, threatening and harassing behavior" toward her -- including intimidating her with a gun and whisking their son out of town without her consent.
"I am now living in fear of further actions David might take," she added.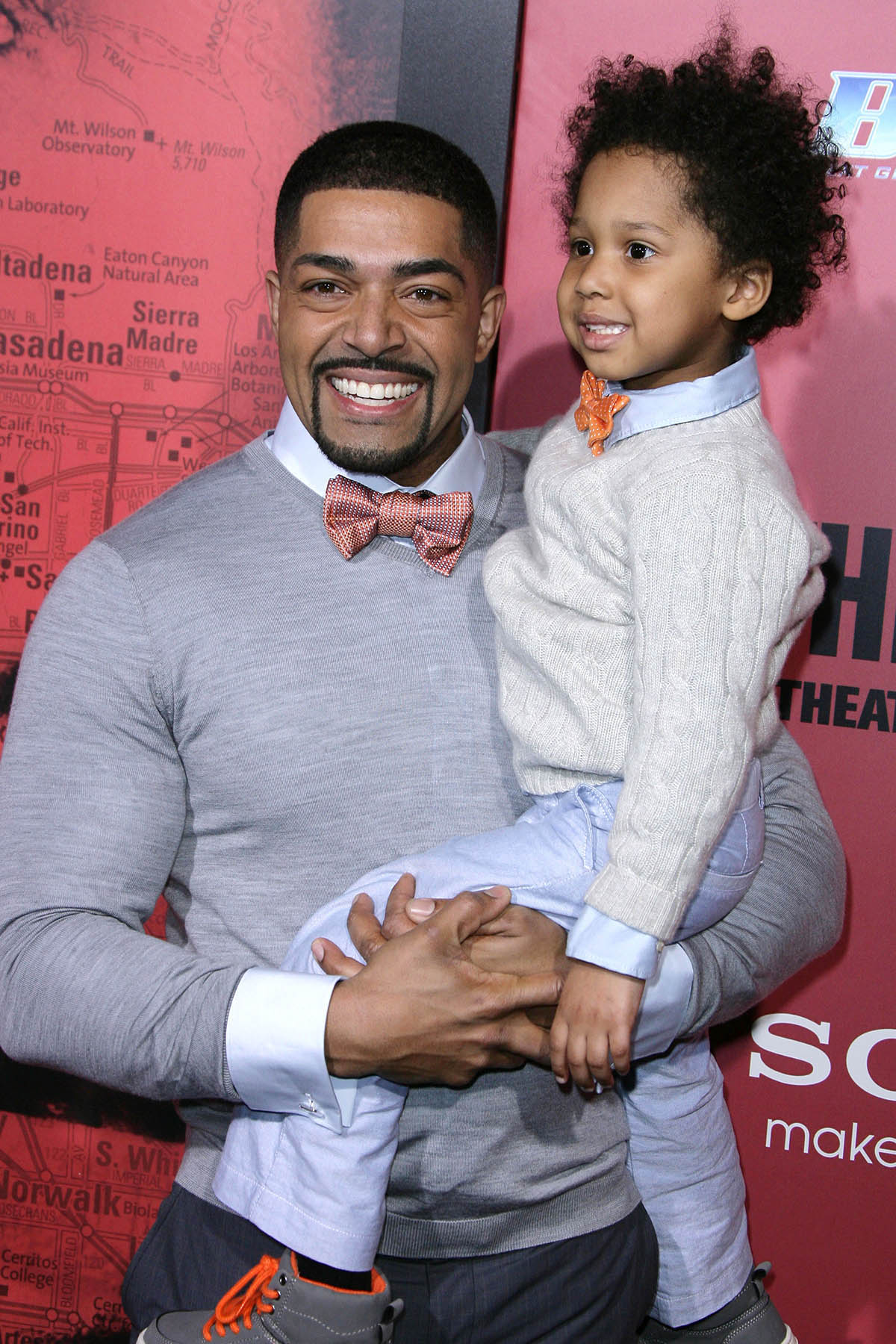 The 36-year-old Oscar winner detailed a November 15 incident in which she claimed he told their son, 8, to take video of his mother's recording session at Chicago Recording Company.

When they returned to the couple's residence, where they lived together despite being separated for the past six months, Hudson said Otunga "physically pushed me" while holding onto their son by the arm.

"I went to the police station and filed a formal complaint against David, and I was advised by the police to seek an order of protection," she continued.

Local police confirmed the filing to Radar Online.
Photos: WENN.com