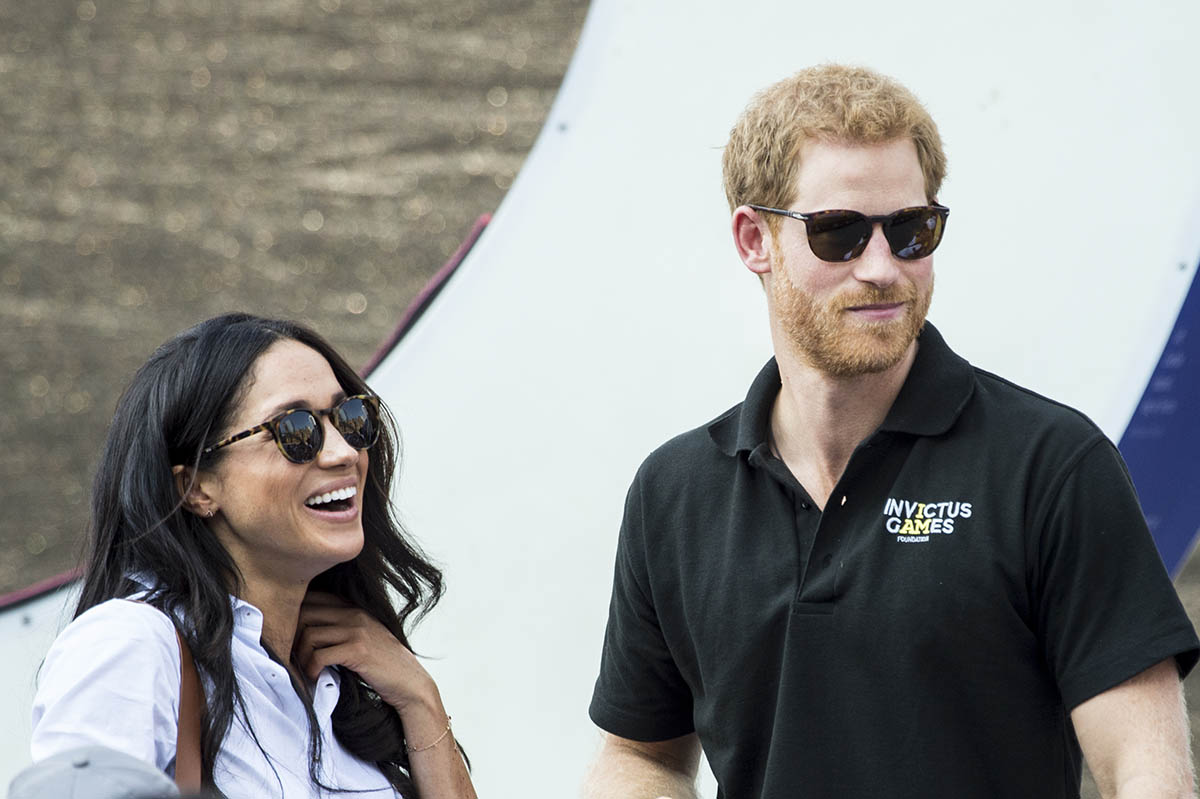 His Royal Highness Prince Harry has asked American actress Meghan Markle to be his wife. Harry's father Prince Charles said the couple became engaged earlier this month.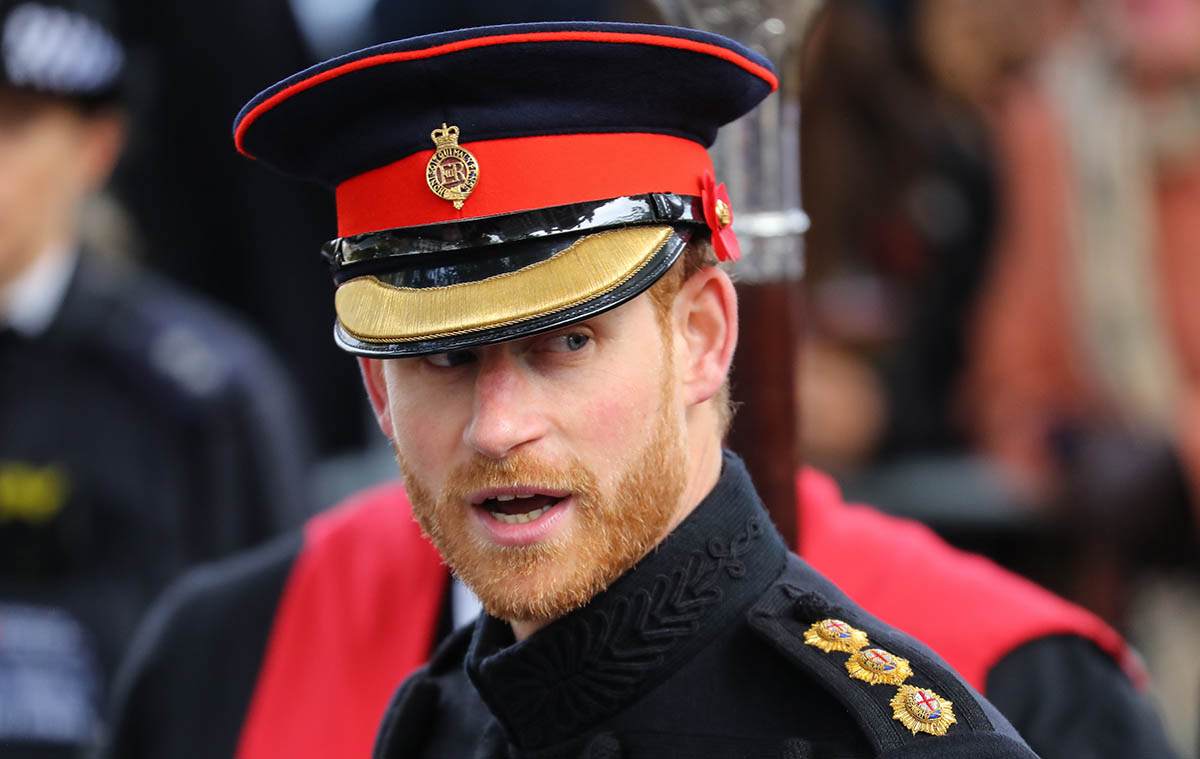 Harry, 33, went public with his romance with the 36-year-old biracial actress in November 2016 after they dated for a few months. The couple has not dated for a full year.
Harry, whose given name is Henry, is fifth in line to the British throne. Those ahead of him include his father, Prince Charles, his brother William, and his nephew Prince George, 4, and niece Princess Charlotte, 2.
Harry will be pushed back further to sixth in line after Prince William's wife, Kate, gives birth to their third child next spring.
Prince Charles, who divorced Harry's late mother, Princess Diana, to marry his longtime mistress, released a statement early Monday which reads:
"His Royal Highness The Prince of Wales is delighted to announce the engagement of Prince Harry to Ms. Meghan Markle. The wedding will take place in Spring 2018. Further details about the wedding day will be announced in due course."

"His Royal Highness and Ms. Markle became engaged in London earlier this month. Prince Harry has informed Her Majesty The Queen and other close members of his family. Prince Harry has also sought and received the blessing of Ms. Markle's parents."
Kensington Palace also announced Harry's royal engagement to the 'Suits' actress early Monday on Twitter.com.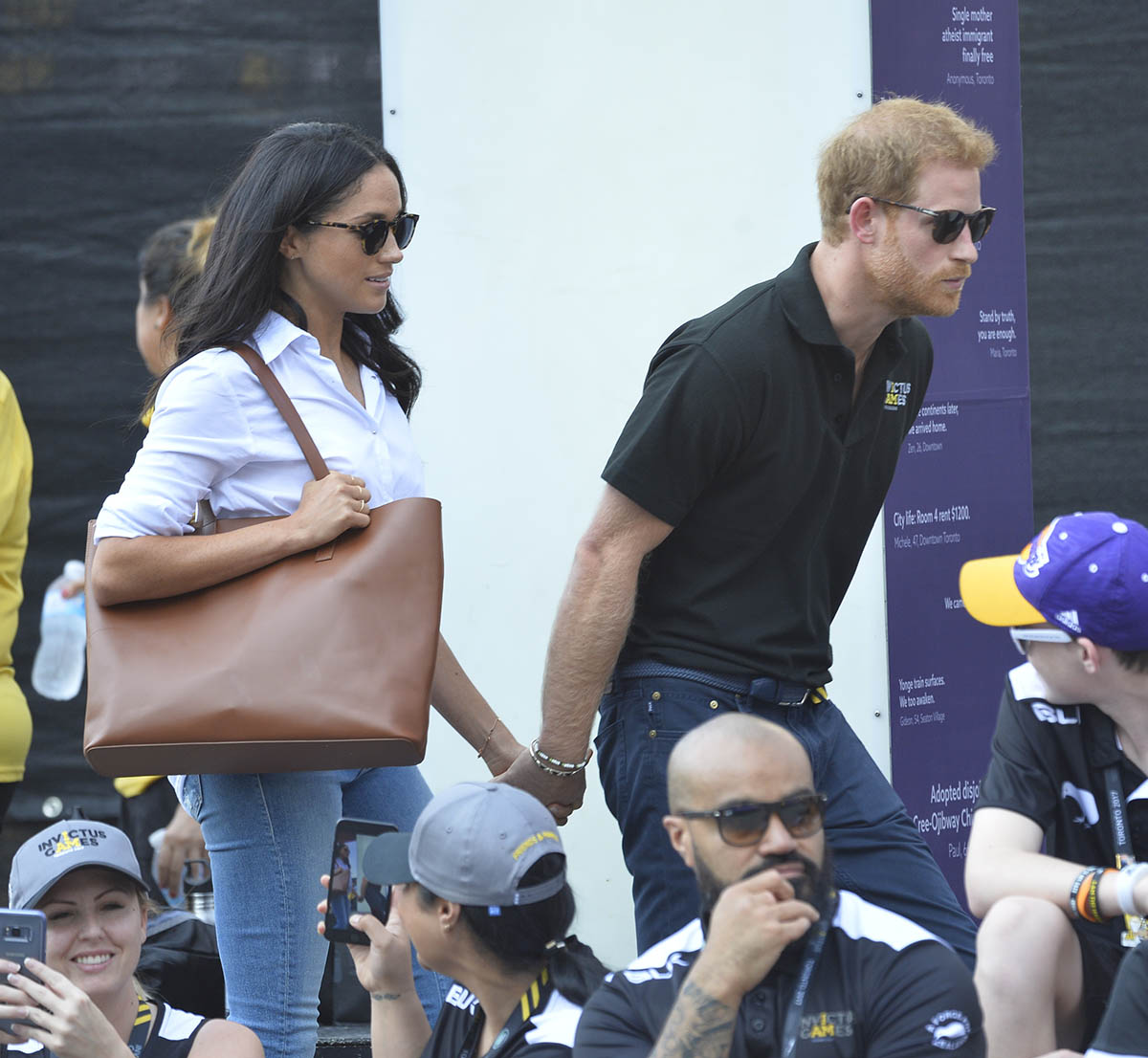 The announcement followed months of speculation about Harry and Meghan, who quit the TV series 'Suits' and moved to London recently.
The wedding ceremony is set to take place next Spring.
Kensington Palace tweeted: "Ms. Markle's parents Mr. Thomas Markle and Doria Ragland [pictured below] have wished the couple 'a lifetime of happiness.'"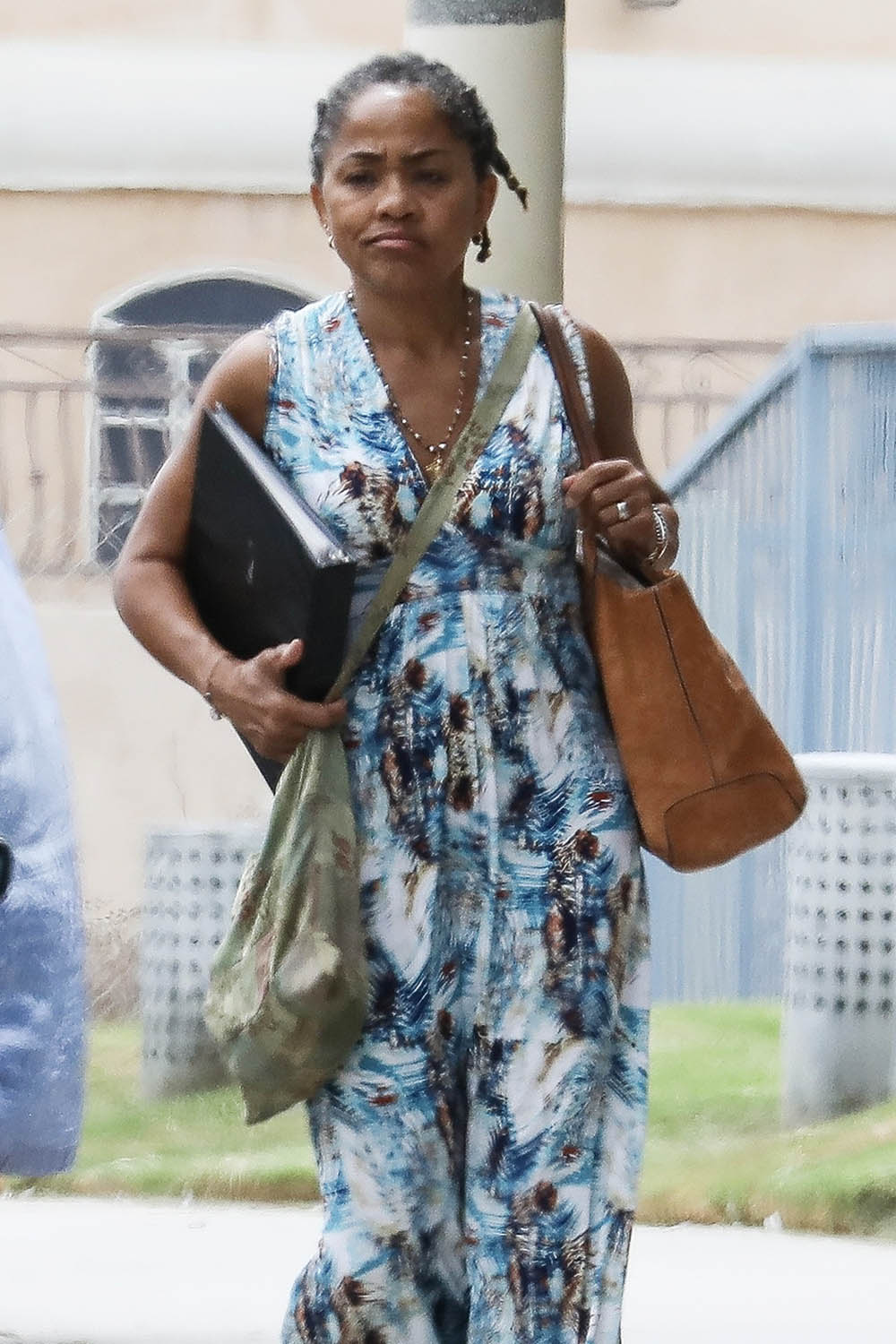 The newly-engaged couple will take part in a photocall on Monday afternoon in London and a broadcast interview will be aired this evening UK time, according to WENN.com.
According to Us Weekly magazine, Harry used diamonds from a brooch previously owned by his late mother Princess Diana to craft an entirely unique engagement ring for his new fiancée.
Harry and Meghan's engagement comes after the actress opened up about her relationship with the prince in an interview with Vanity Fair magazine earlier this year, in which she described their romance as a traditional "love story".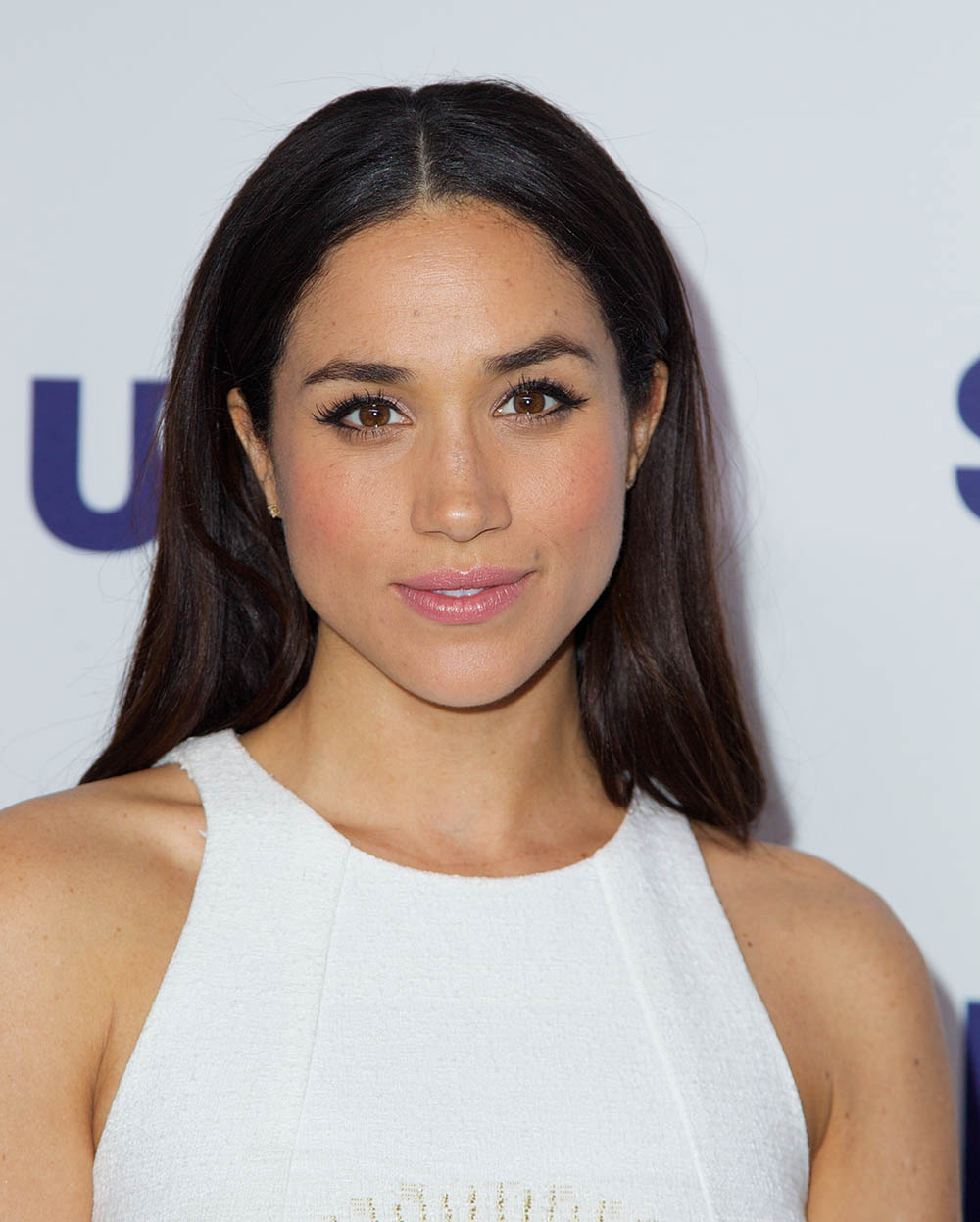 "We're a couple," she told the publication. "We're in love. I'm sure there will be a time when we will have to come forward and present ourselves and have stories to tell, but I hope what people will understand is that this is our time. This is for us. It's part of what makes it so special, that it's just ours. But we're happy. Personally, I love a great love story."
Meghan was previously married to actor and producer Trevor Engelson between 2011 and 2013. Their union was childless.
Some say this engagement is a bad idea mainly because Harry is a notorious womanizer and Meghan is a 36-year-old divorcee.
She will be nearly 37 when they tie the knot next spring. If the couple plan to have children, 37 is considered high risk for pregnancy.
The Prince of Wales is delighted to announce the engagement of Prince Harry to Ms. Meghan Markle. pic.twitter.com/zdaHR4mcY6

— Clarence House (@ClarenceHouse) November 27, 2017
Ms. Markle's parents, Mr. Thomas Markle and Doria Ragland have wished the couple 'a lifetime of happiness.' pic.twitter.com/H4kpTgpkYE

— Kensington Palace (@KensingtonRoyal) November 27, 2017
Photos by Chris Jackson/Getty Images, WENN.com, BACKGRID USA