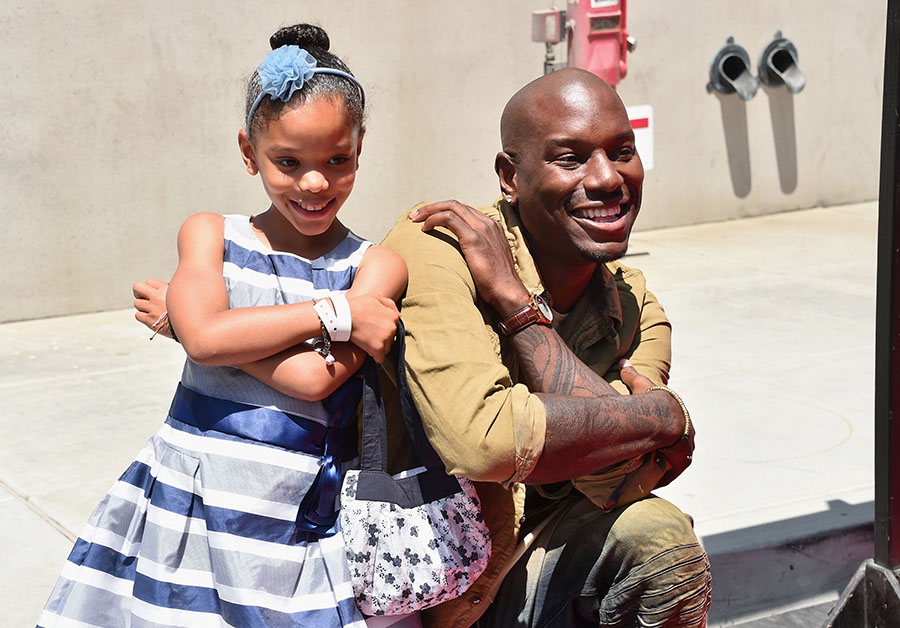 The judge presiding over Tyrese Gibson's child custody hearing has ordered him to remove photos of his daughter Shayla Gibson from his social media accounts.
The order should keep the troubled singer/actor busy for a few days.
Tyrese's ex-wife Norma Gibson was also ordered to remove photos of the couple's daughter from her social media pages.
The judge made the order Thursday in the ongoing child custody case that began last week.
Norma has asked the judge to grant a permanent restraining order against the 38-year-old Fast & Furious star after he allegedly beat 10-year-old Shayla so hard she couldn't sit down.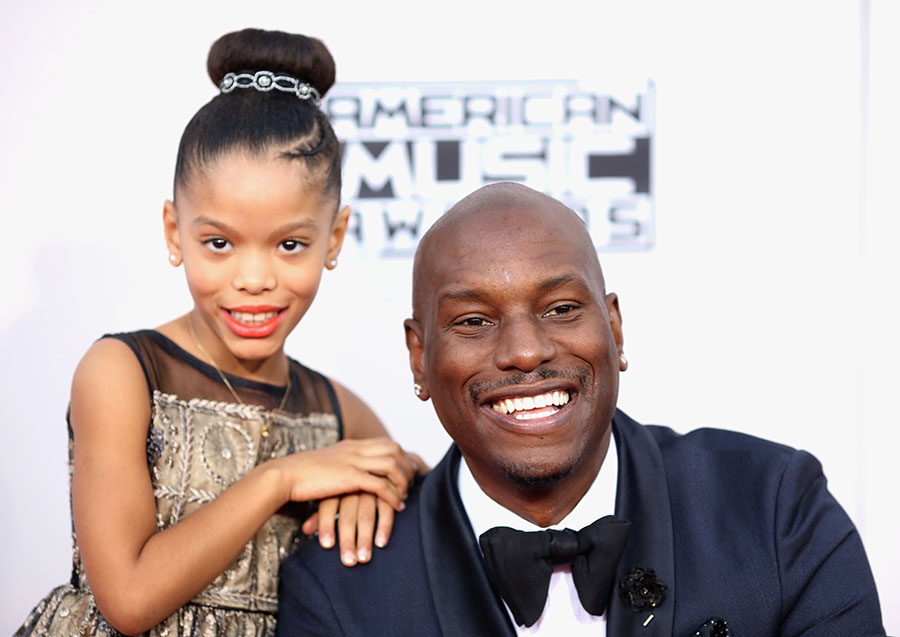 All photos and videos of Shayla posted from September 1, 2016 and onward must be removed from both Tyrese and Norma's accounts immediately, according to theblast.com.
Photos by Alberto E. Rodriguez/Getty Images