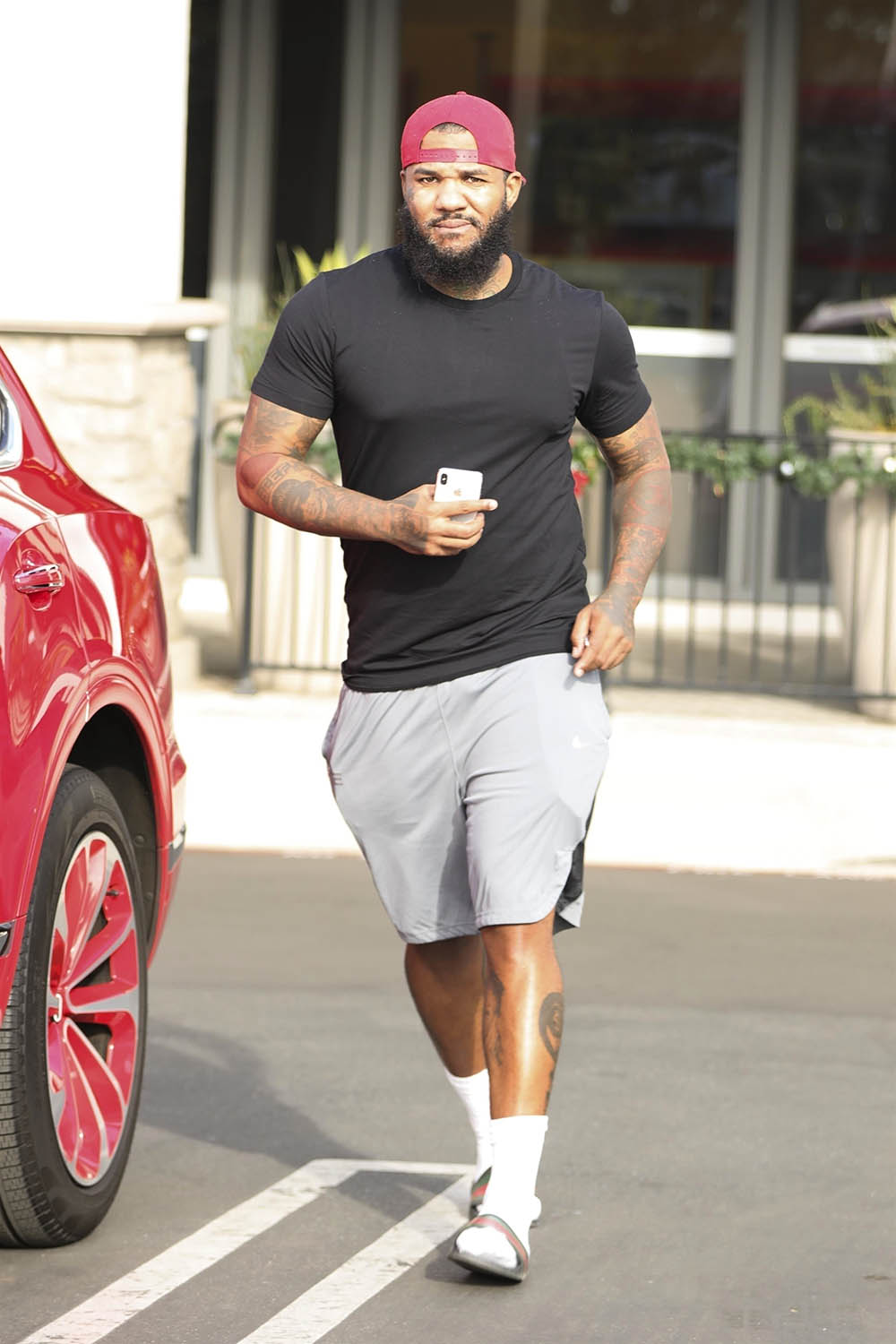 Rapper The Game leased a new red Bentley Bentayga luxury SUV just in time for the Christmas holidays. The Bentayga retails for $300,000 but a lease is much cheaper. Rapper Cardi B also leased a Bentley Bentayga to flex on the 'Gram. The Game waved to the cameras before hopping in his ride.
Photos by IXOLA / BACKGRID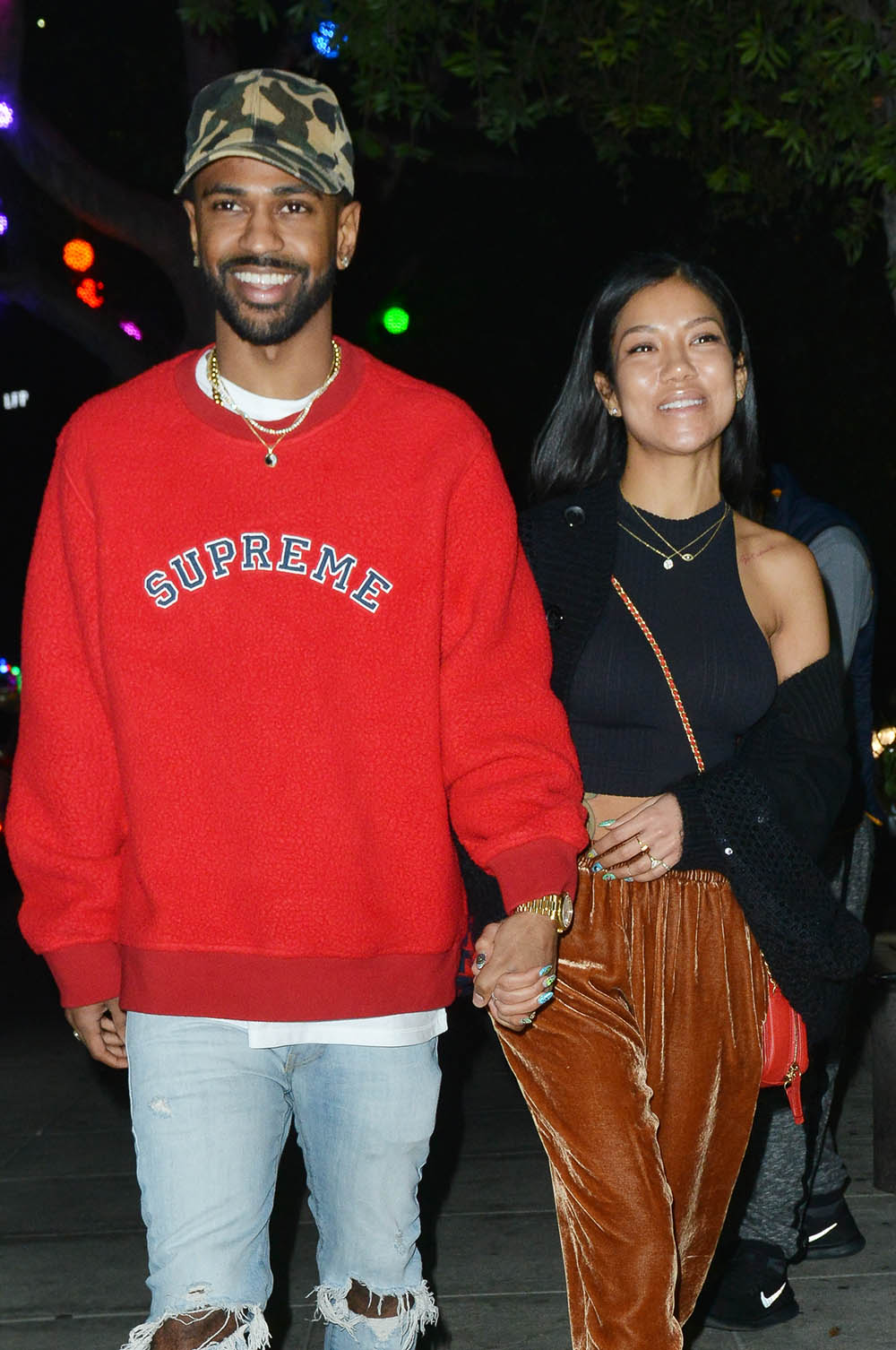 Cute couple Big Sean and Jhene Aiko dined at Matsuhisa restaurant in Beverly Hills. The restaurant is owned by famed Chef Matsuhisa who owns 40 restaurants around the world.
Photos by WENN.com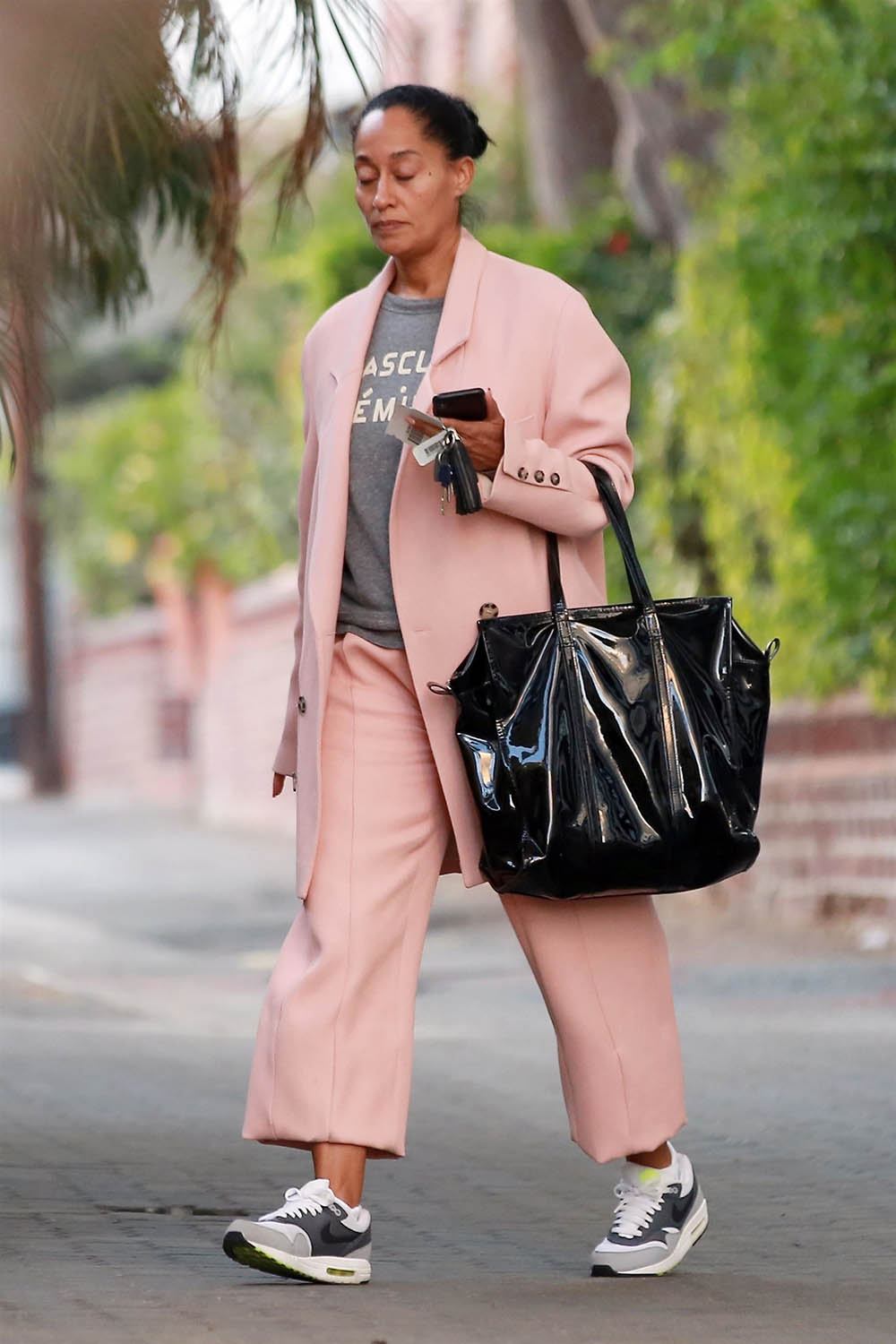 Actress Tracee Ellis Ross was spotted leaving a business meeting in Beverly Hills on Friday. She looked very serious as she walked to her car.
Photos by 4CRNS / BACKGRID