Movie critics are calling 'Black Panther' the best movie in the Avengers franchise after watching the West Coast premiere. The critics are raving about Black Panther after attending the world premiere in Los Angeles on Monday. Black Panther is a fantasy and science fiction film about a superhero in a mythical African nation.
Among those blown away by the movie were Umberto Gonzalez, a film reporter for The Wrap, who wrote on Twitter, "I think the argument can be made for #BlackPanther being the best Marvel film ever! Just got out of premiere & overwhelmed at the imagery, the majesty, & a film that elevates the superhero genre to new heights."
Angela Bassett, who plays Ramonda, T'Challa's royal mother told Variety.com that she was delighted to see a group of black actors and filmmakers get the chance to create a superhero epic about an advanced African society.
Bassett, 59, is pictured with husband Courtney B. Vance, and their children Bronwyn Vance and Slater Vance.
Asked about what she loved about the movie she said, "To see all these beautiful, talented black people all in one place, this black nation, coming together, technologically advanced with so much swag and brilliance."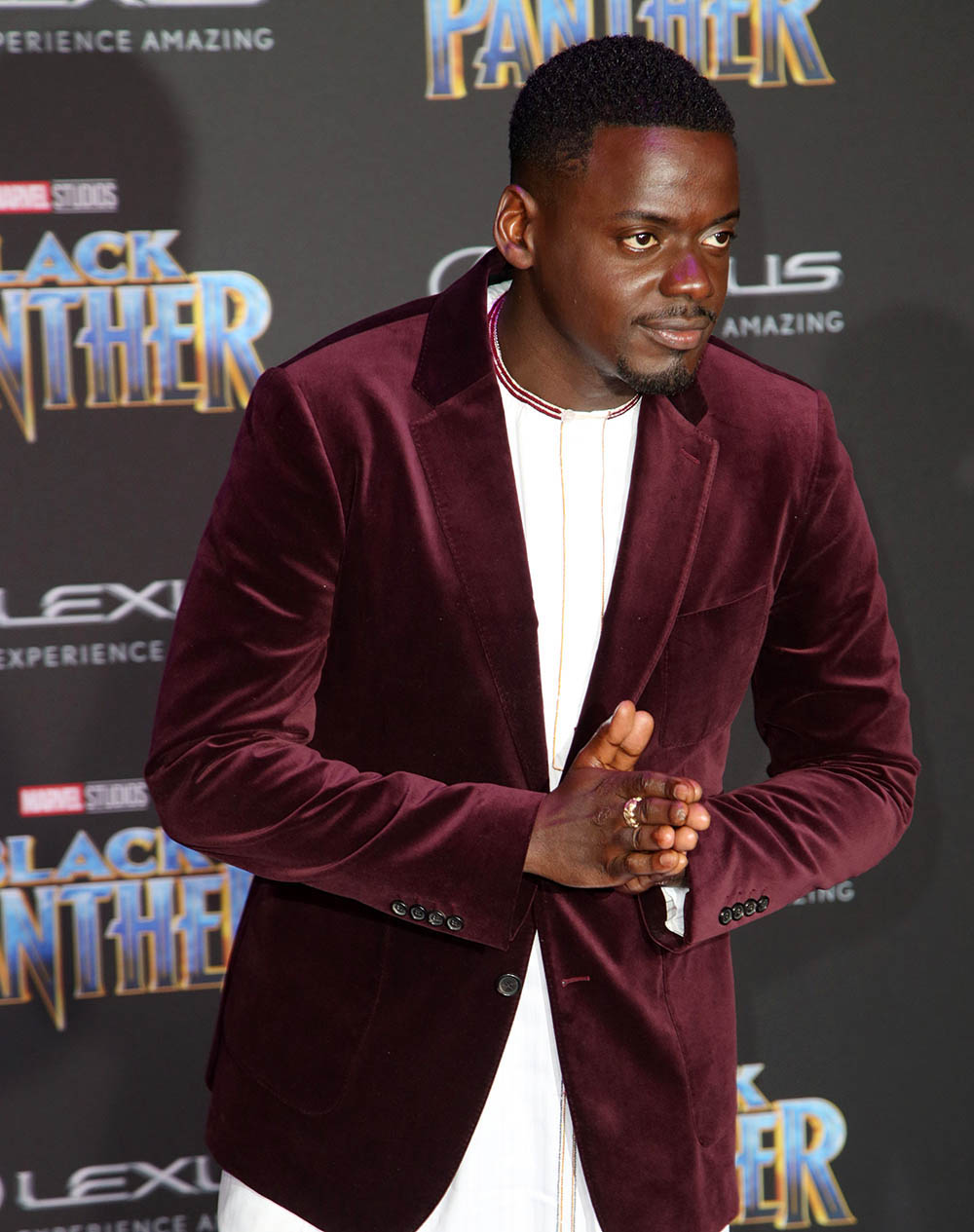 Describing the film's new take on the superhero genre, Oscar nominee Daniel Kaluuya, who stars as T'Challa's best friend and security chief W'Kabi, added, "This is how it's supposed to be, this is the actual world and this reflects the world and we have to tell honest stories from all perspectives, not just one."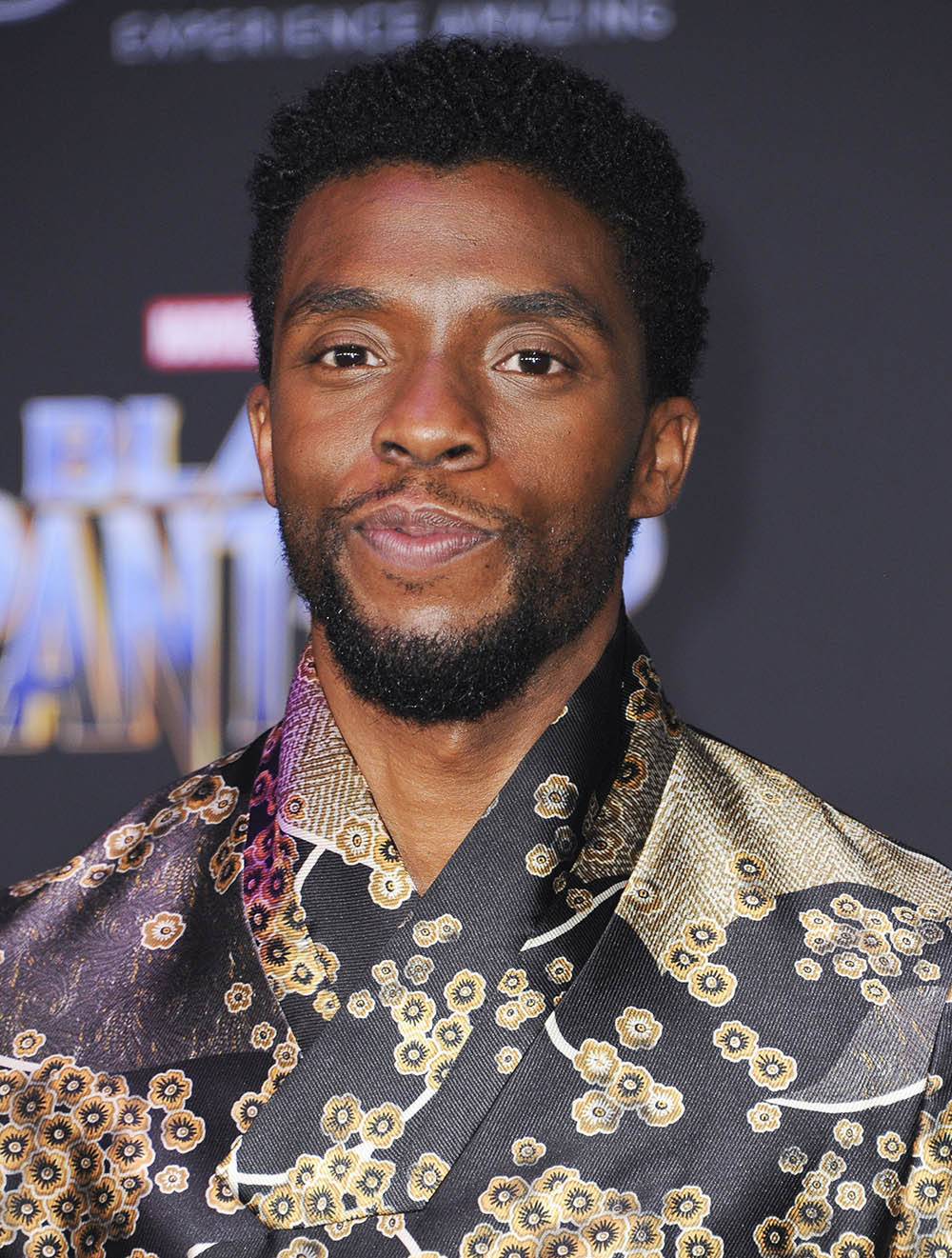 Chadwick Boseman stars as T'Challa, an African prince ruling the fictional kingdom of Wakanda whose alter ego is the superhero Black Panther.
Director Ryan Coogler (pictured with his wife Zinzi Evans) says his movie is not a prequel to the next Avengers movie. Coogler tells Screen Rant that Marvel Studios bosses made no request for his superhero movie to set the stage for Avengers: Infinity War.
Coogler says Black Panther works well as a standalone film.
Black Panther is set to break records at the box office when it is released on Feb. 16. It is already tracking for a $100 million to $150 million debut.
Photos by FayesVision, Brian To/WENN.com