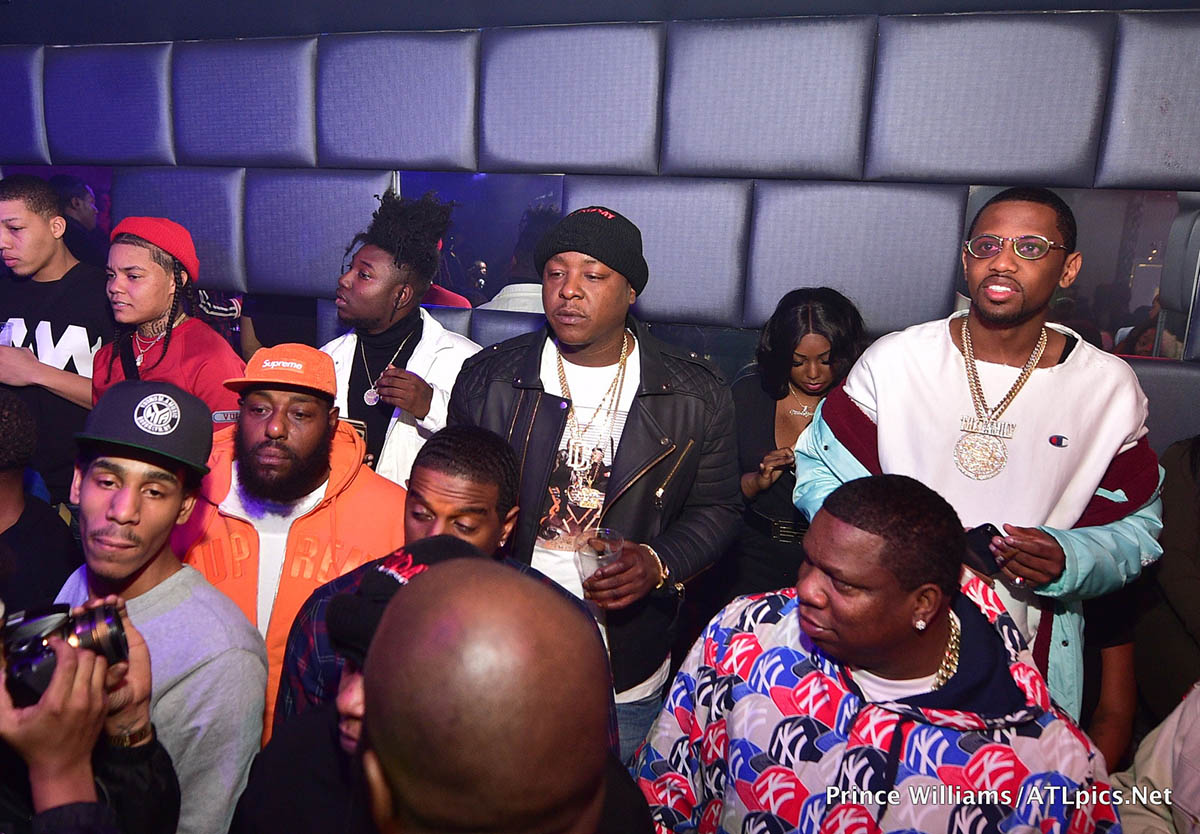 Rappers Fabolous, Jadakiss and Young Ma hosted a party at Mr. Ruggs' SL Lounge in Atlanta On Saturday. Also in the house was R&B singer Keke Wyatt and her new man.
As you know, Keke is going through a painful divorce from Michael Jamar, her husband of 7 years. She gave birth to her 9th child, son Kendall Miguel, in October.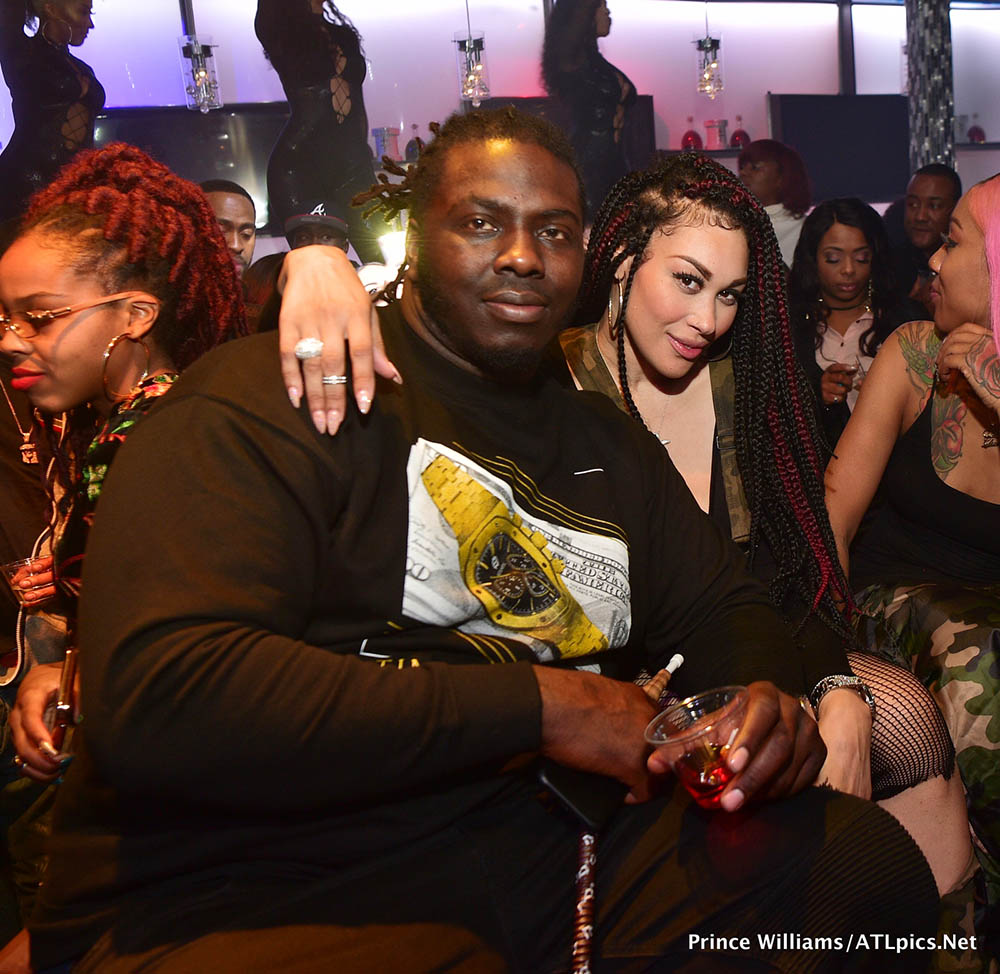 The "Still Have Love" singer partied with her new man on Saturday. Last year Keke revealed that one of her children, son Rahjah Ke', was diagnosed with cancer. "Plz pray for my family… Haven't really said to much about my personal life, But my child has been fighting cancer and lost all of their hair that they loved. It hurts me so bad," she wrote on Insatgram.com.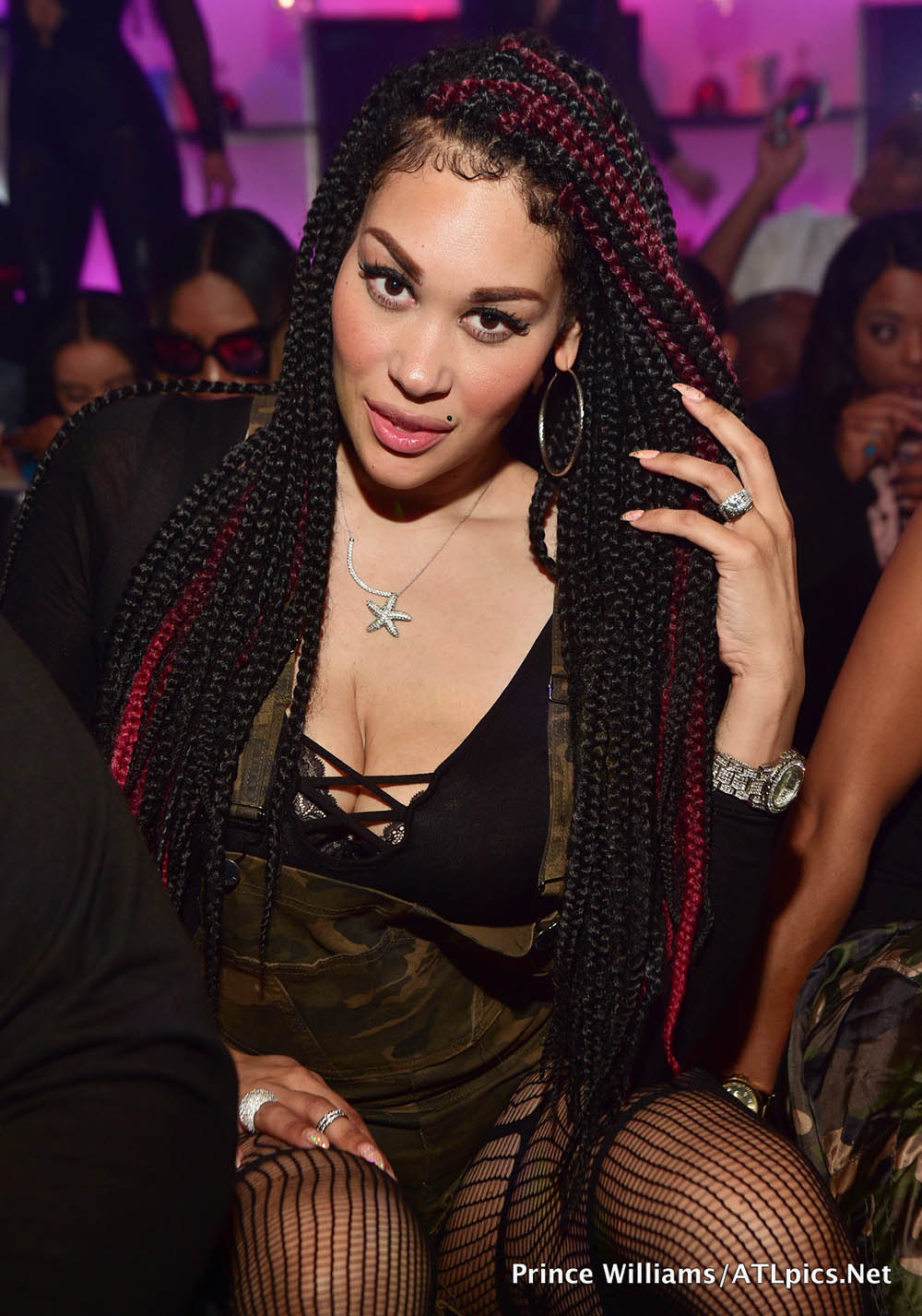 Last week she posted a photo of baby Kendall and a message of love for her older son Rajah, who is receiving chemotherapy.
Photos by Prince Williams/ATLPics.net