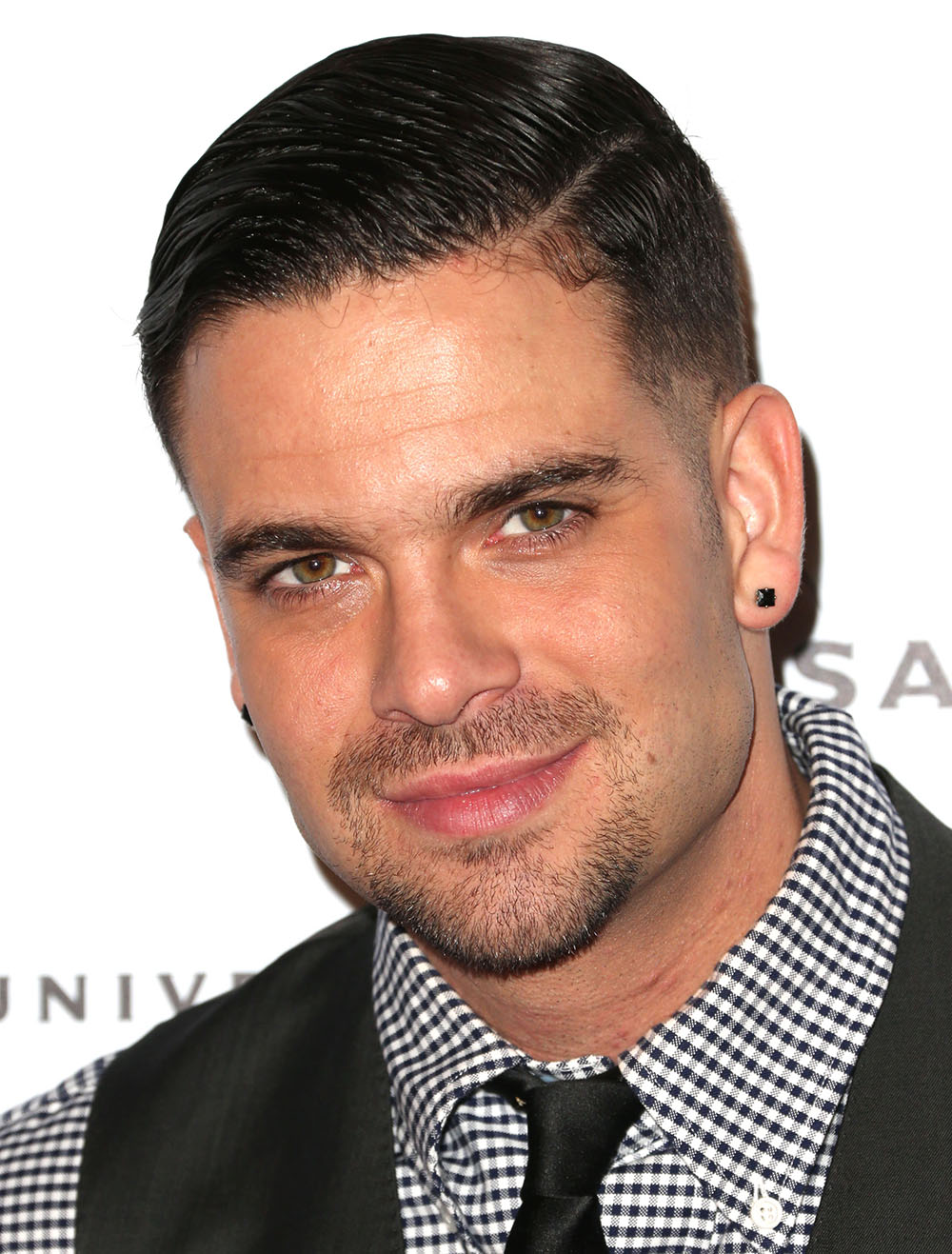 Actor Mark Salling killed himself months after pleading guilty to possession of child pornography. Salling, who played Noah "Puck" Puckett on the TV series Glee, was found dead near his home on Tuesday. He was 35.
In a previous suicide attempt, Salling slit both wrists less than two months before pleading guilty to downloading 50,000 child abuse images on his computer in October.
Another 4,000 child pornography images were found on a portable flash drive in his possession.
Salling agreed to serve between four and seven years in prison and he was required to register as a sex offender upon his release.
The troubled actor appeared in all six season of Glee, which ended in 2015.
Photo by Frederick M. Brown/Getty Images