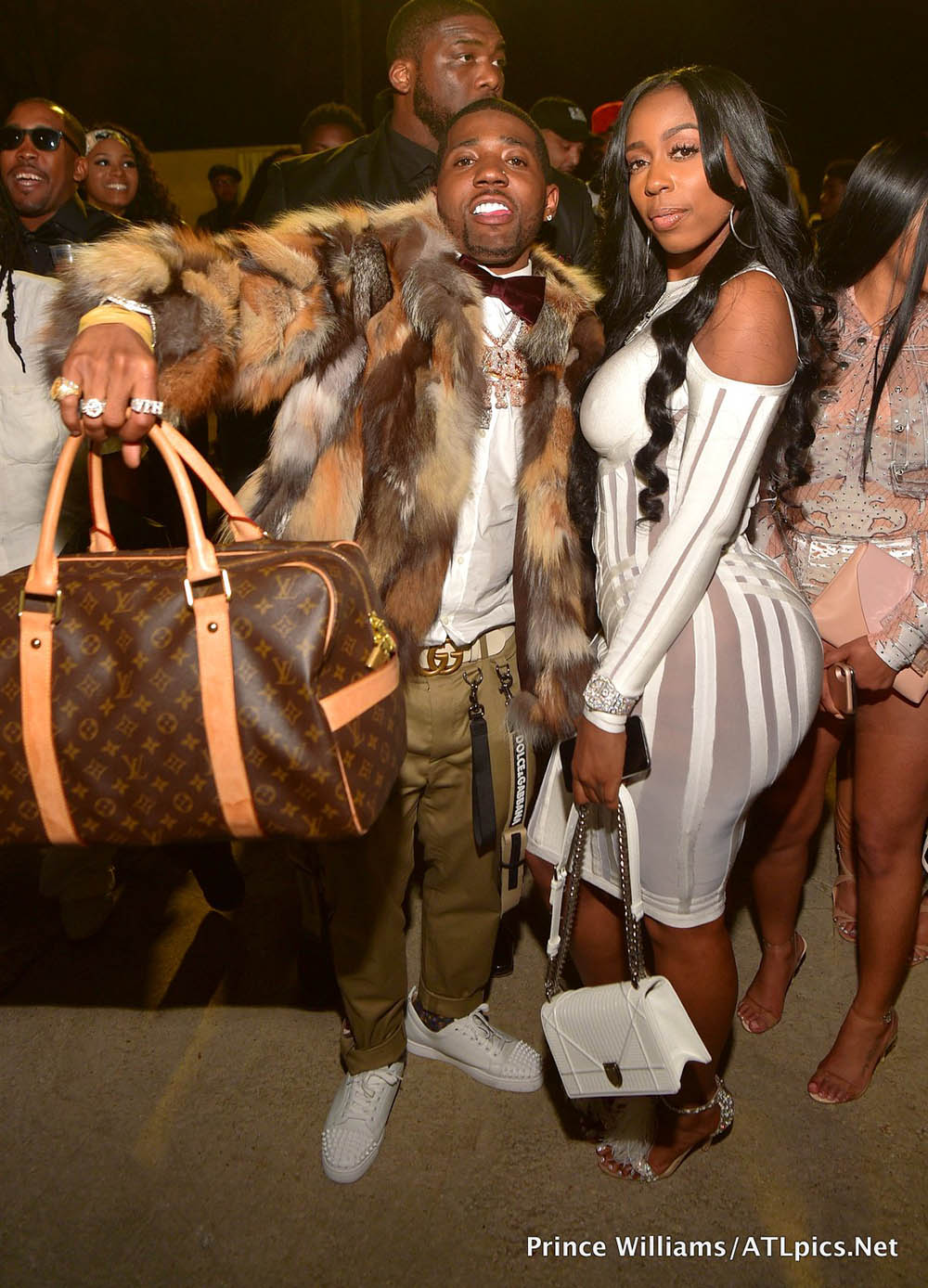 On Tuesday, local and national stars gathered to celebrate YFN Lucci's "Trap Du Soleil" Themed Birthday in a Circus Tent on the grounds of Atlanta's May event center. YFN stands for Young Fly N-word. Celebrity party promoter Hannah Kang handled the event organizing duties for the extravagant party, which was complete With a giraffe, circus animals and exotic dancers.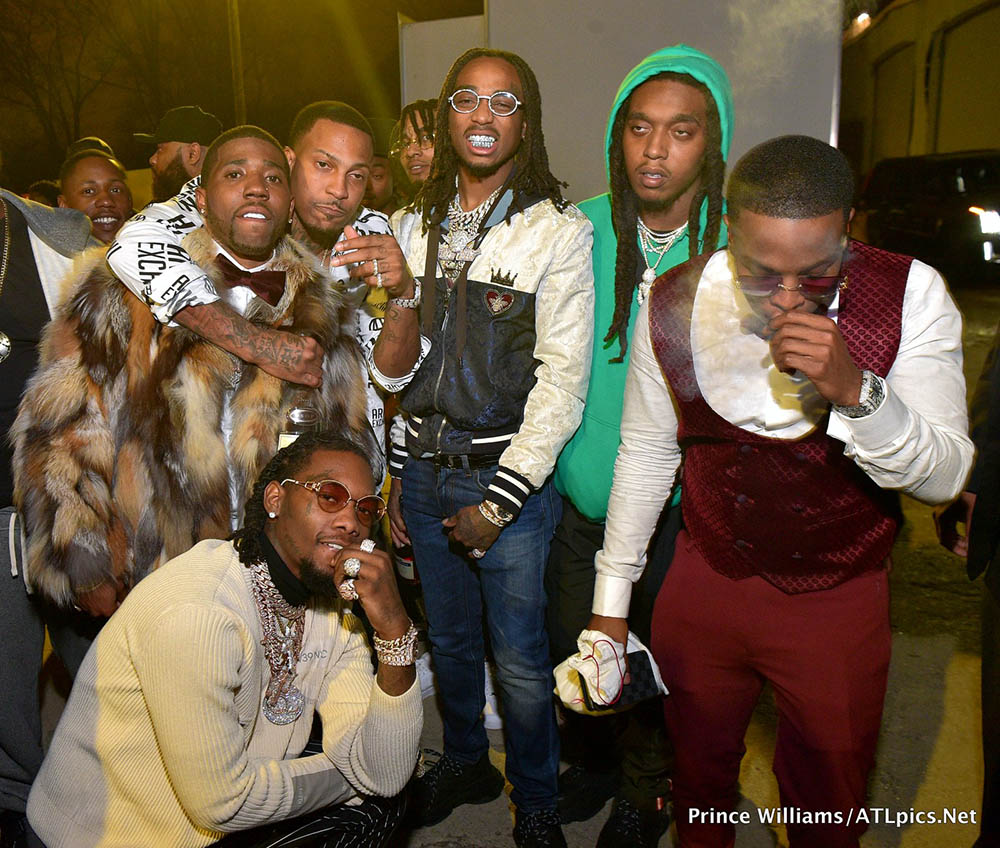 Rappers and socialites of every stripe were there pouring bubbly and making it rain in the circus tent. The weather man forecast a "rain storm" as YFN Lucci paid cell phone bills and car notes at his party, which was sponsored by Martell & Avion.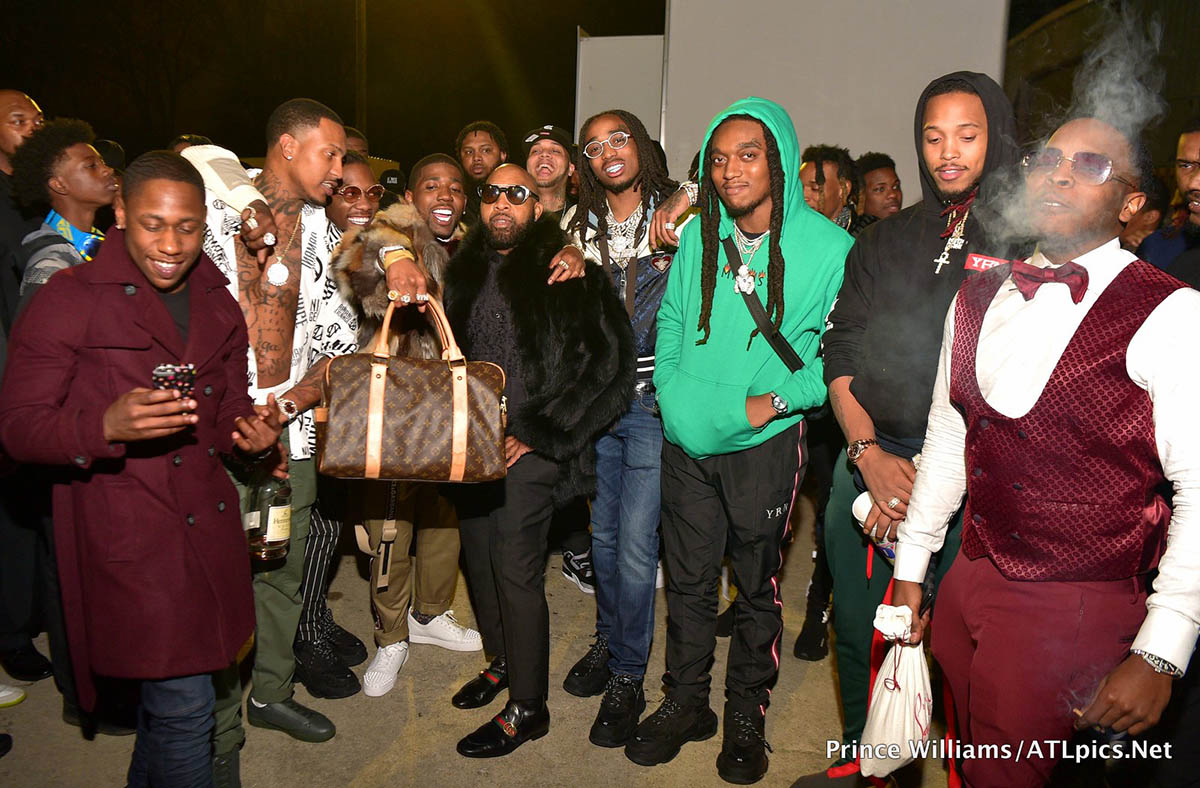 Invited guests included Migos, Lil Boosie, Trippie Redd,lil ya Julio Jones, Lil Yachty, Adrien Broner, Kash Doll, Dreezy, Karen Civil, Ming Lee, Zonnique, Lil Wop, Trouble, Jessie T Usher, Jacob Latimore, and more!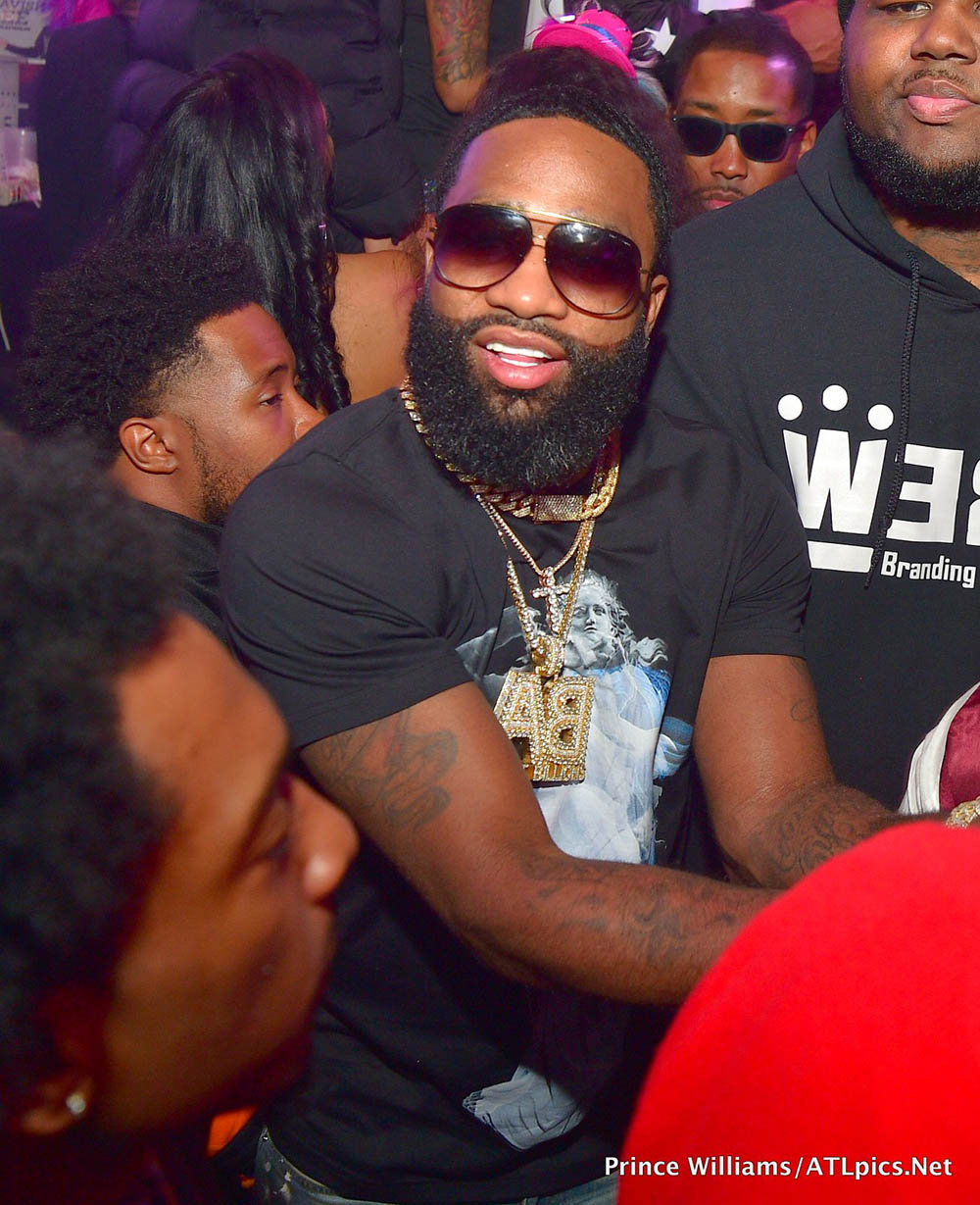 Boxing champ Adrien Broner was arrested Tuesday afternoon at Atlanta's Lenox Square Mall. Broner, 28, was charged with sexual battery for allegedly groping a woman at the mall. He was released on $2,000 bail in time to attend YFN's party. After he bonded out, Broner told a local news station, "I didn't touch nobody. She wanted to take a picture and I didn't want to take a picture." Broner's next boxing match is April 21 match against Omar Figueroa. He holds a 33-3 boxing record.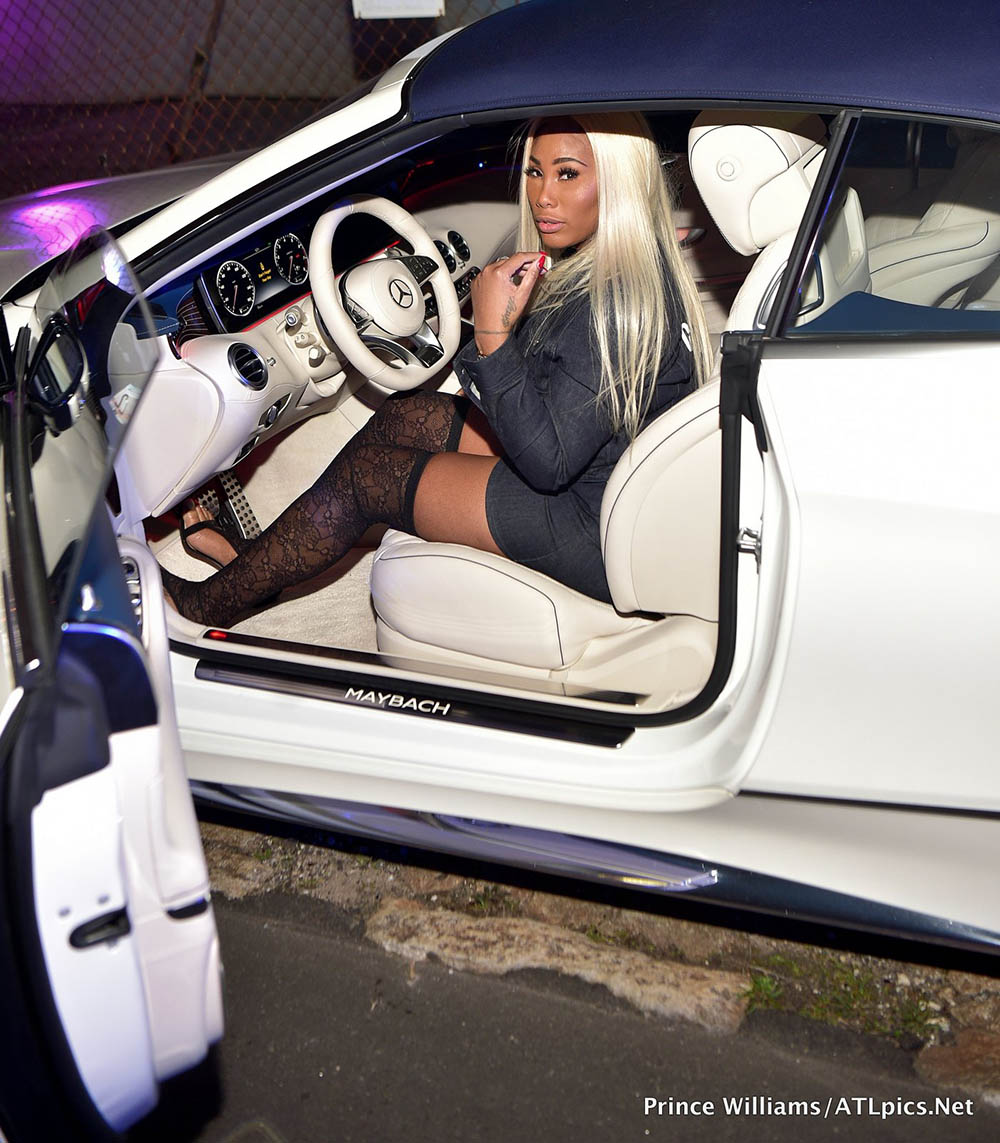 Businesswoman and socialite Ming Lee arrived in style in a white Mercedes Benz.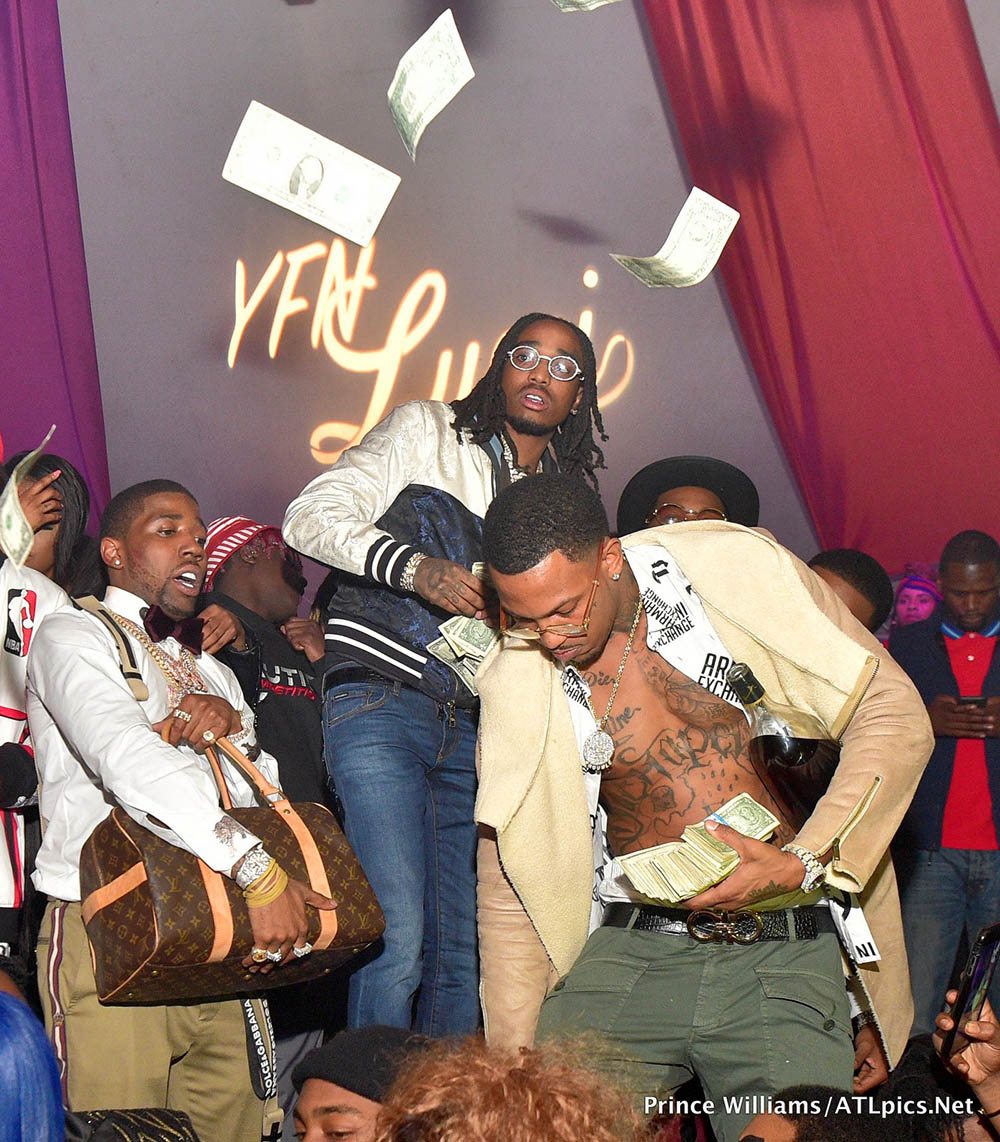 Migos and YFN Lucci caused a downpour inside the circus tent.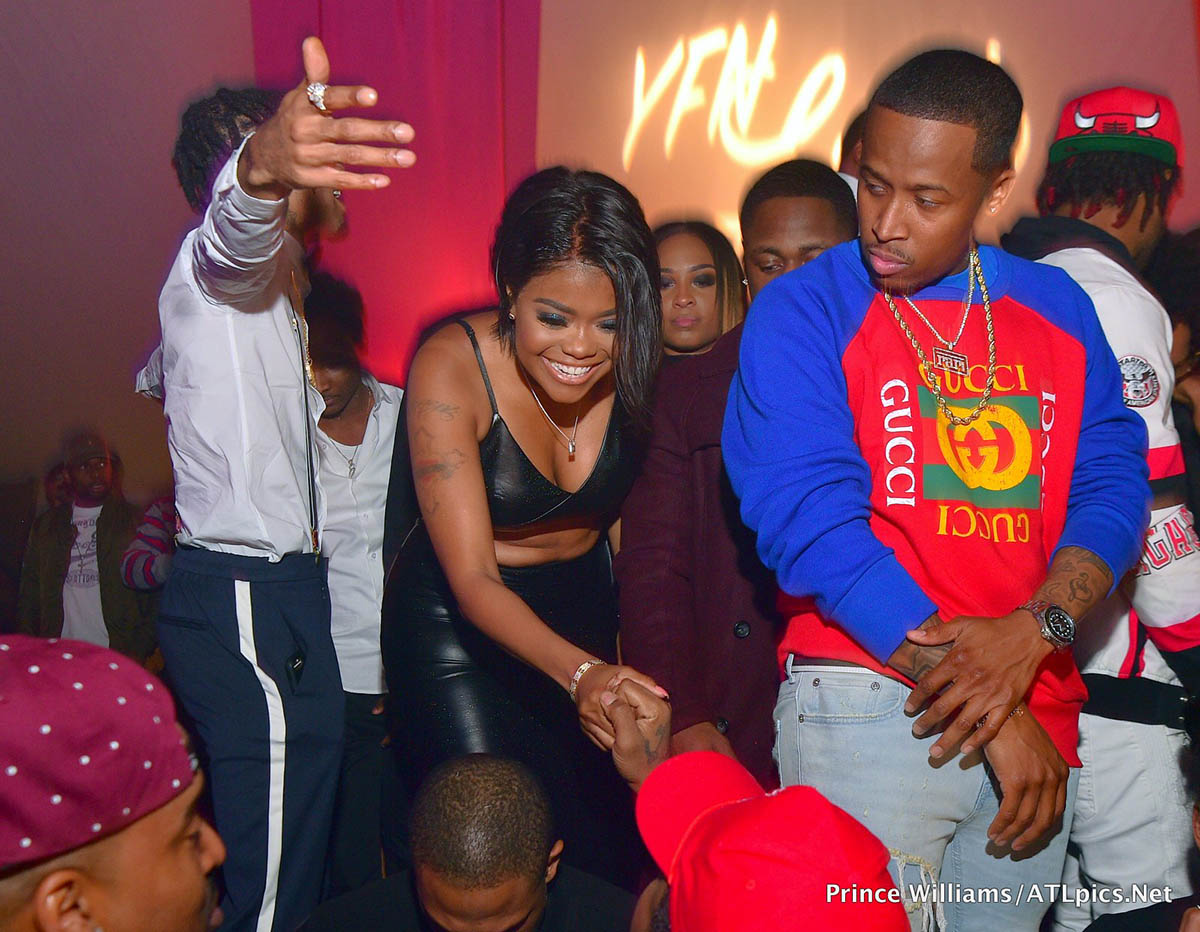 Karen Civil was in the house with her artists.
Photos by Prince Williams/ATLPics.net