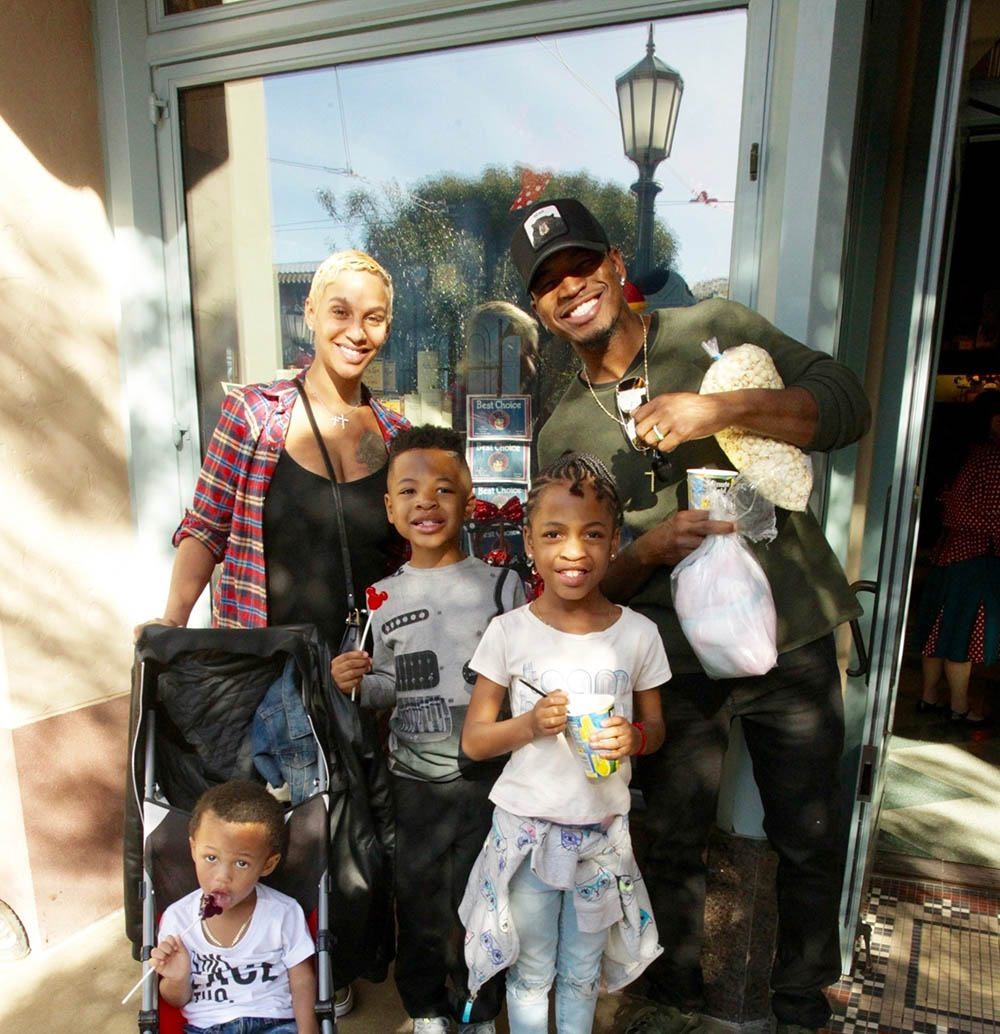 Singer-songwriter Ne-Yo and his pregnant wife Crystal Smith spent quality time with their children, son Shaffer Chimere Smith, Jr., 2, Mason Smith, 6, and Madilyn Smith, 7, at Disney California Adventure Park in Anaheim, Calif.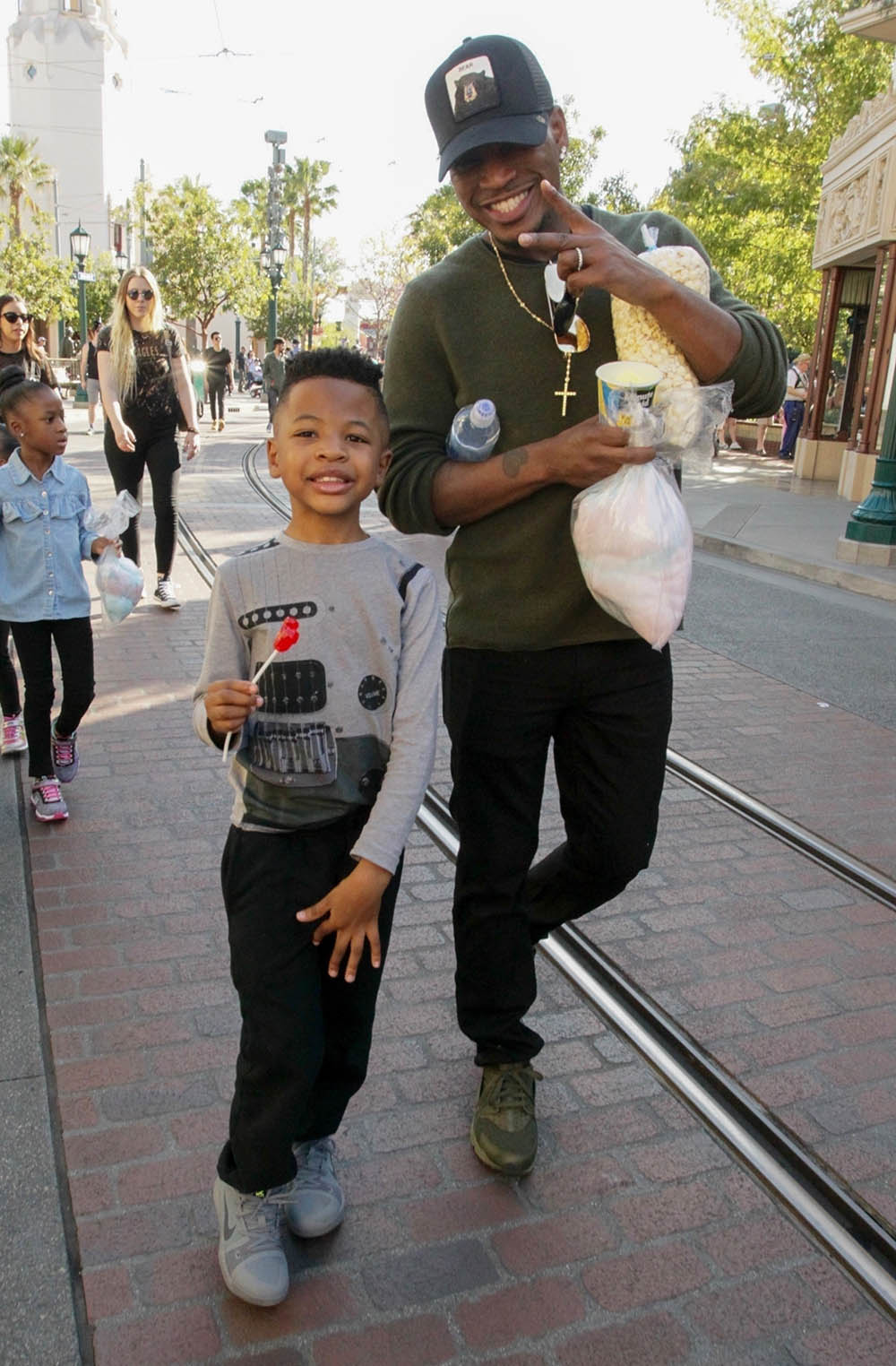 Mason and Madilyn are Ne-Yo's children by Atlanta socialite Monyetta Shaw. Crystal is happy to step into the role as the children's stepmom.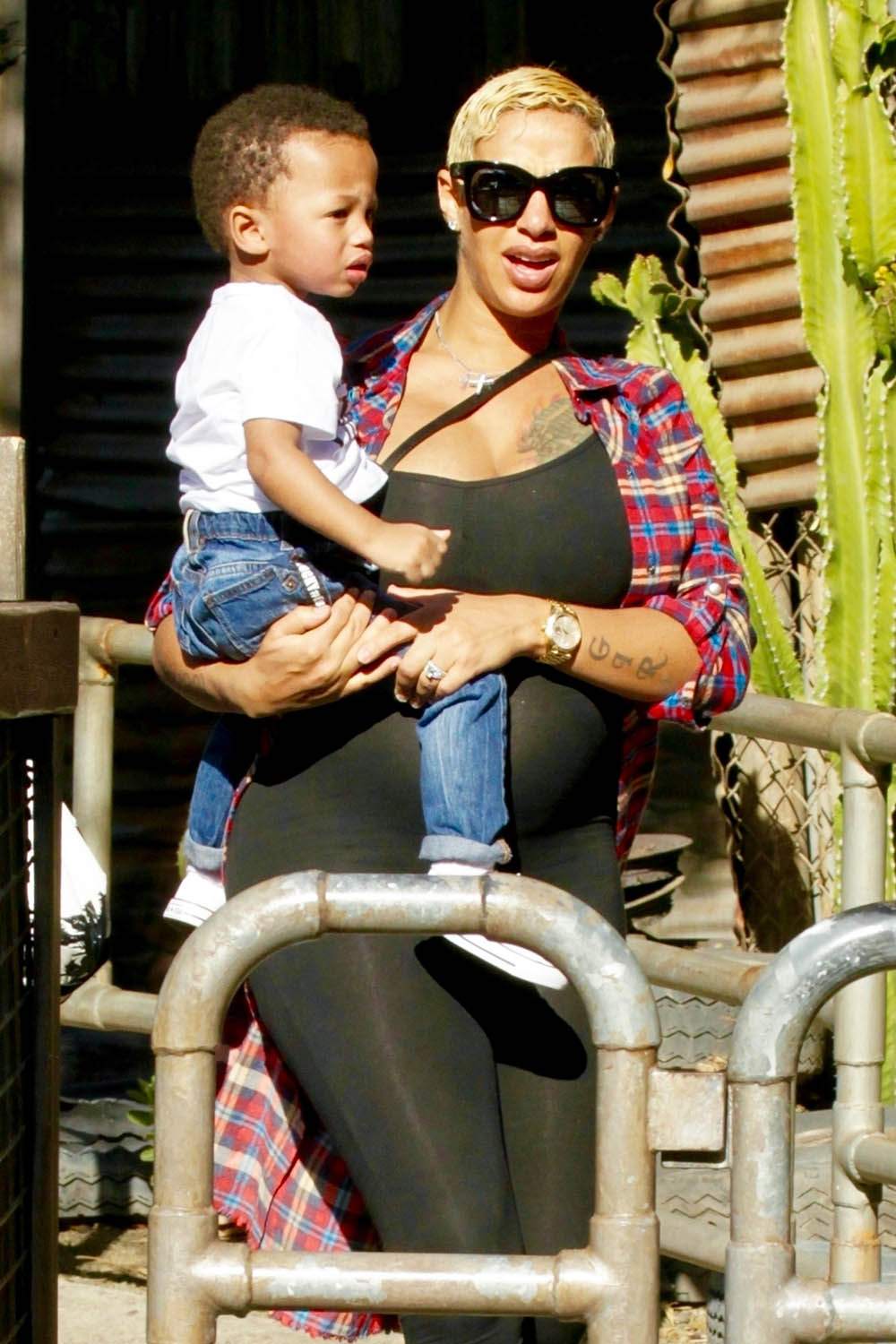 Crystal was recently involved in a heated online controversy over the texture of her biological son's hair. She upset her followers when she asked for suggestions for hair care products for her son's tight coils. She regretted that he wasn't "blessed with Hawaiian silky hair" like hers.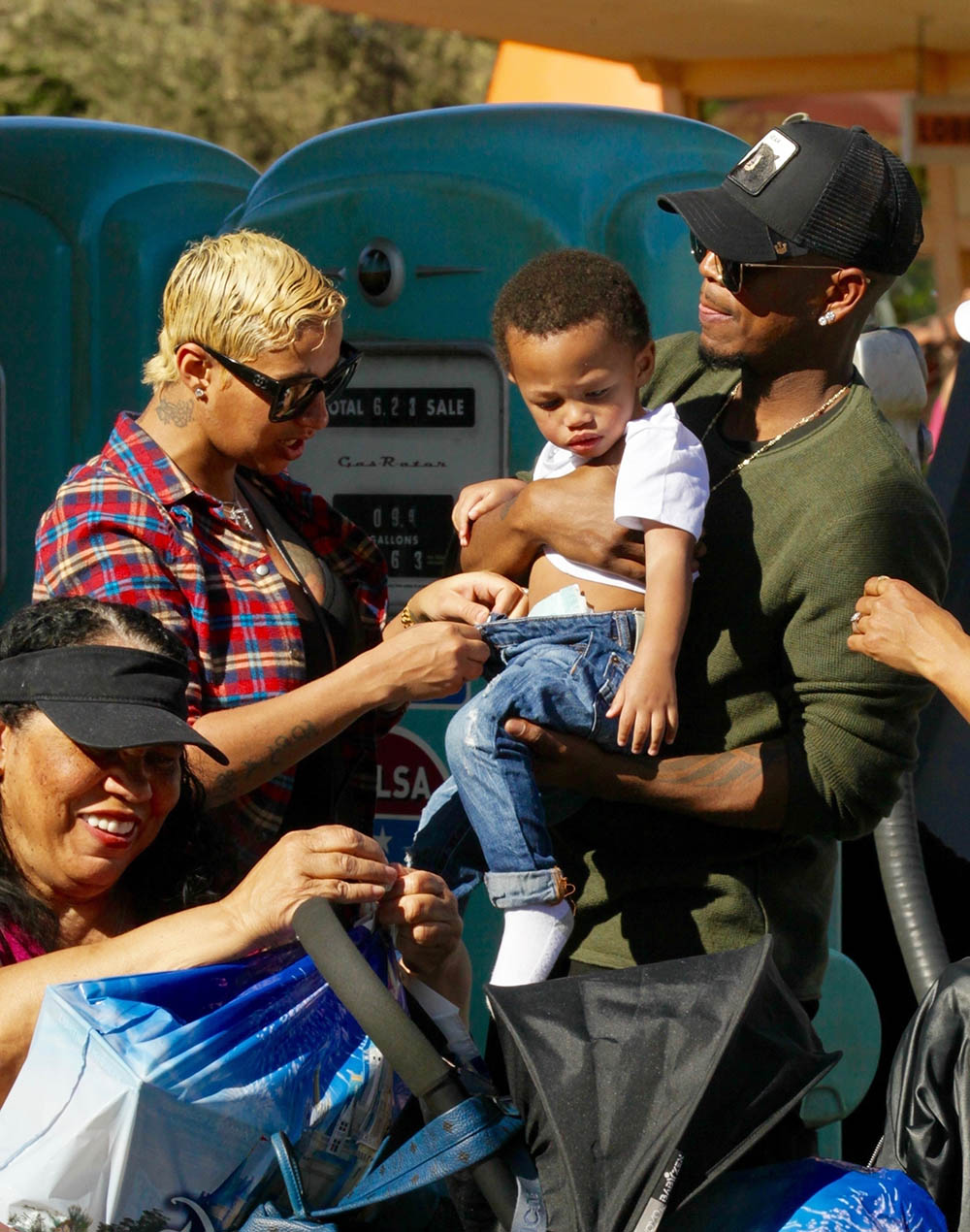 Crystal defended herself against colorism allegations. She said people were critical of her because they were jealous that Ne-Yo was with a mixed race woman.
They're jealous "because they assume that I'm not mixed with black -- I absolutely am -- and they don't like a black man being with white women or other races," she said.
Photos by BACKGRID