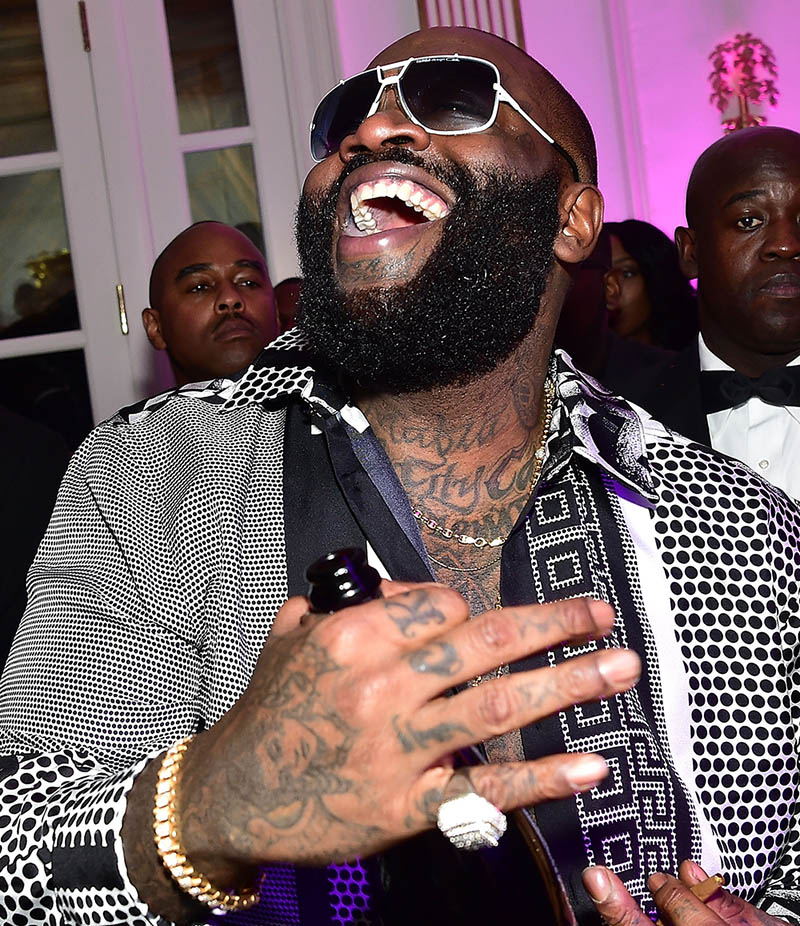 Rapper Rick Ross is back home after a brief hospital stay for what some are calling "dehydration and exhaustion". A report by gossip tabloid TMZ claimed Ross was on "life support", but that claim was widely disputed by his friends and family.
Ross' Instagram page's comment section is in shambles as his followers accuse the Maybach Music mogul and his entourage of misleading the public and using his hospital stay as a promotional stunt.
Blame TMZ for the mass confusion. They were obviously in on the stunt.
This is an open post where you can discuss any subject matter. This post will not be censored or moderated. Disqus may automatically moderate certain words considered offensive. There are no rules in Open Posts. So enter at your own risk.