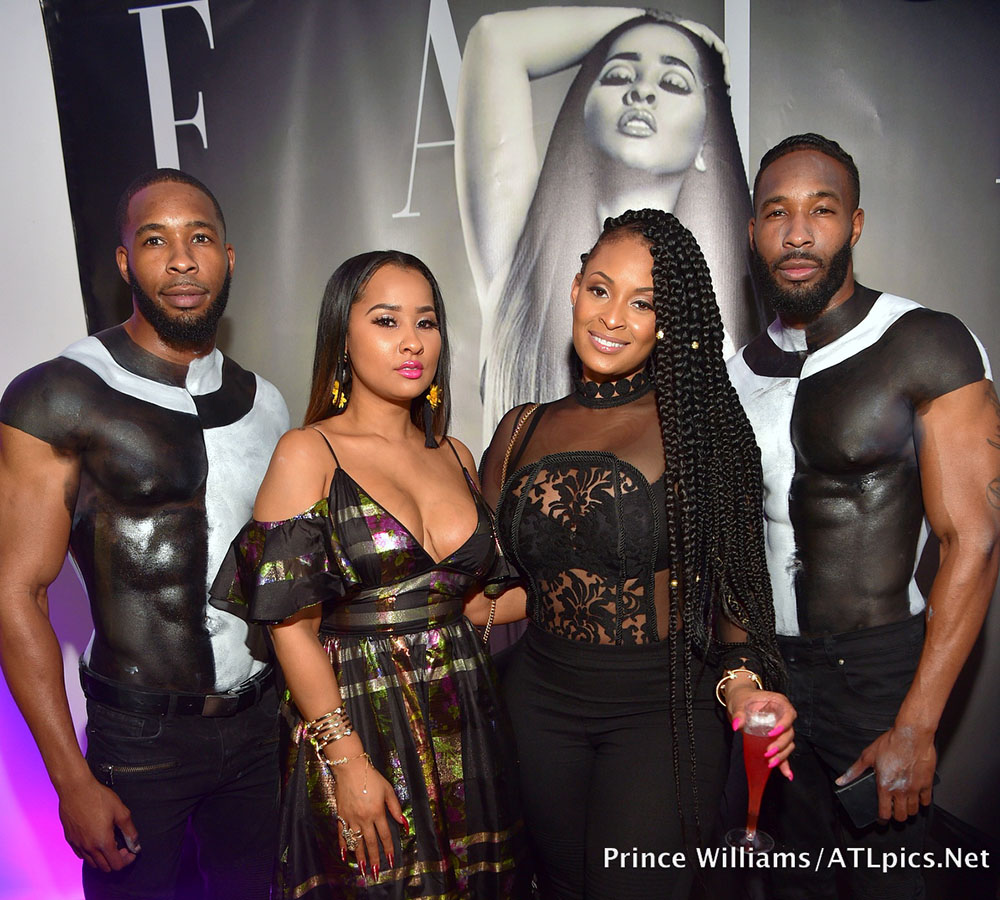 Tammy Rivera had an album release party for her new EP FATE on Monday night at an event center in Midtown Atlanta. Tammy, 2nd from left, poses with rapper Tiffany Foxx (Lil Kim's artist) and handsome twin bodybuilders who wore nothing but body paint.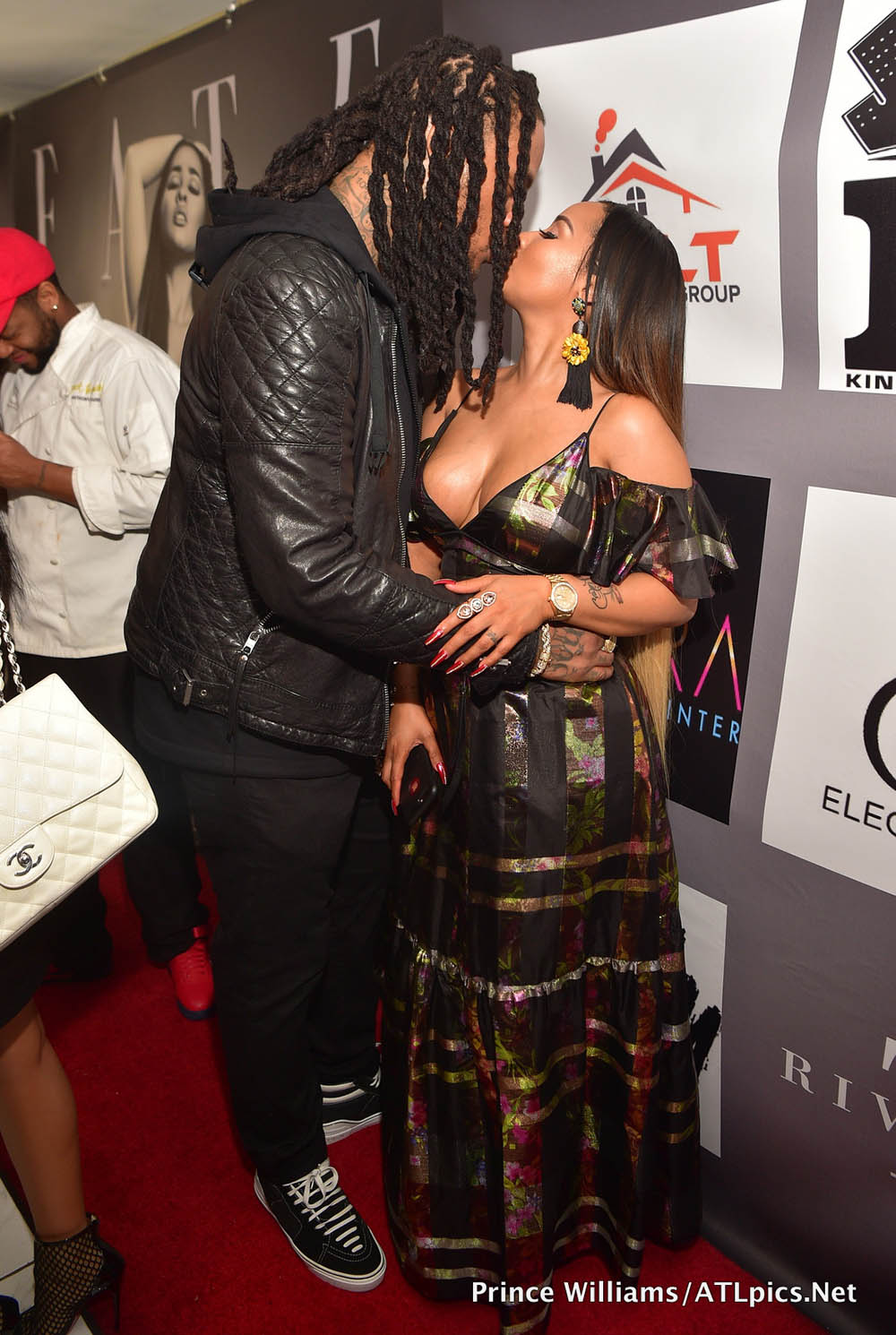 Invited guests included Tammy's loving husband, rapper Waka Flocka, reality TV star Marlo Hampton, Waka's mother/manager Debra Antney, and more!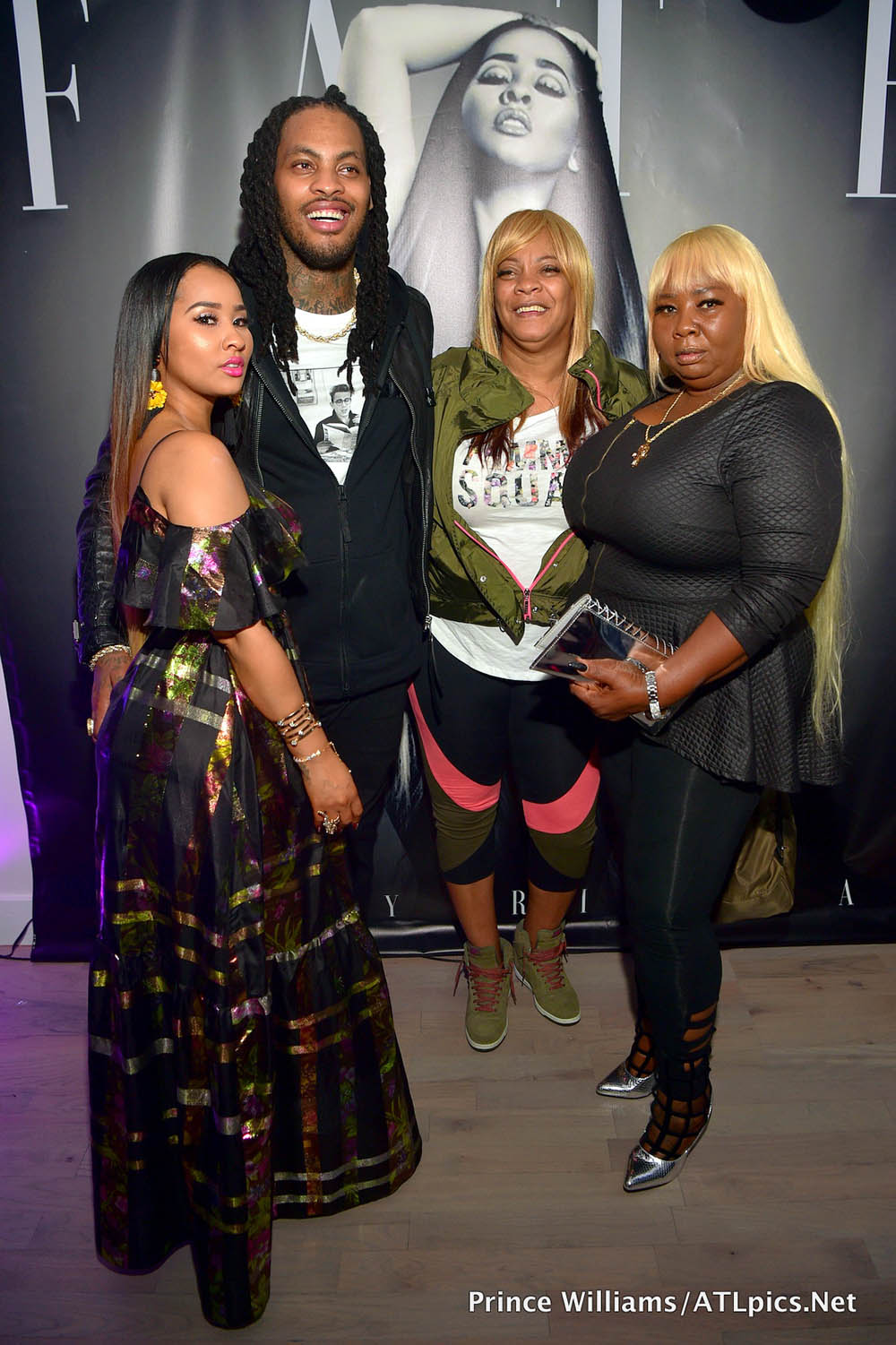 Tammy and Waka pose with their mothers Debra Antney, 2nd from right, and Ms. Williams, far right.
Photos by Prince Williams/ATLPics.net
This is an open post where you can discuss any subject matter. This post will not be censored or moderated. Disqus may automatically moderate certain words considered offensive. There are no rules in Open Posts. So enter at your own risk.