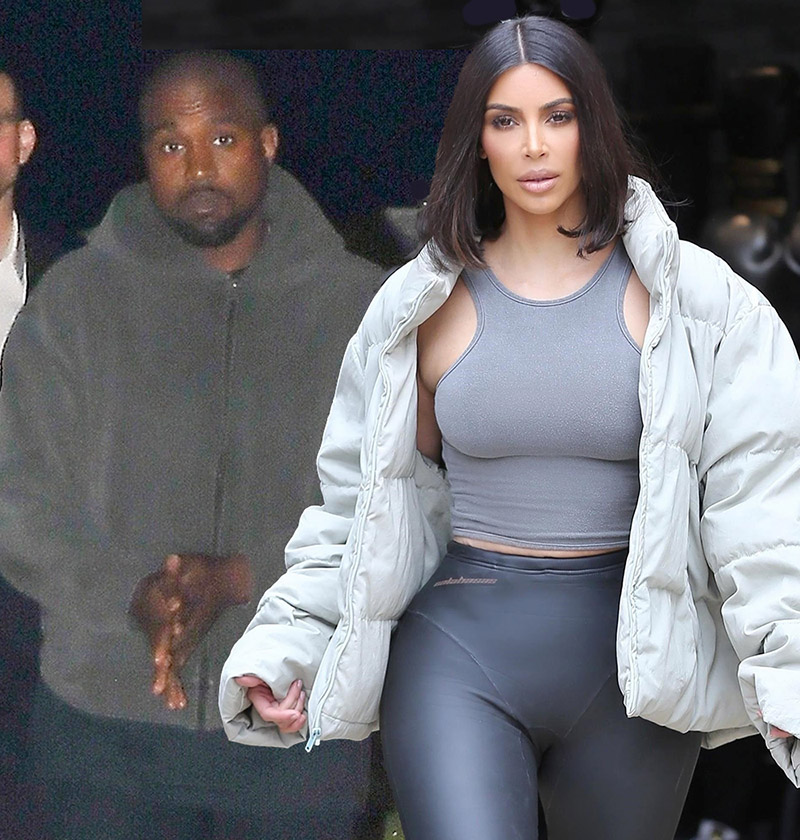 Power couple Kanye West and Kim Kardashian were spotted the same day a washed-up rapper in Snoop Dogg's camp called for the Crips street gang to assassinate Kanye just for telling black people to think for themselves.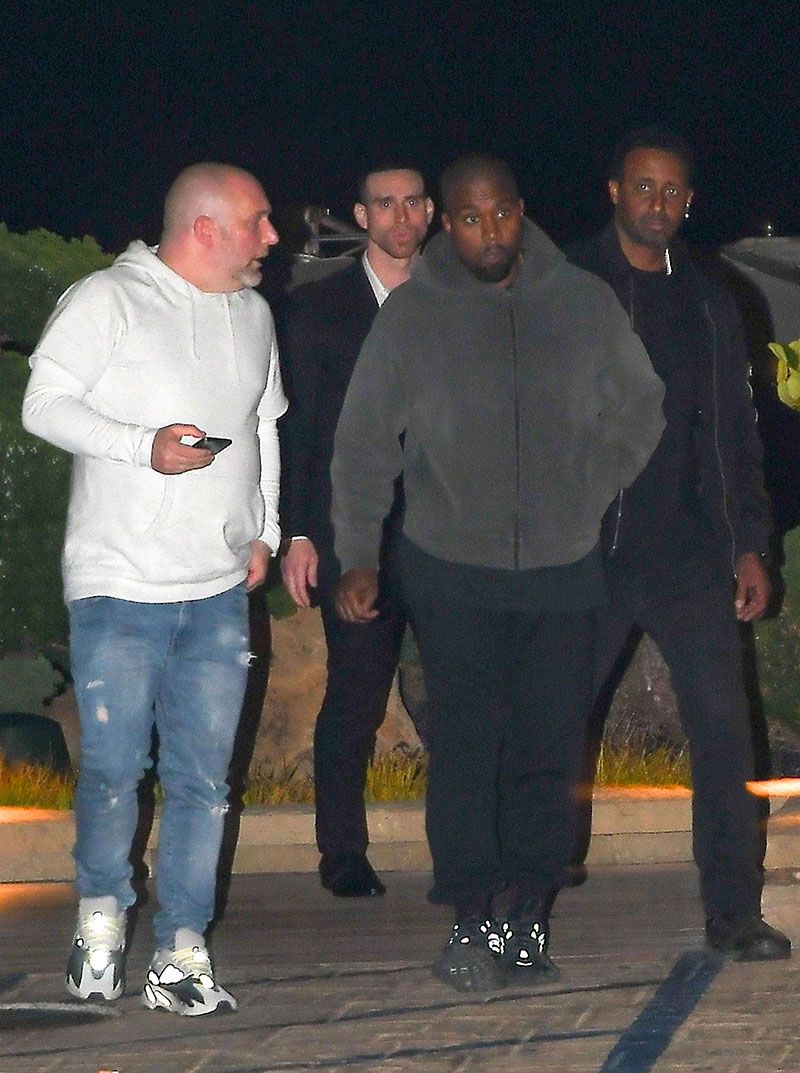 Kanye was seen leaving Nobu Restaurant surrounded by security and friends in Malibu, just hours after he took out a restraining order on washed-up rapper Daz Dillinger, a well-connected member of the Crips, who reportedly instructed the Crips to "f-ck up Kanye West" on sight.
Dillinger, pictured above, also told Kanye to stay in Calabasas if he knew what was good for him. So now Kanye can't move freely because some Democrats can't tolerate a free-thinker who has opposing views.
Normally, a gang member issuing this type of terroristic threat would be arrested. But Dillinger is an anti-Trump Democrat, which means he gets a pass.
If Kanye is shot to death for simply exercising his freedom of speech, the leftwing media will likely blame him for his own demise.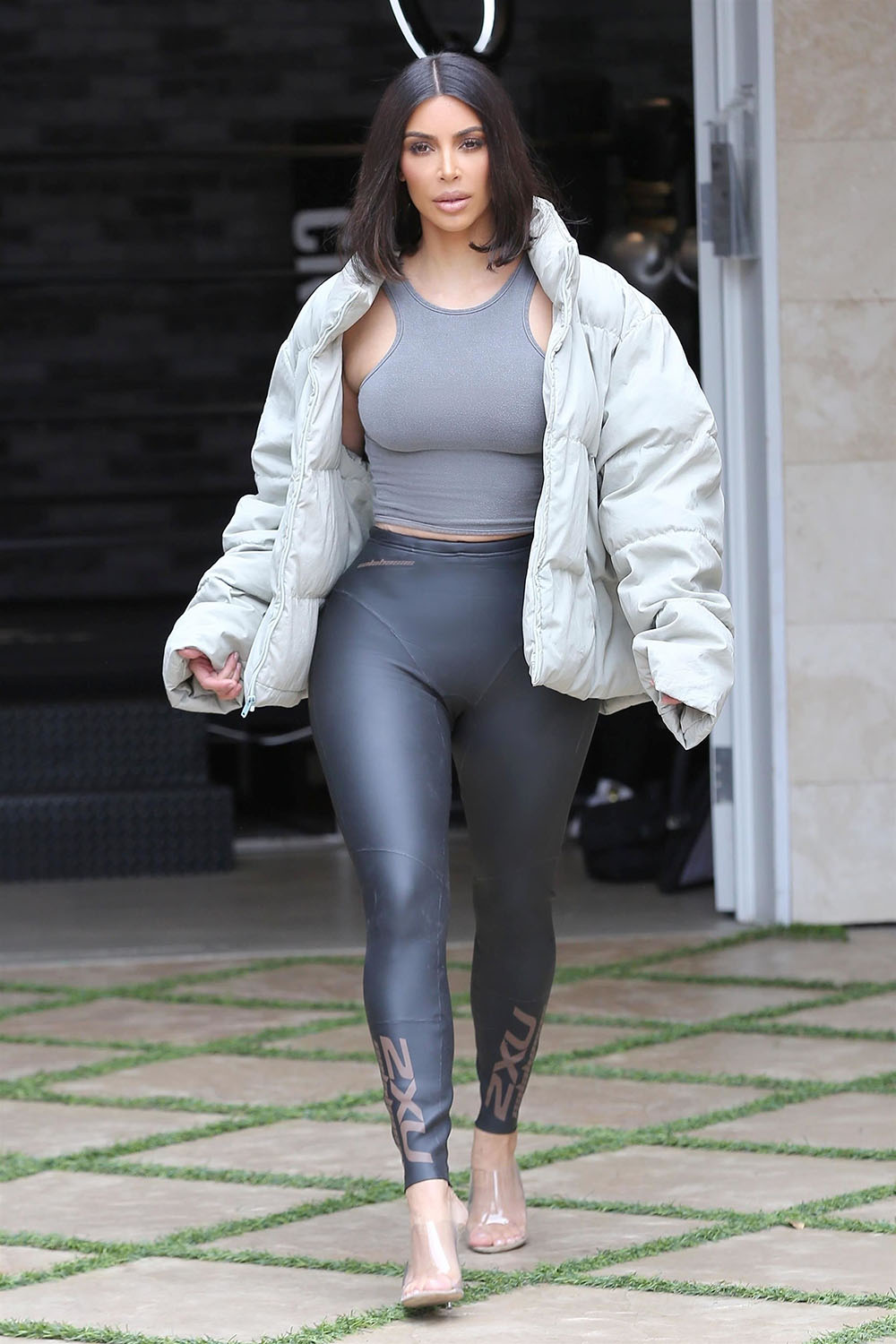 Kanye's wife Kim Kardashian was spotted leaving the gym after a brisk afternoon workout in Calabasas. The reality star flaunted her curves in a close-fitting crop top and grey leggings. Kardashian recently defended her husband on social media after critics lashed out at him for advising black people to leave the Democratic plantation.
Some of us are old enough to remember when America was a free country.