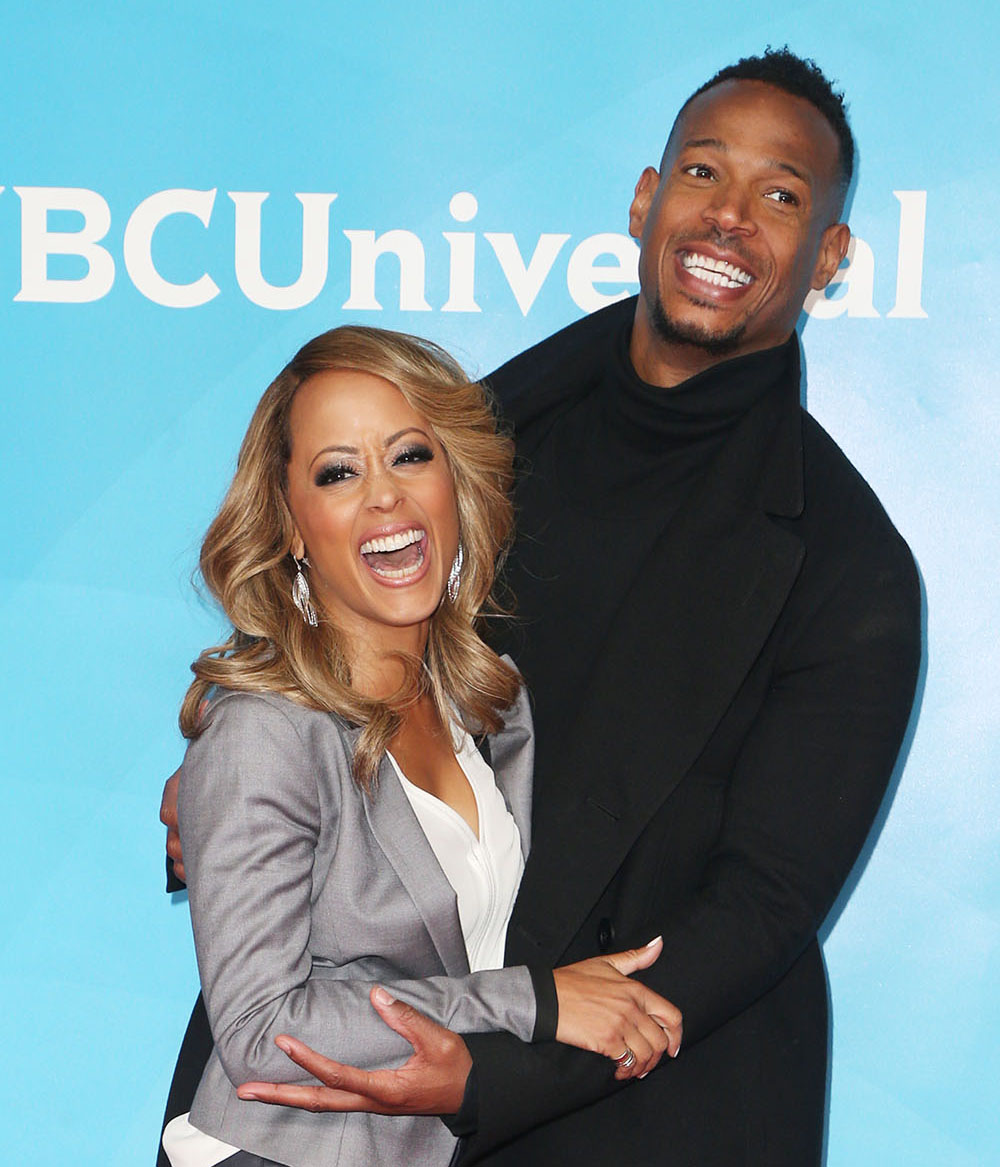 Marlon Wayans and Essence Atkins sparked romance rumors after cuddling on the red carpet at the NBCUniversal Press Day on Wednesday. Marlon, 45, and Essence, 46, couldn't keep their hands off each other.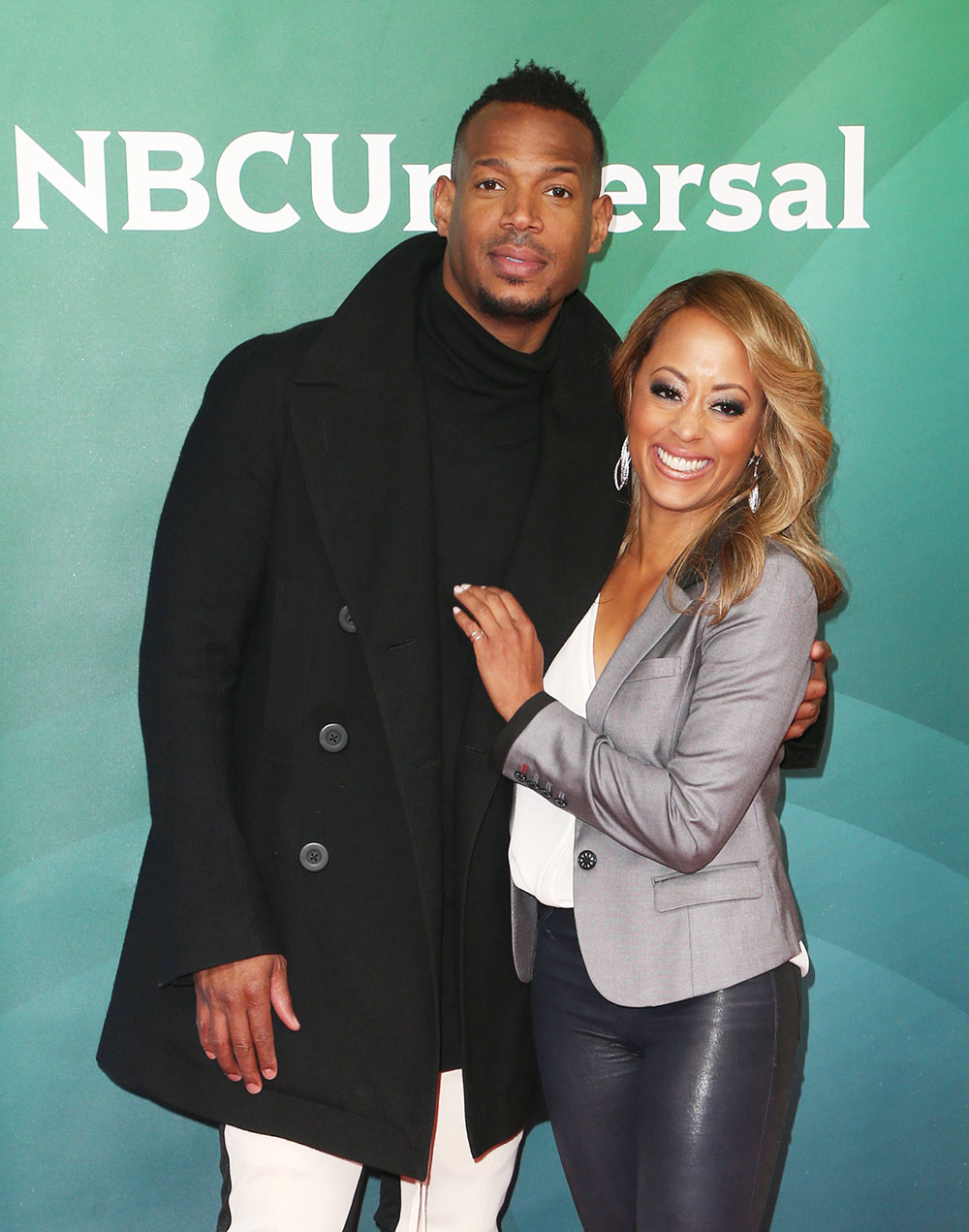 Marlon divorced his wife, Angelica Zackary, a few years ago after tying the knot in 2005. The ex-couple have two children together.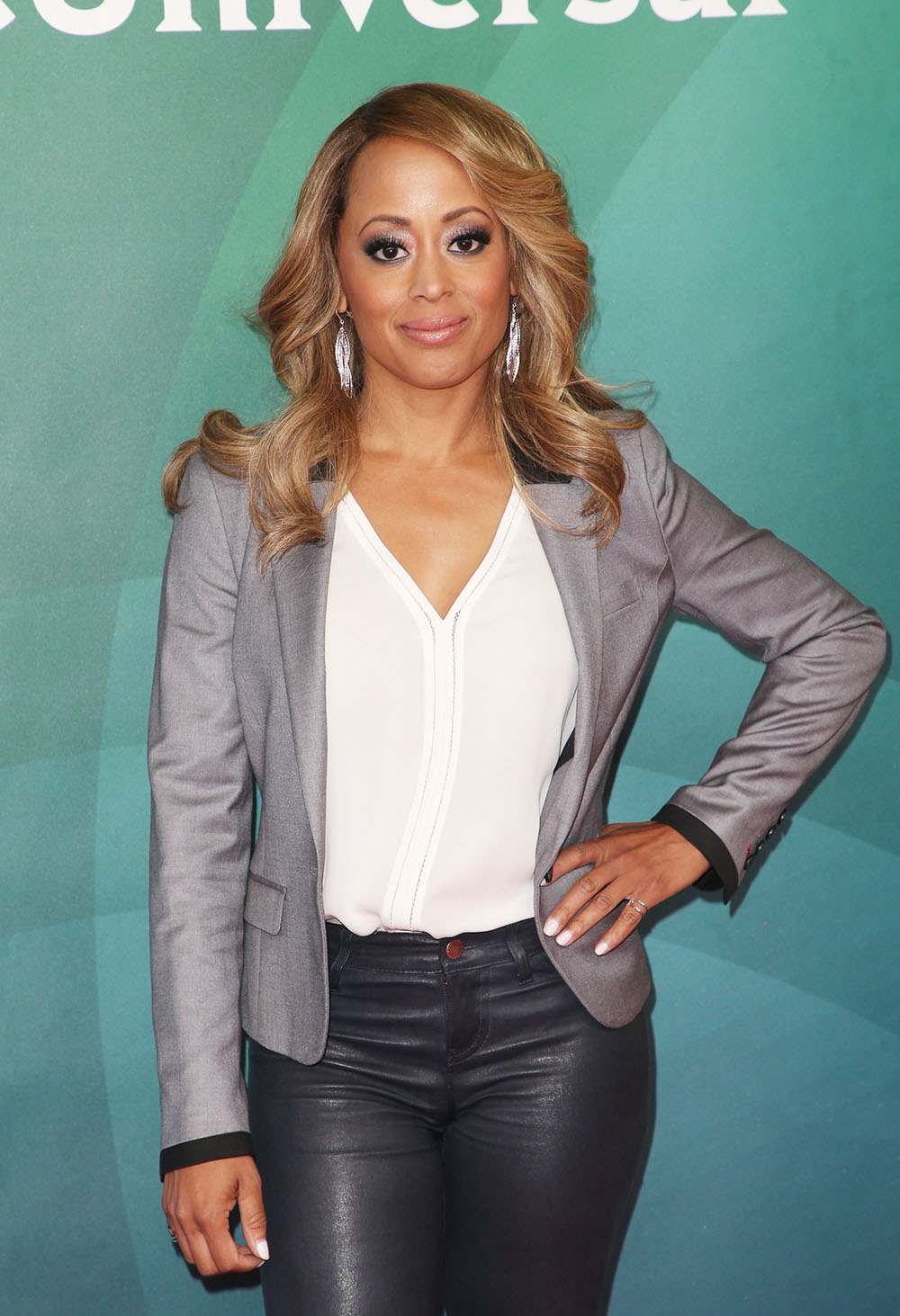 Essence recently went through a bitter divorce from Jaime Mendez after 10 years of marriage. She revealed the divorce in 2016. The ex-couple share a 6-year-old son, Varro Blair Mendez.
Finding love again gives people a different perspective on life. Marlon tweeted a prayer to Kanye West, who is on the hot seat after expressing his support for President Donald Trump and uttering an unfortunate comment about slavery that was taken out of context.
Marlon wrote: "I woke up this morning & i prayed 4 @kanyewest although slavery was NOT A CHOICE… LOVE IS. So please choose love, choose healing, choose stregnth, choose mercy, choose GOD! All he needs is to do do is embrace humility. Stop worshiping the false idol (himself) and worship GOD."
I woke up this morning & i prayed 4 @kanyewest although slavery was NOT A CHOICE… LOVE IS. So please choose love, choose healing, choose stregnth, choose mercy, choose GOD! All he needs is to do do is embrace humility. Stop worshiping the false idol (himself) and worship GOD.

— marlon wayans (@MarlonWayans) May 2, 2018