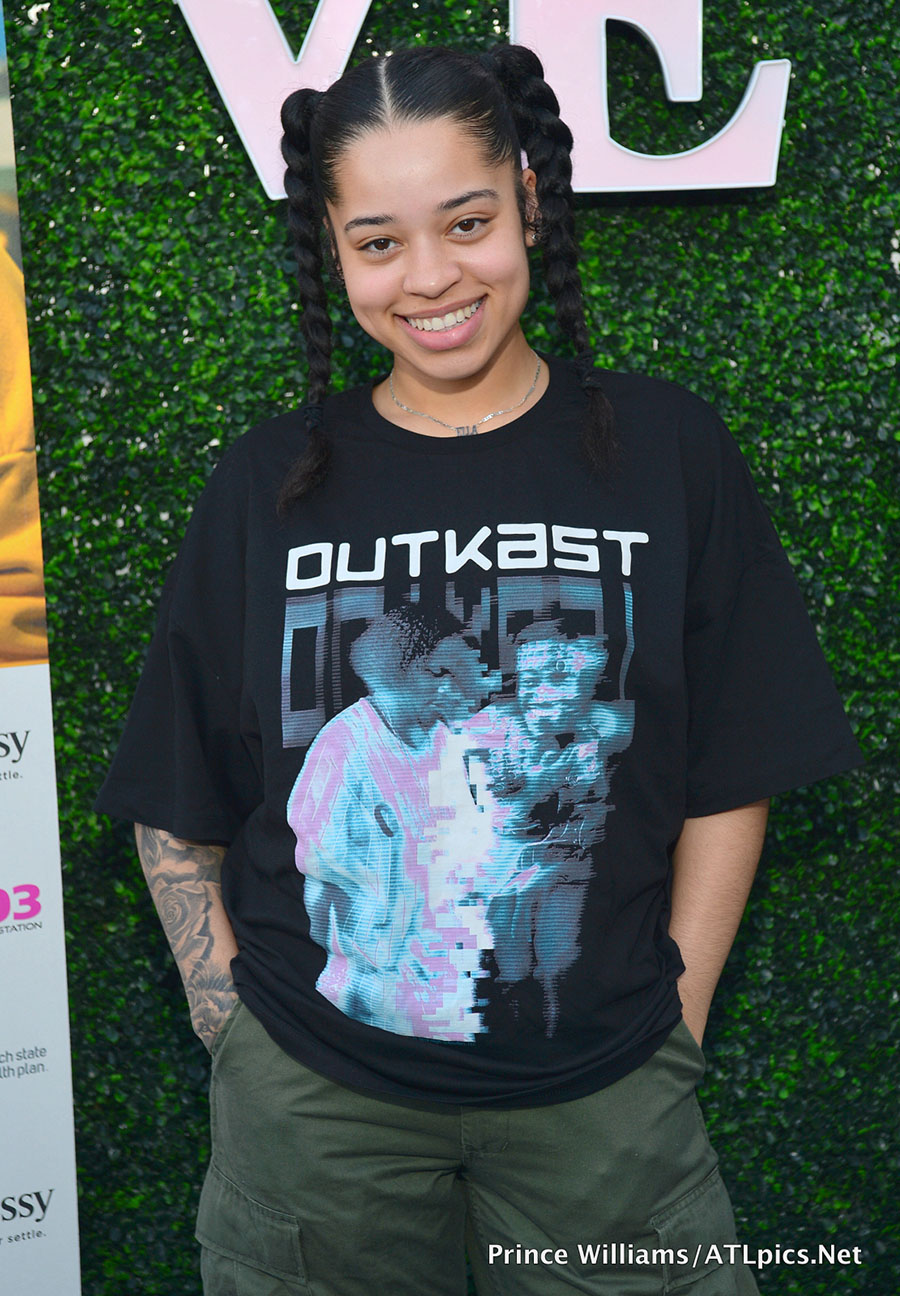 23-year-old British R&B singer Ella Mai performed her hit song "Boo'd Up" at V103 soul sessions at Suite lounge in Atlanta on Thursday. The event was sponsored by Soul session/V103, Revel and Mr Plush.
Photo by Prince Williams/ATLPics.net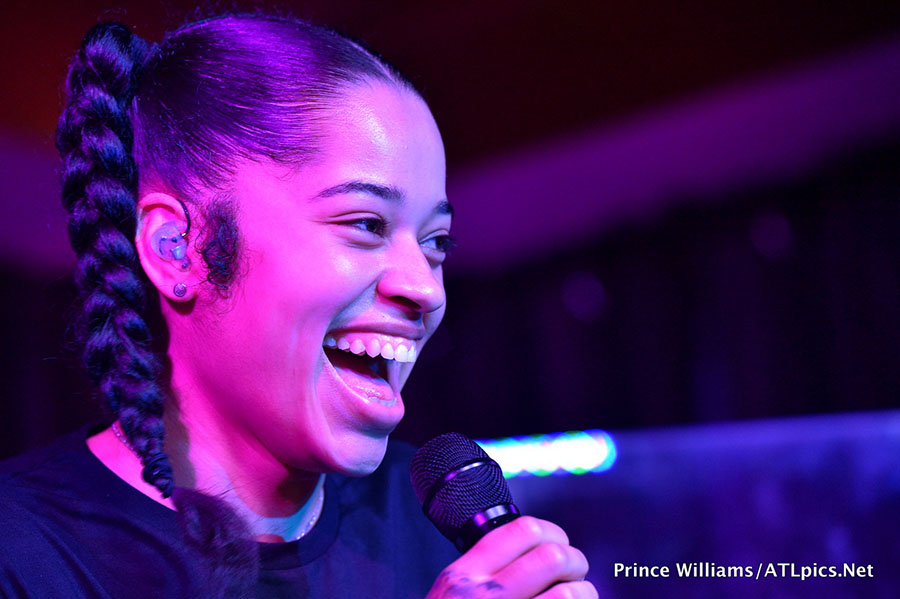 Ella went from singing cover songs on Instagram.com to being the new face of R&B, according to former blogger Necole Bitchie.
"Boo'd Up" garnered over 33.5 million views on Youtube.com.
One fan thought so much of Ella Mai and "Boo'd Up", that he filmed himself tap dancing to the song!
Tap dancing to @ellamai #boodupchallenge pic.twitter.com/Rkbtx08Kha

— Boo'D Up Challenge (@boodupchallenge) May 24, 2018
Photos by Prince Williams/ATLPics.net