Sorry ladies, handsome hunk Nick Jonas and sultry actress Priyanka Chopra are officially a Power couple. The former Bollywood star and the pop idol took their openly secret romance public this week.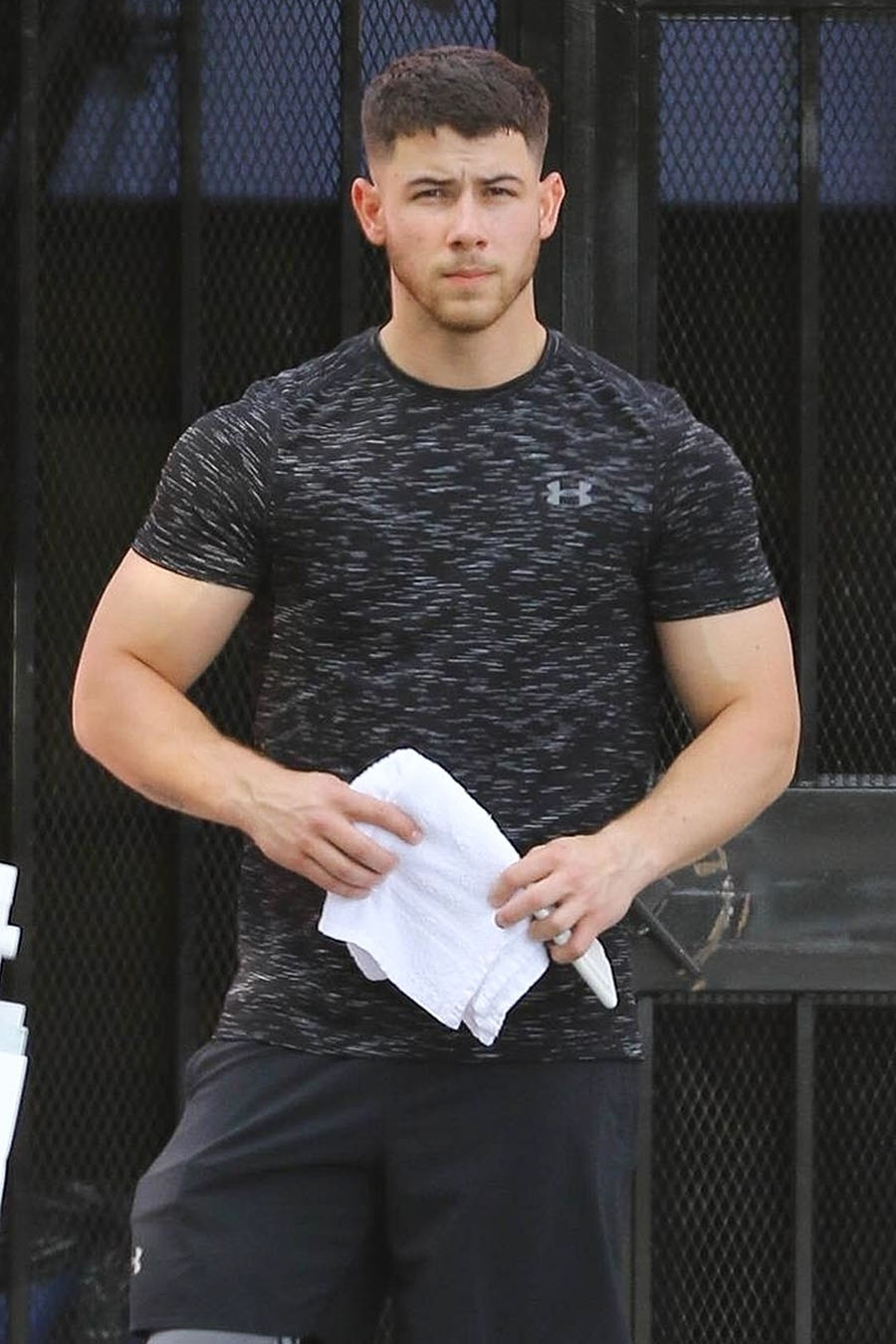 The couple, who downplayed rumors they were dating when they showed up to the 2017 Met Gala in New York together, are now openly displaying their relationship, according to multiple reports.
The 35-year-old actress doesn't seem to mind the "Cougar" comments on social (Nick is a decade younger than her).
Priyanka recently laughed off a romance with the 25-year-old pop star, insisting they simply shared an agent and were friends and they went to the Met Gala together as they both wore Ralph Lauren.
Talk show host Jimmy Kimmel recently asked Priyanka if she was dating the singer, and she responded, "We were on the same table and we already know each other. So he was like 'Hey, you wanna go together?' And I was like 'Yeah, okay, let's go together.' It ended up working out."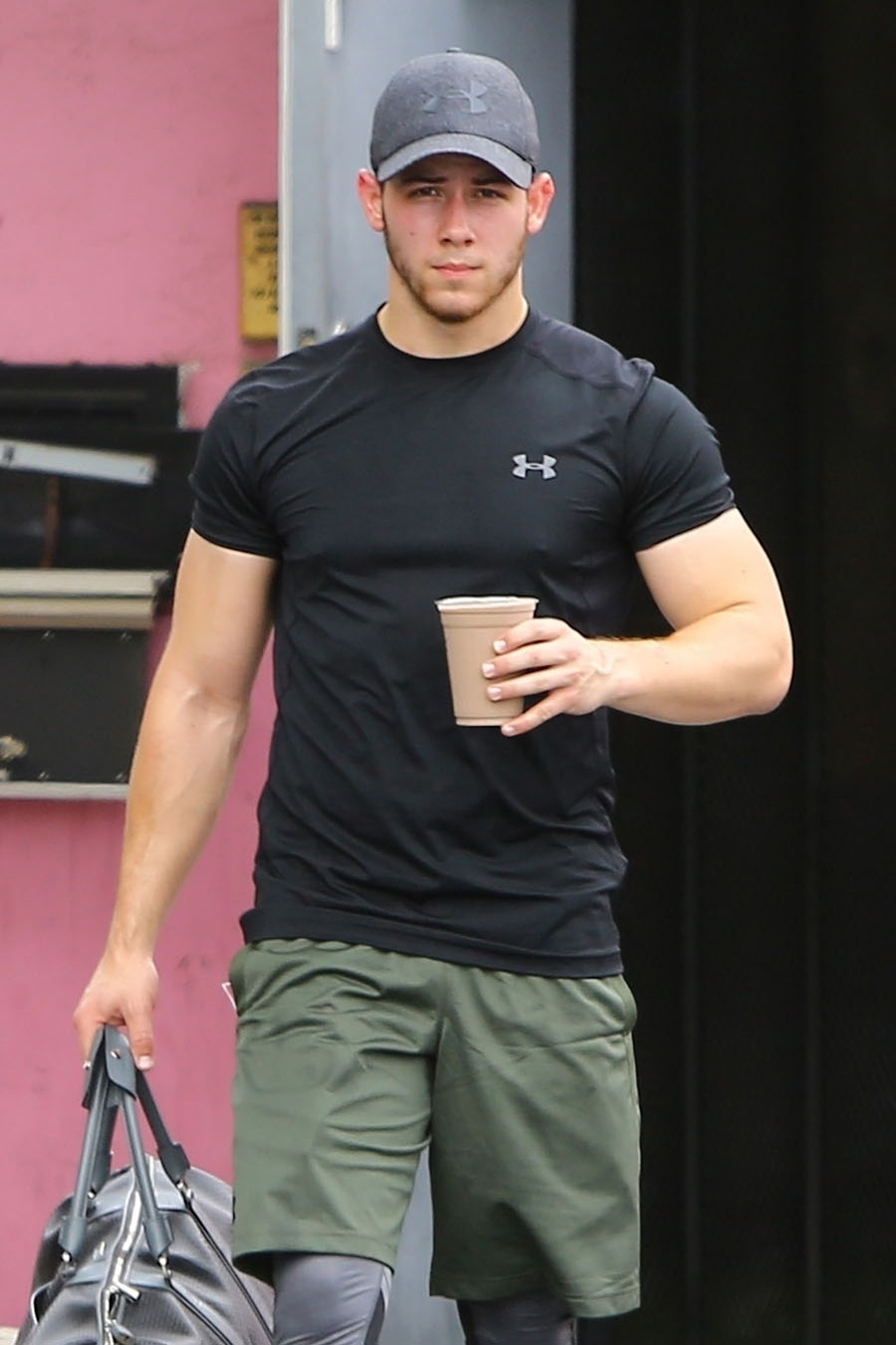 She previously described to InStyle magazine what she looks for in a man, saying, "I want to be with somebody who has drive but doesn't take himself too seriously. I don't like people who are caged within how life should be. Life is transient, and it's a journey, and I want to be with somebody who can see that."
Photos by LK/WENN, John Rainford/WENN, Chris Jackson/Getty Images, Rentz/Getty Images, Neilson Barnard/Getty Images, LESE / BACKGRID