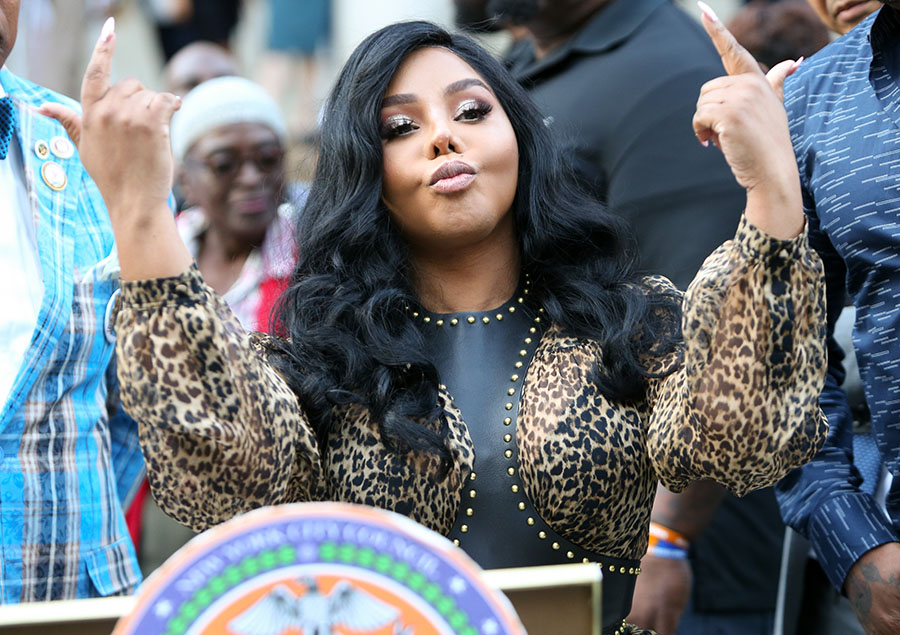 Lil Kim was among the well-heeled urban stars and notables attending the 3rd Annual Power of Influence Awards hosted by New York City Councilman Andy King and New York City Mayor Bill De Blasio at New York City Hall.
Photo by MediaPunch / BACKGRID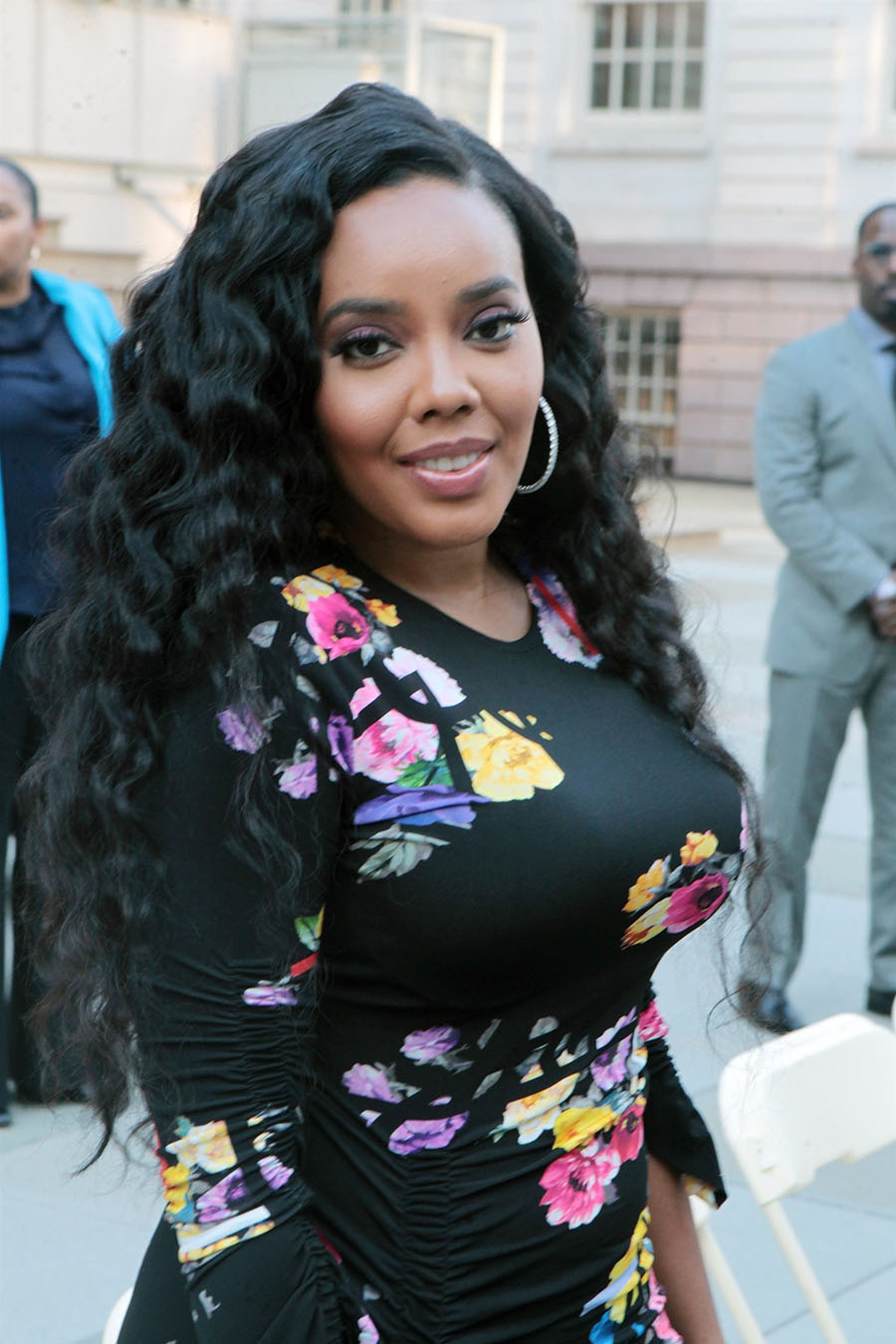 Other invited guests included socialite siblings Angela Simmons (pictured) and Venessa Simmons, rappers Maino, Styles P, Dave East, and Havoc; famed hip-hop clothier Dapper Dan, Beyonce's stylist Ty Hunter, and more.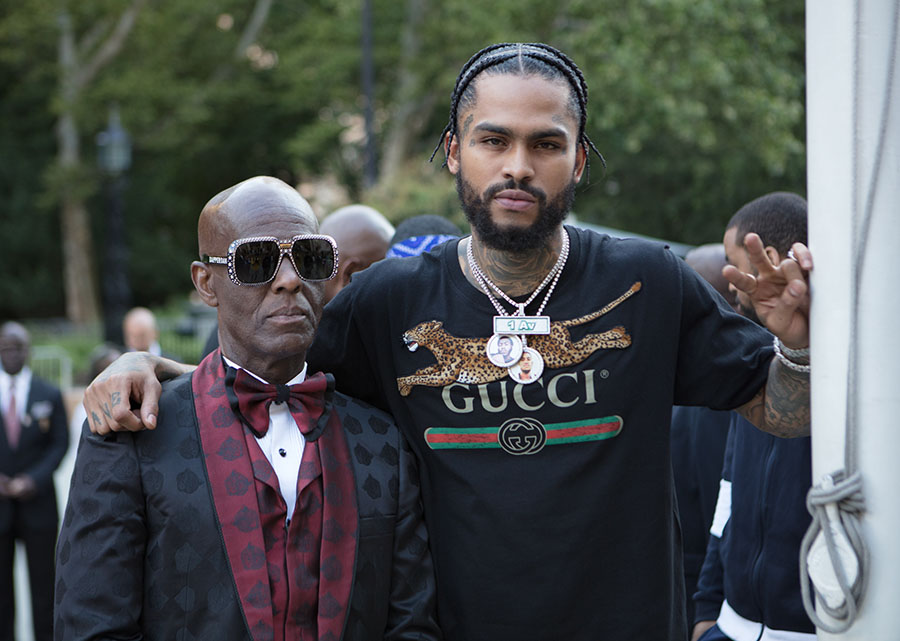 Harlem fashion icon and tailor to the stars, Dapper Dan, pictured left with rapper Dave East, has seen a resurgence of interest in his highly stylized urban street wear after Gucci (the design house, not the rapper) gifted him with a brand new atelier in Harlem. Pop singer Beyonce wears a Dapper Dan/Gucci original outfit during her On The Run II Tour with husband JAY_Z.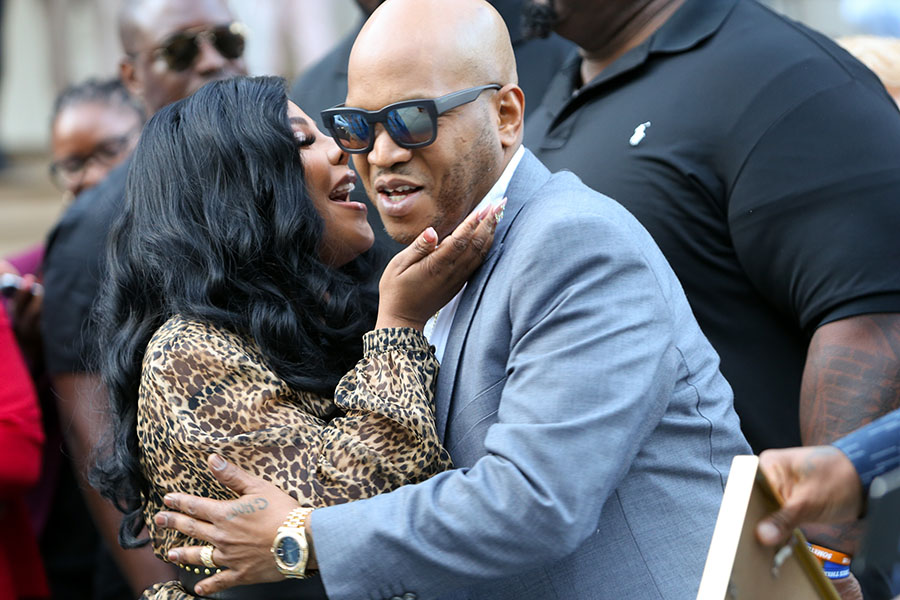 Lil Kim shares a joke with rapper Styles P at the 3rd Annual Power of Influence Awards in New York City.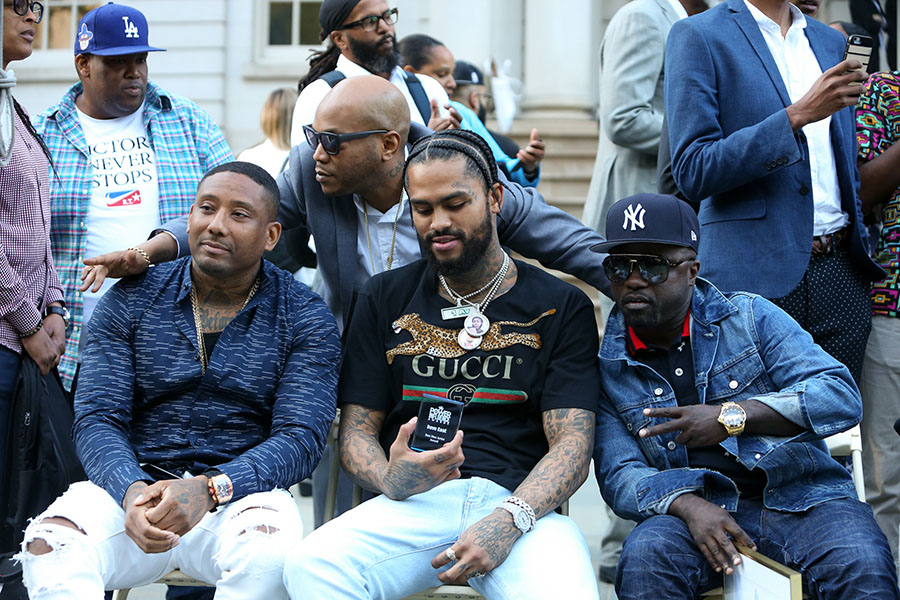 Rappers Styles P, Maino, Dave East, and Havoc attend the 2018 Power Of Influence Awards held in New York City on Monday, June 11.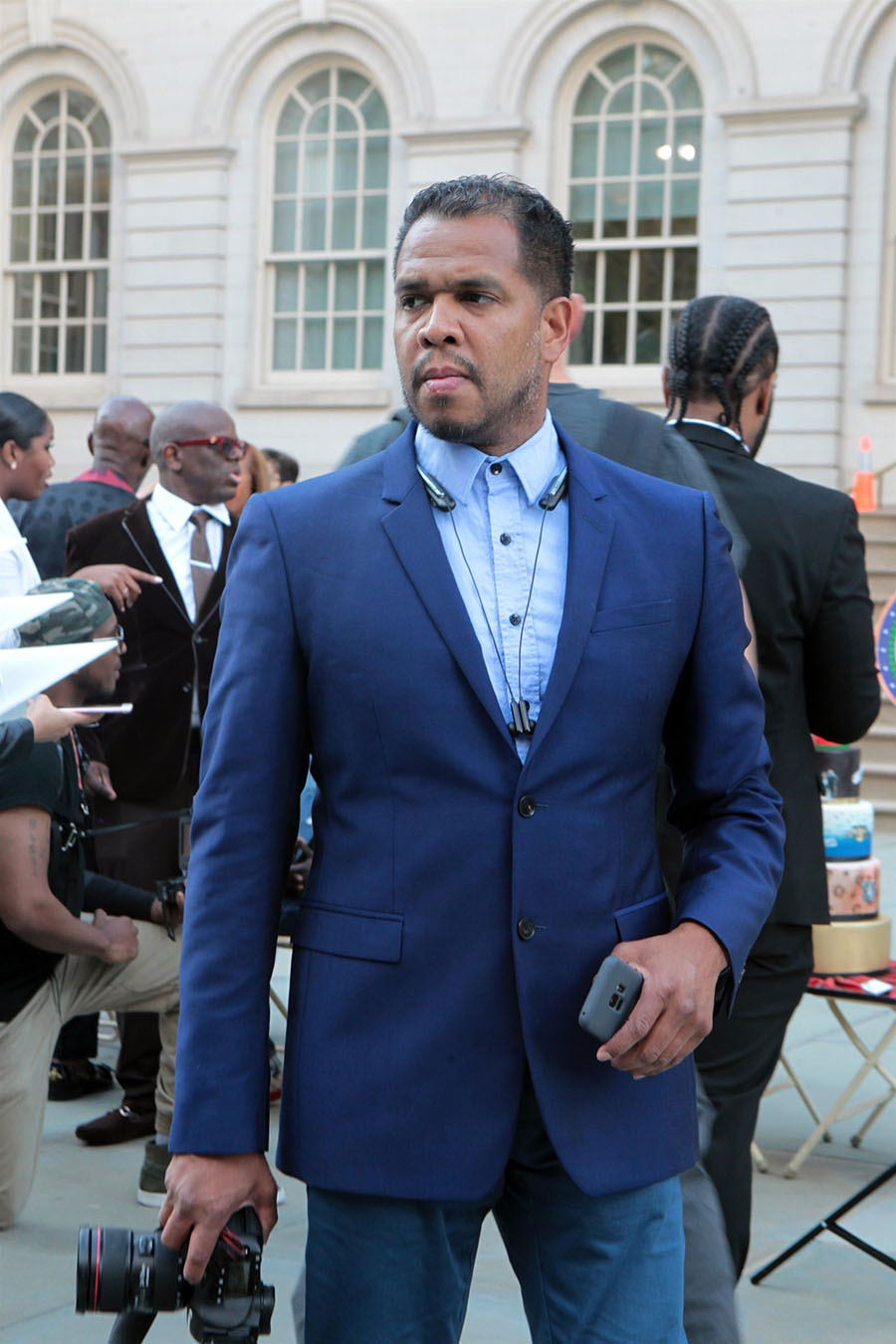 Celebrity photographer Johnny Nunez (pictured) inspired young photographers like your auntie back in the day.
Photos by WENN.com | MediaPunch / BACKGRID