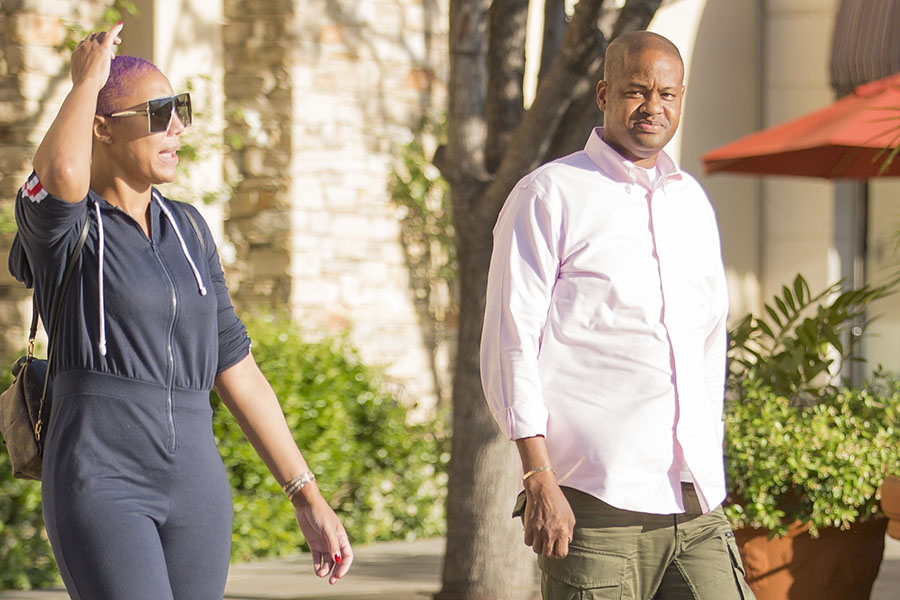 Did you really believe the blog stories that Tamar Braxton and her husband Vincent Herbert were divorcing? The happy couple was seen grocery shopping together at Ralph's in Calabasas.
Photo by IXOLA / BACKGRID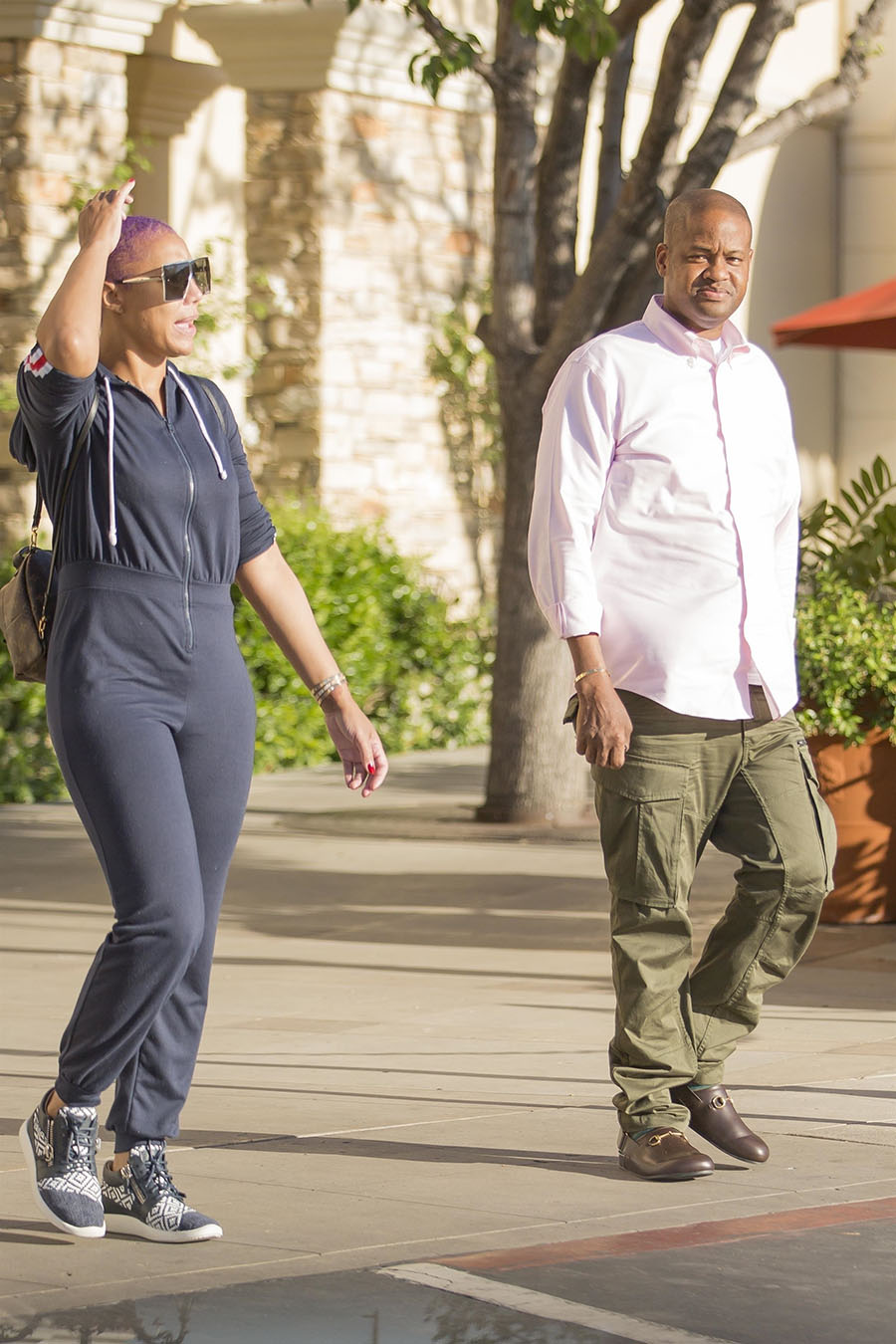 Reality TV stars like Tamar and Vincent need new material to keep viewers tuning in every season. The reality TV concept is based on scripted lies, manipulation, deceit and more scripted lies. Yet the public continues to tune in.
A new study finds that the intelligence level of American youth has declined steadily every year since the 2nd world war. In 2018, the intelligence level of youths is at the lowest in decades.
Researchers blame the lack of interest in books and the increasing use of computers and smartphones among teens and adolescents. Reality TV shows should be seen as a factor as well.
Photo by IXOLA / BACKGRID