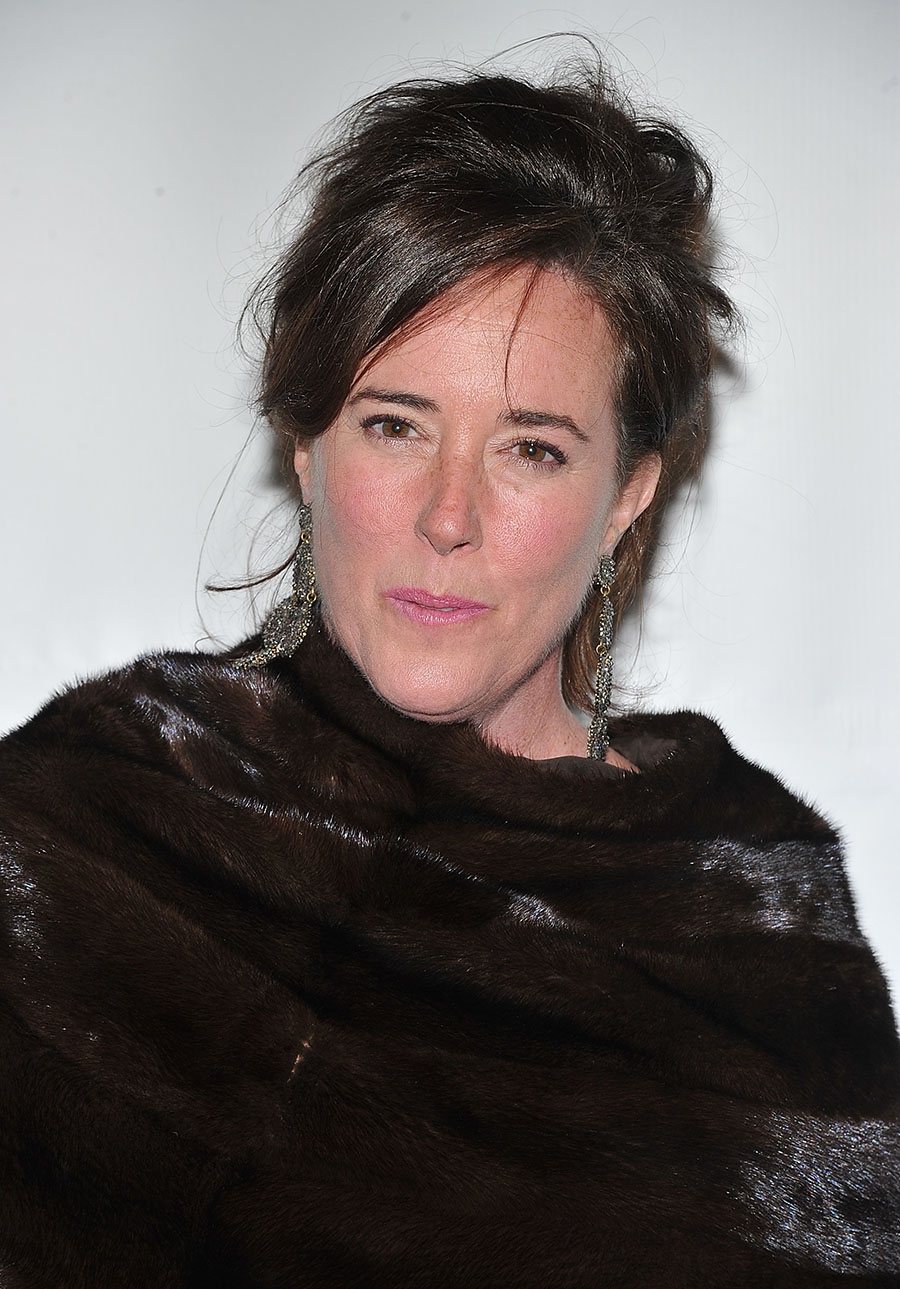 Fashion designer Kate Spade was found dead in her New York City apartment of an apparent suicide on Tuesday, according to published reports. She was 55.
Spade's body was found hanging by a housekeeper in her Park Avenue apartment. She left a note before taking her own life.
Spade, real name Katherine Noel Brosnahan, was the force behind her own successful clothing label, Kate Spade New York.
Spade founded the company with her husband of 24 years, Andy Spade, in 1993. She launched her clothing line, including shoes and accessories in 2004.
Despite her busy schedule, she she found time to raise her 13-year-old daughter, Francis, after selling her company to Liz Claiborne in 2007.
"I had just had my daughter and I really kind of at that point thought I just really want to spend time with my family," Spade told Fox News in 2016.
She is survived by her husband and daughter. Spade is also the sister-in-law of actor/comedian David Spade and the aunt to "Amazing Mrs. Maisel" actress Rachel Brosnahan.
Photo by Theo Wargo/Getty Images