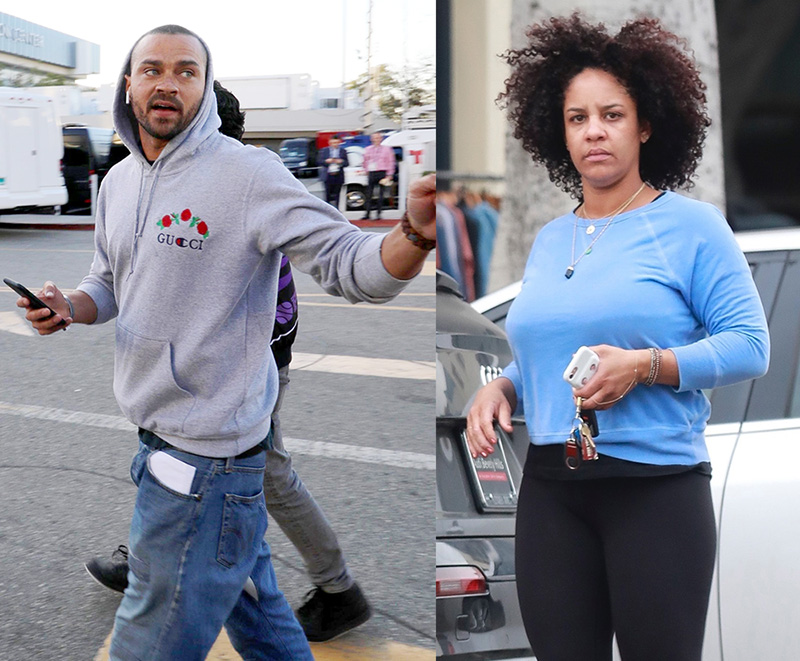 Jesse Williams' ex-wife, Aryn Drake-Lee, scored a major victory in their messy divorce battle. A judge agreed with Drake-Lee that $33,000 a month isn't enough to maintain the luxury lifestyle she'd grown accustomed to when she was a happily married woman.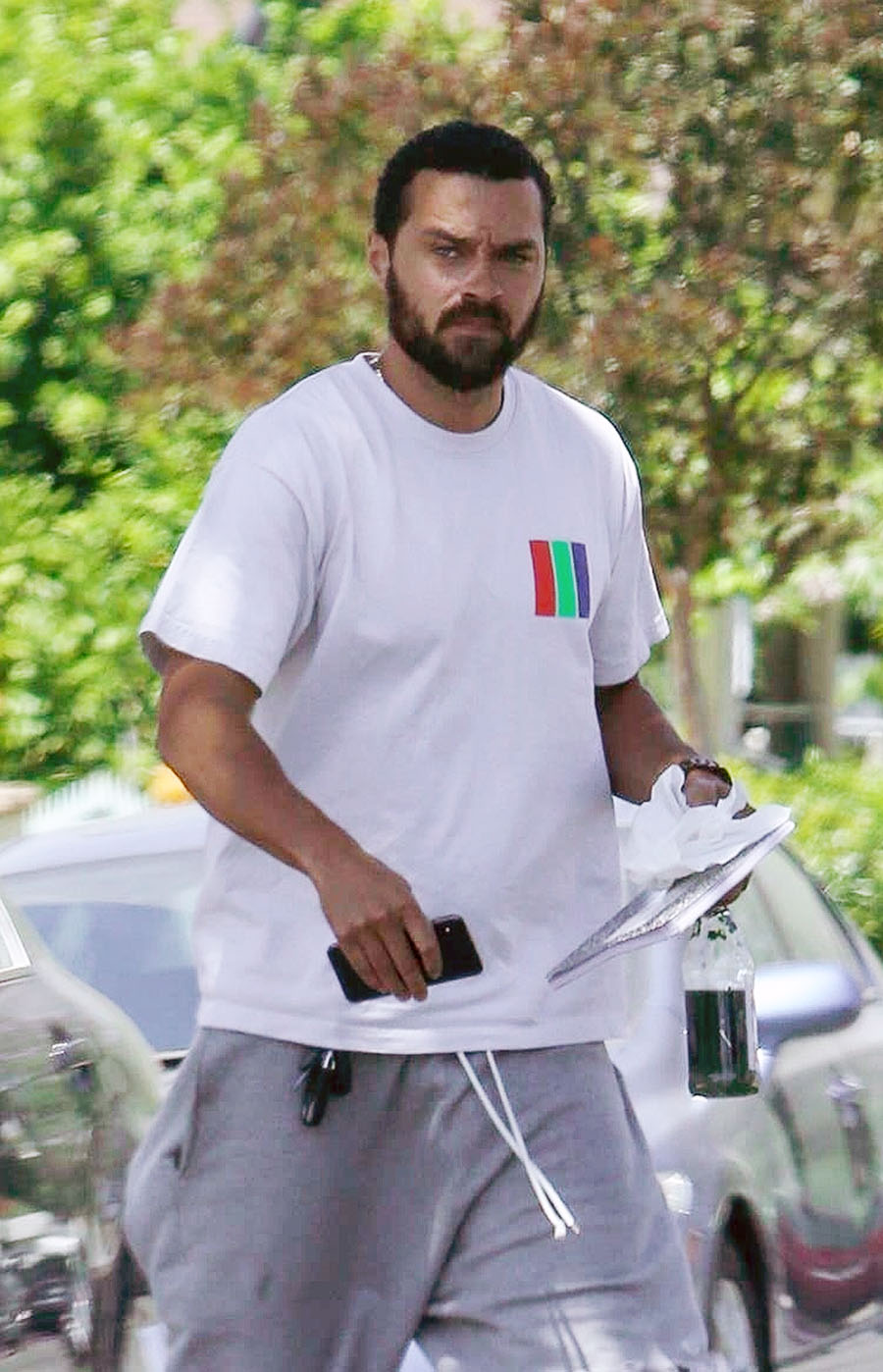 The judge ordered the 'Grey's Anatomy' star to cough up $100,000 a month in child and spousal support to Drake-Lee.
The judge cited Williams' "extraordinarily high" monthly salary of $521,000 in the decision to increase Drake-Lee's support.
The 36-year-old actor was previously ordered to pay Drake-Lee $160,000 for her legal fees.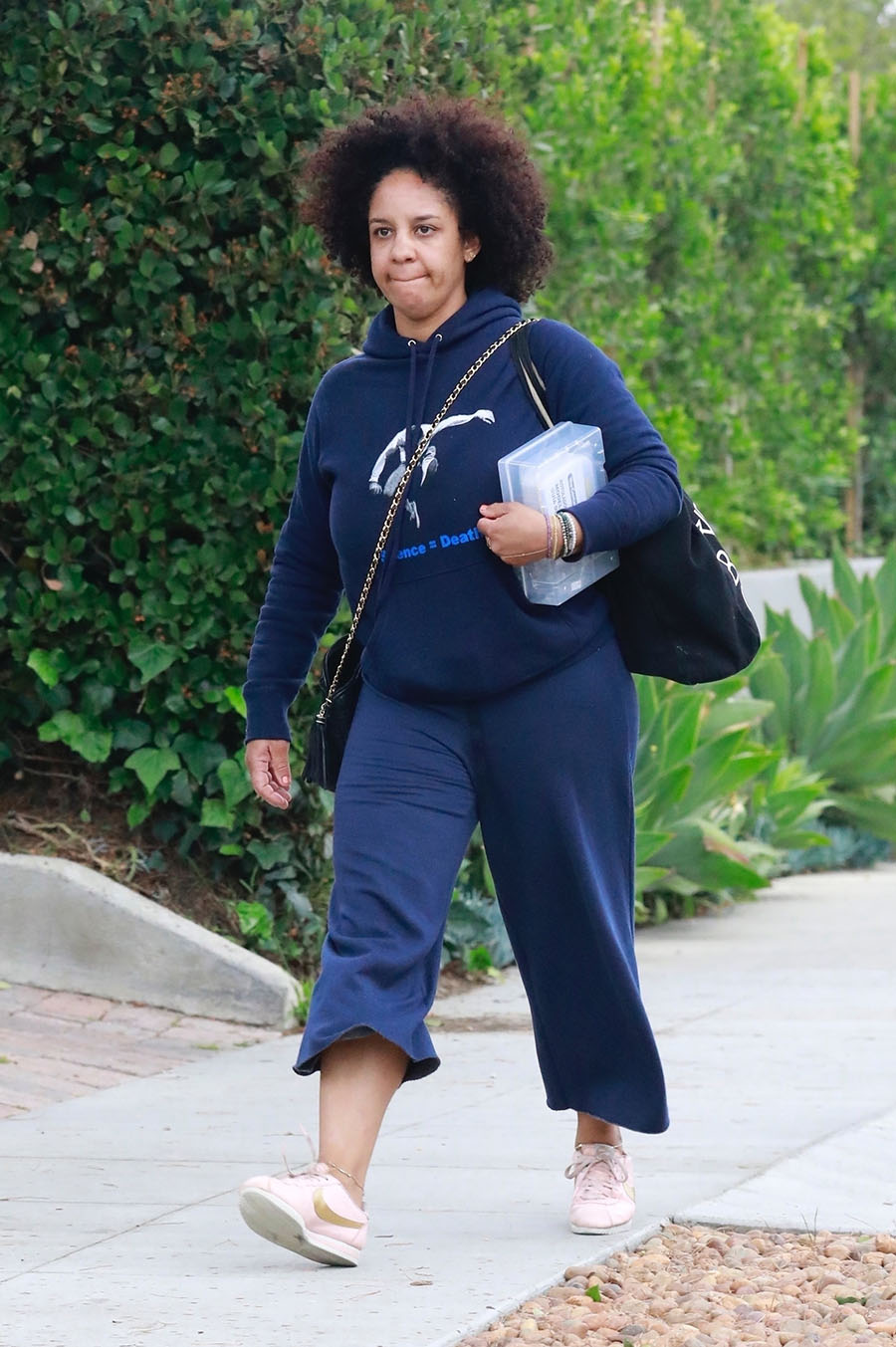 Williams filed for divorce from Drake-Lee in April 2017 after 5 years of marriage.
Prior to filing for divorce, Williams carried on an extramarital affair with actress Minka Kelly, that drew angry backlash from his Black female admirers. Kelly and Williams have since split up.
Williams and Drake-Lee share two children together: son Maceo and daughter Sadie. She is still single.
Photos by Terma,SL / BACKGRID