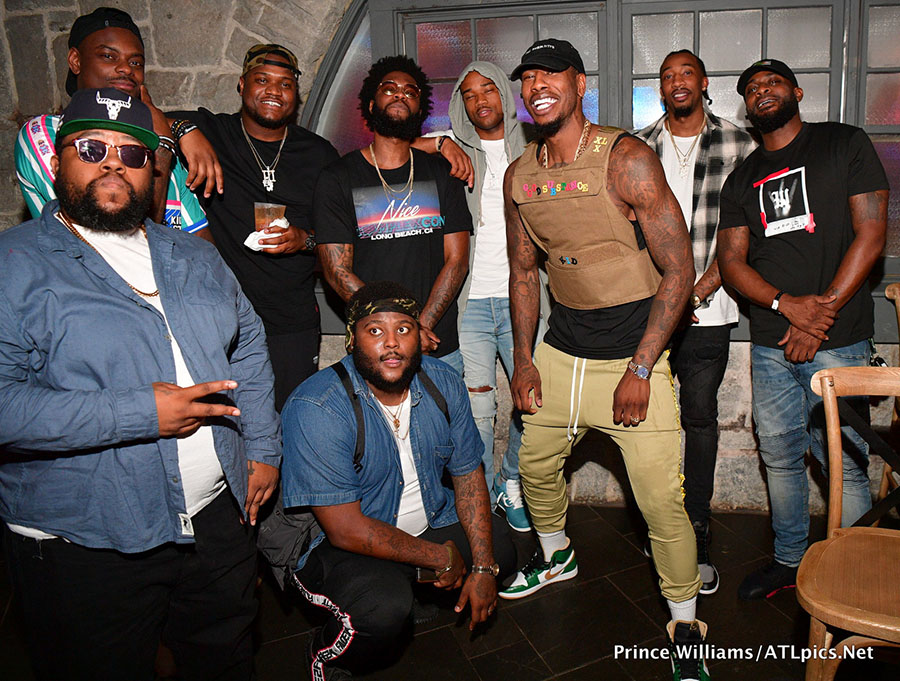 Musicians Natt Taylor, Porcelan and Iman Shumpert performed in concert at ATL Live on The park in Atlanta's Piedmont Park on Tuesday. Te event was hosted by Kenny Burns and sponsored by Gentleman Jack.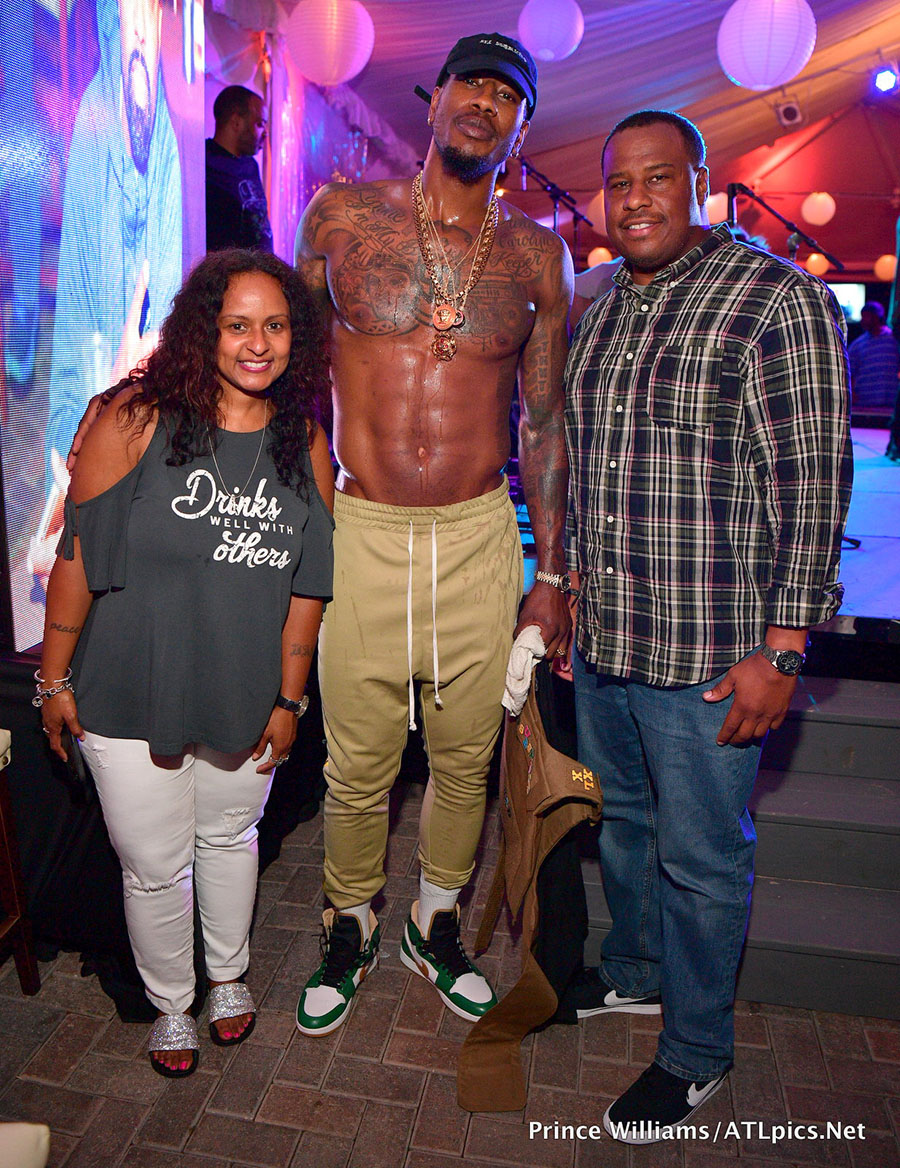 Powered by Shanti Das, left, and Marlon Nichols, right, the June edition of ATL Live on the Park Season IX is hailed as one of Atlanta's "must-attend" events. Shanti and Marlon pose with one of the night's big acts, Iman Shumpert.
Tuesday night's unique cultural experience included a lineup of new acts from diverse backgrounds.
Performing to a sold out crowd, over 500 attendees enjoyed powerful performances by multi-talented acts Natt Taylor (@natttaylormusic), known for her namesake fashion brand, Natt Taylor; Sacramento King's NBA star IMAN. (@imanshumpert) and Memphis-bred recording R&B artist Porcelan (@Porcelanmusic).
Singers Porcelan, pictured above left, and Natt Taylor, pictured right, performed at ATL Live On the Park.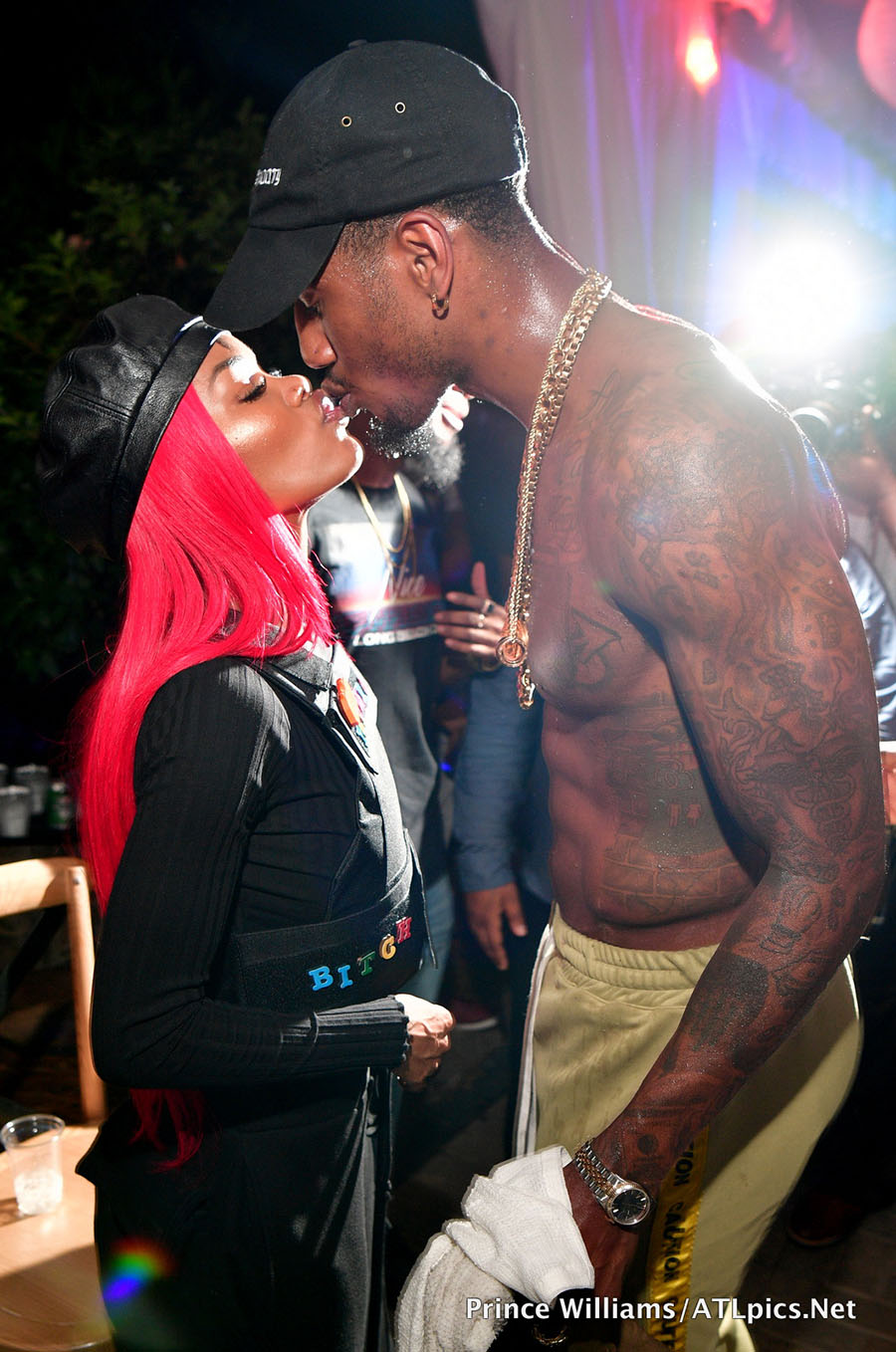 Invited guests included singer, dancer and model Teyana Taylor, rapper and producer Big K.R.I.T., entrepreneur Hannah Kang (MusicBusinessPolitics); Phillana Williams (City of Atlanta, Film and Entertainment); fashion designer Tracy Nicole; wardrobe stylist and designer Middleman Fresh and more.
ATL Live on the Park will return Tuesday, July 10th, 2018.
For more information about ATL Live on the Park, please visit www.atlliveonthepark.com or contact
Angela Watts, angela@10squaredpr.com.
Photos by Prince Williams of ATLPics.net