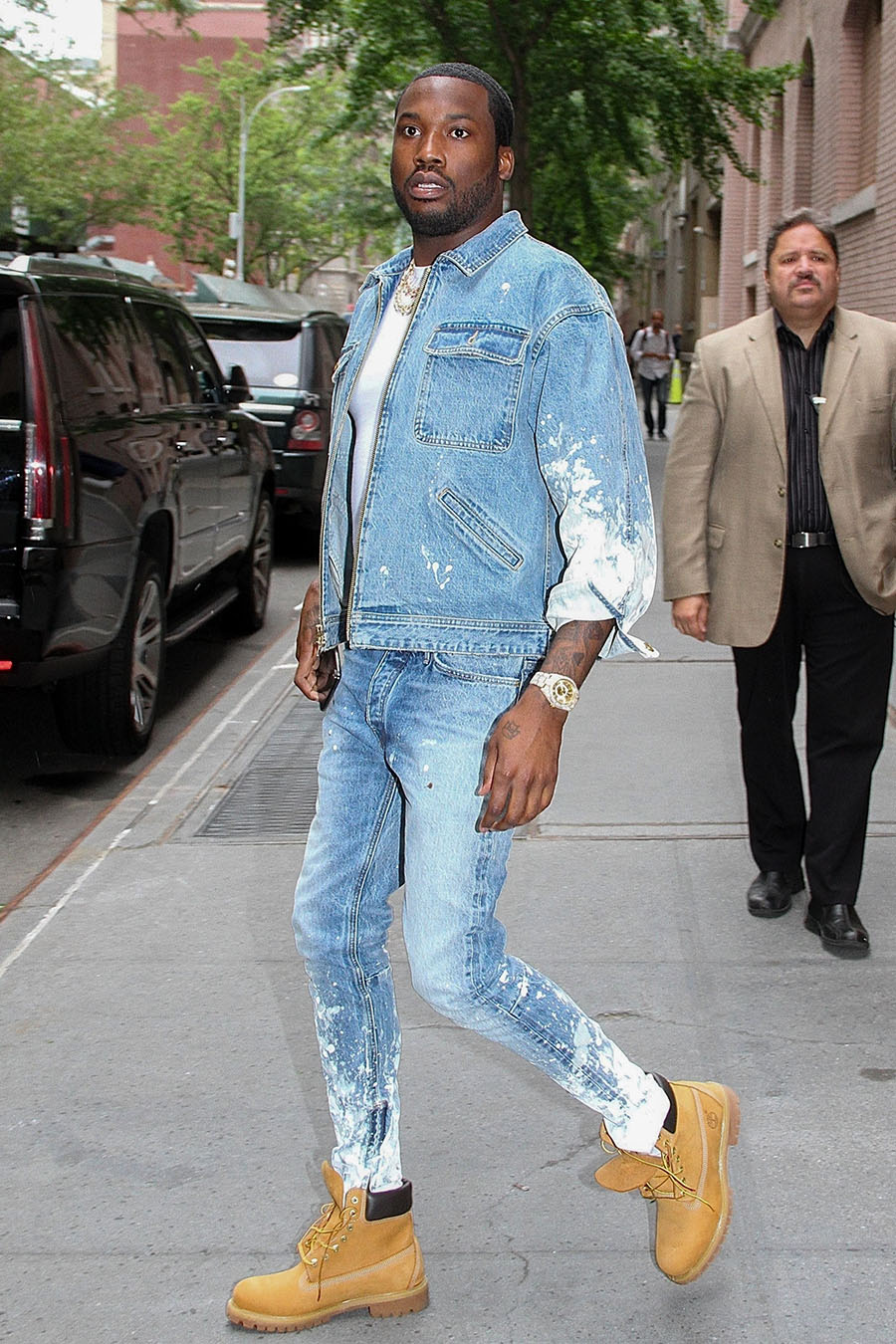 Controversial rapper Mook Mill made an appearance at 'The View' in New York where he pretended to care about prison reform. The rapper is enjoying fresh air after the Pennsylvania Supreme Court overturned his 2-4 year prison sentence.
Meek was dealt a legal blow this week when the same court denied his request to remove Judge Genece Brinkley from presiding over his case.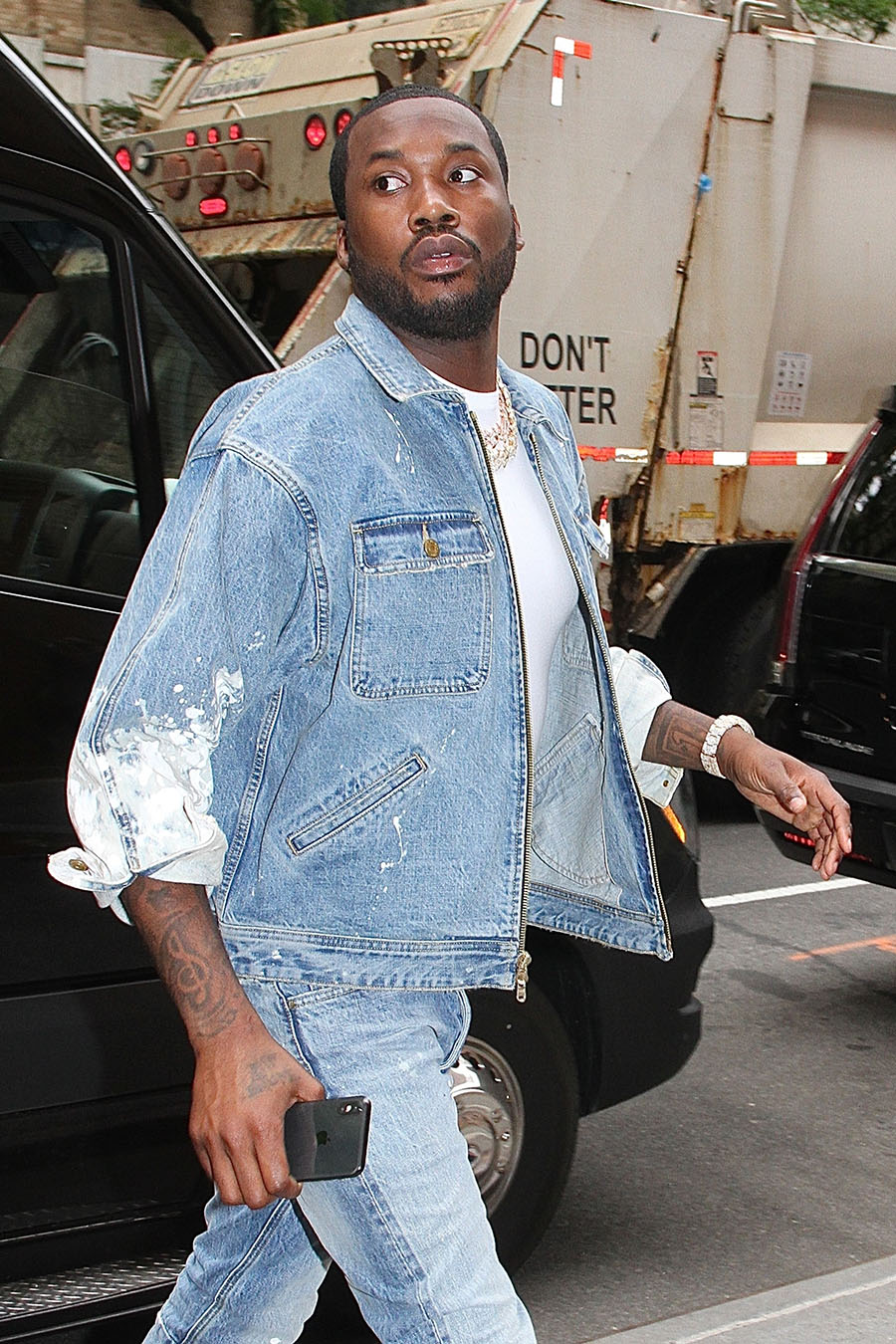 Meek's lawyers continued to smear the judge's name in their motion to have the judge remove -- even accusing her of being under the influence of drugs.
In Tuesday's ruling, two judges denied Meek's motion with the condition that his lawyer's can raise the issue again after he appears before Judge Brinkley on Monday, June 18.
Meek mocked the justice system by riding an ATV 4 wheeler onstage at a recent concert. The hapless rapper was clearly taunting the judge who sent him to prison last year for violating his probation after the Philadelphia rapper was arrested for driving a 4-wheeler recklessly in the streets of New York City.
Meanwhile, Meek's ex-girlfriend, Nicki Minaj praised Judge Brinkley, saying she was "very sweet and maternal."
Photos by MediaPunch / BACKGRID | Johnny Nunez/Getty Images