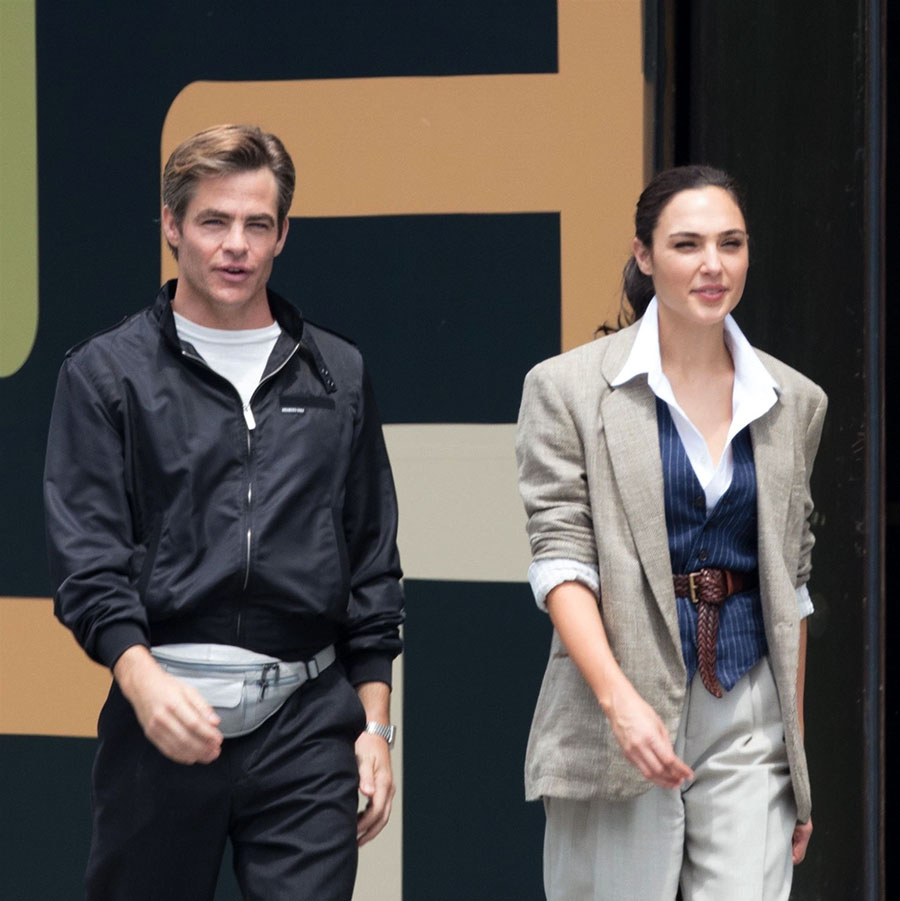 Feminist fans of Wonder Woman are hurt and dismayed that Warner Bros./Time Warner Inc. brought back Diana's love interest Chris Pine in the Wonder Woman sequel Wonder Woman 1984, starring Gal Gadot.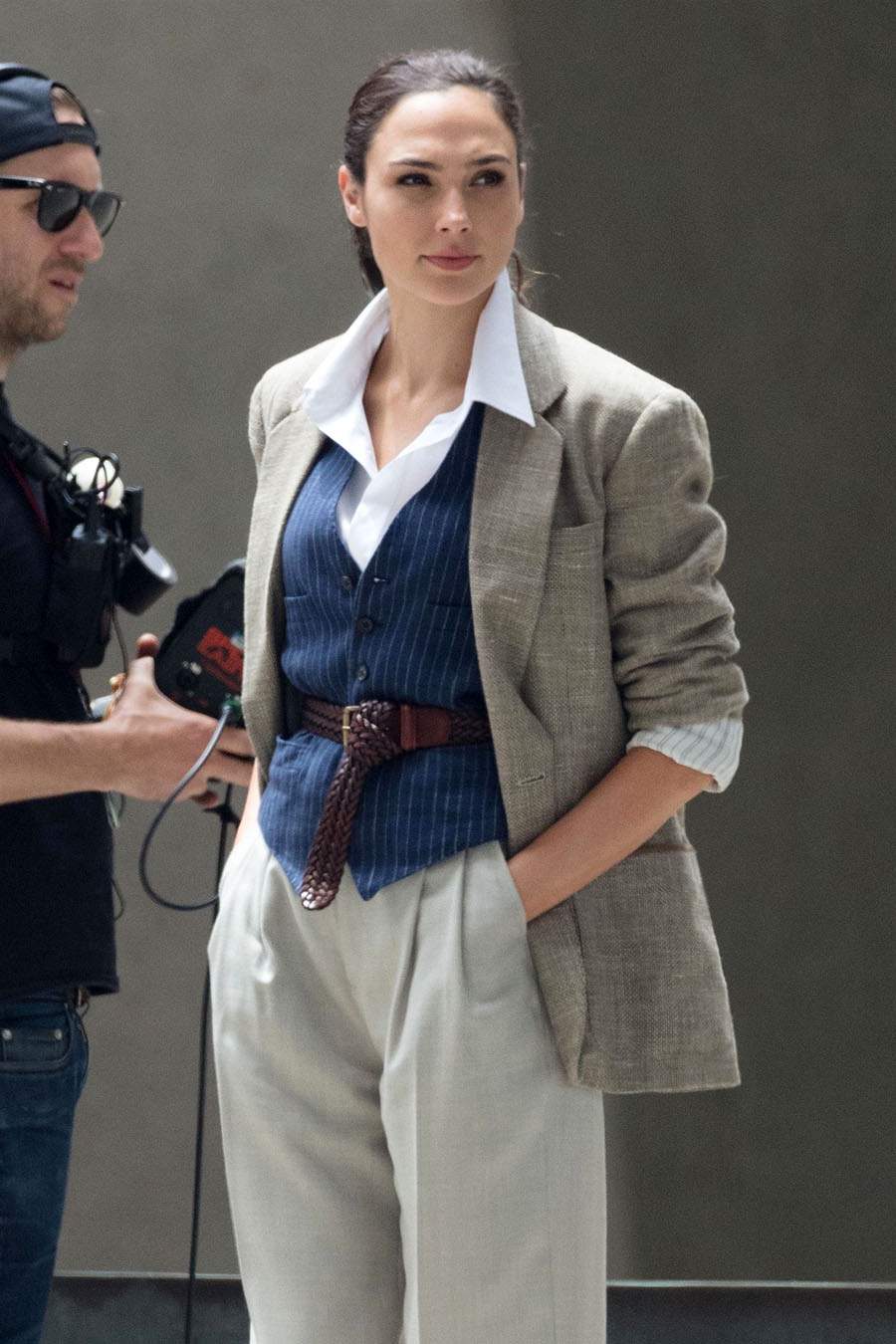 Twitter users expressed their disappointment that the producer thought it was best to resurrect Steve Trevor (Pine) who everyone assumed he was long dead. "And even if he wasn't, he'd be pushing 100 years old, since Steve meets Diana in 1918, and Wonder Woman 2 is set in the 1980s," writes Backgrid.com.
Vulture.com joked, "If Jesus can rise again, why can't Chris Pine!".
And Forbes.com noted that "Both Marvel and Walt Disney have brought back so many dead characters within the same movie in which they died that it's become a running gag."
Running gag or not, some feminists are threatening to boycott Wonder Woman 1984, which hits theaters in November 2019.
The feminists say Diana (Gadot) doesn't need a man to help her carry her movie — she can carry the movie by herself. After all, she's Wonder Woman.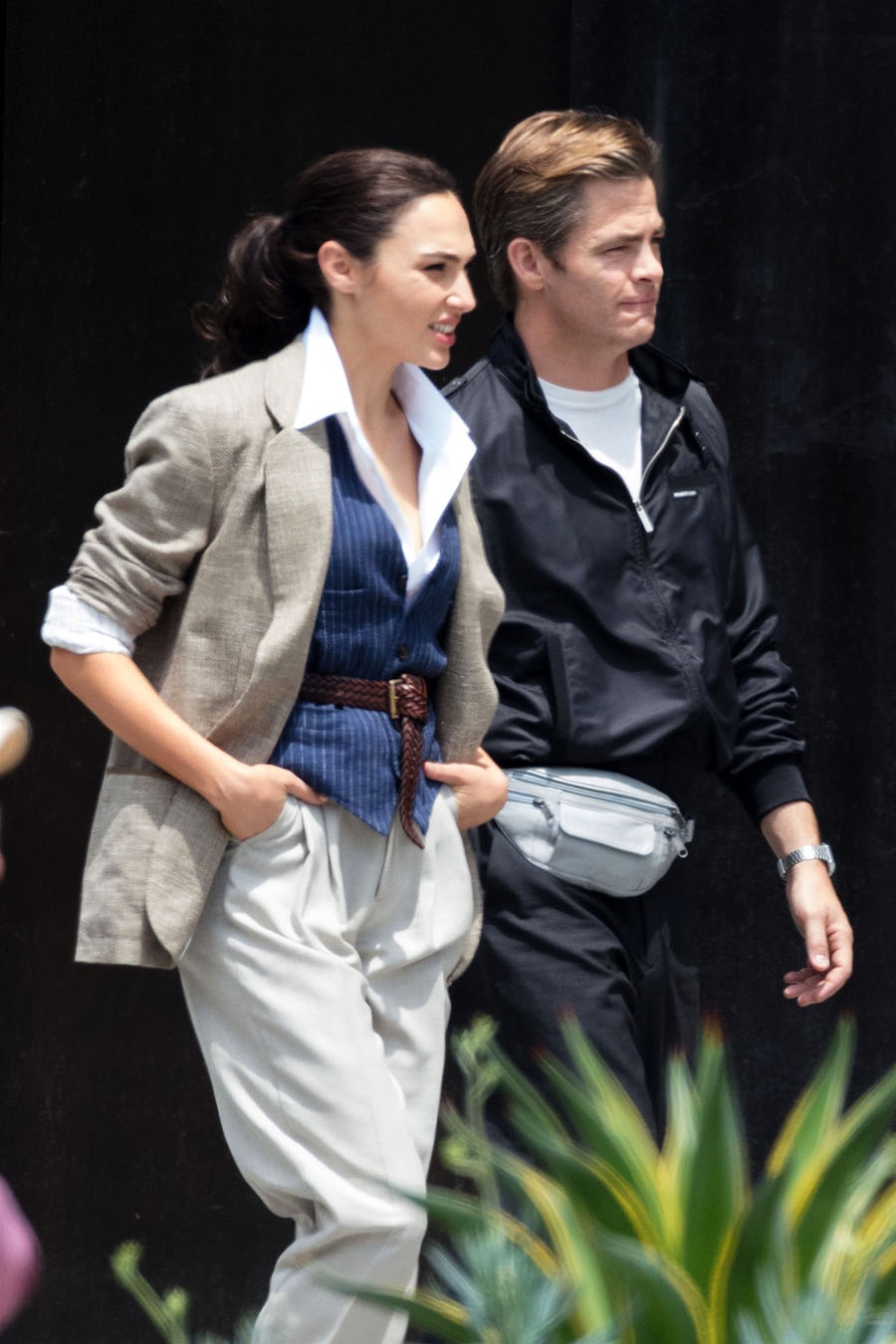 The two stars were spotted on the set of Wonder Woman 1984 in Alexandria, Virginia on Wednesday. They were dressed in typical 1980s-era clothing, including a fanny pack which was all the rage with men who wore biker shorts with no pockets for their wallets and keys.
Photos by Patriot Pics / BACKGRID