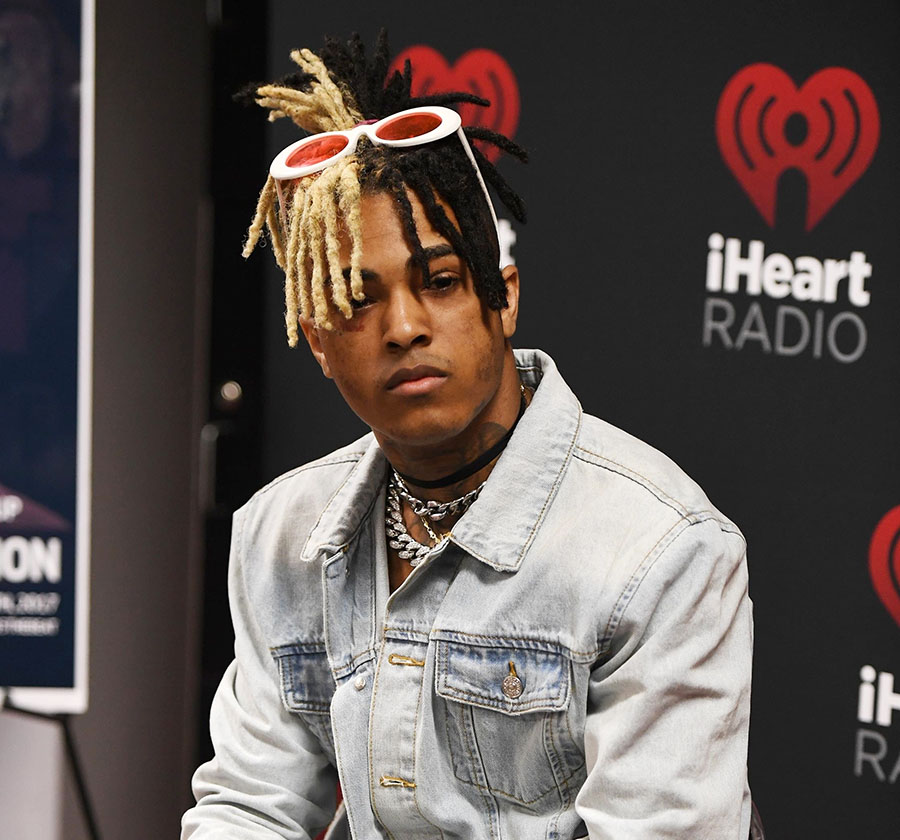 A bystander who witnessed the murder of rapper XXXTentacion in South Florida on Monday described what appeared to be a carjacking attempt by two masked men.
The unidentified witness said he waved to the 20-year-old rapper as he drove up to a stop sign in his black BMW i8. Within seconds, a black Dodge SUV pulled in front of the BMW, blocking its path.
Two armed and masked men jumped out of the SUV and yelled, "Get the f*ck out! Get the f*ck out!"
The witness and his friend ran inside a restaurant and asked employees to call 911. When they went back outside, they said X appeared to be confused as he asked the men, "What the f*ck is going on?" before they shot the rapper three times.
The men got back into the SUV and fleeing the scene.
Photo by MediaPunch / BACKGRID