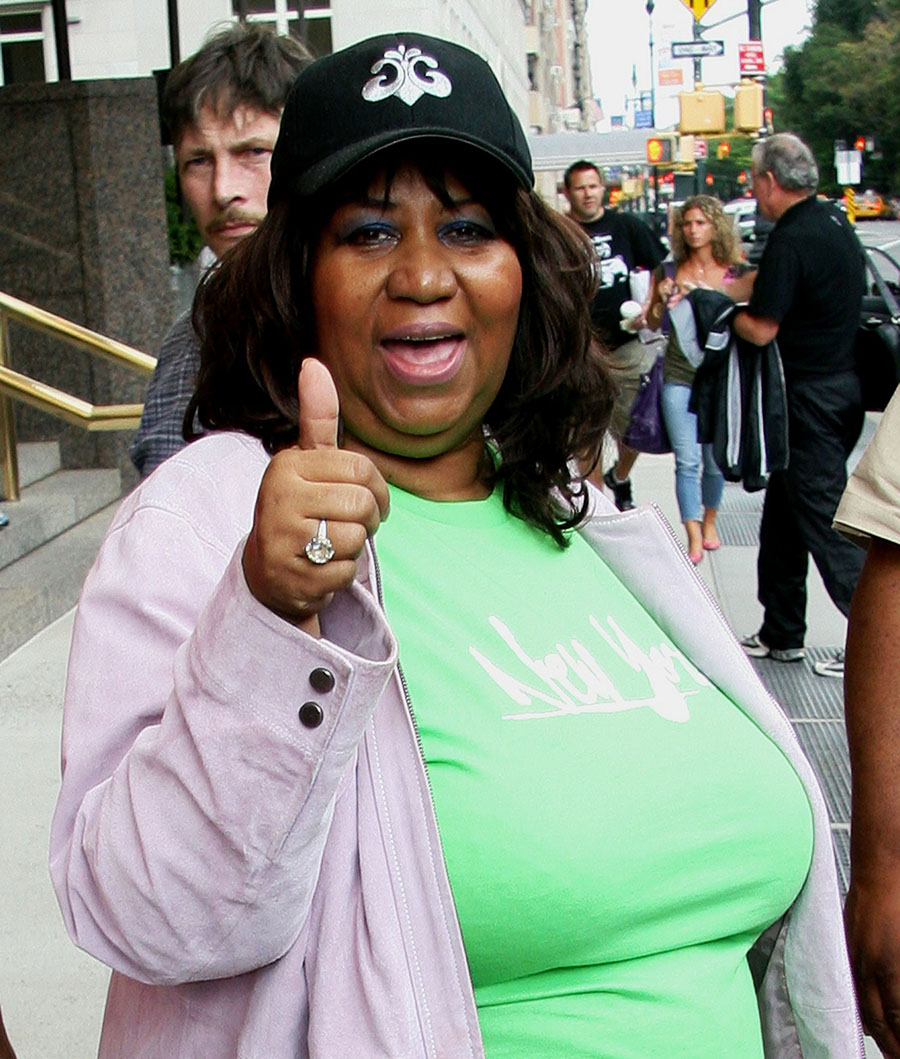 A nephew of legendary queen of soul Aretha Franklin is disputing reports that the 18-time Grammy winner is at death's doorstep.
On Saturday, veteran reporter Roger Friedman first broke the news that Aretha was "gravely ill" and in a Detroit hospital.
But Aretha's nephew Tim Franklin believes she will pull through.
"We believe she'll pull through it, she believes she'll pull through it, and that's the important thing," Tim told PEOPLE.
"She's alert, laughing, teasing, able to recognize people," he tells PEOPLE.
On Monday, media outlets reported that Aretha was in hospice care and close to the end. But Tim Franklin disputes the reports.
"I saw her a week ago Friday and we talked for about 45 minutes to an hour," he recalled. "My brother was there on Saturday and she was alert, talking, laughing, joking. She's watching TV, so God forbid she sees all of this 'Aretha's dead,' so I don't want to dampen her spirits on that."
Tim added that family members are "trying to keep her spirits up and go from there."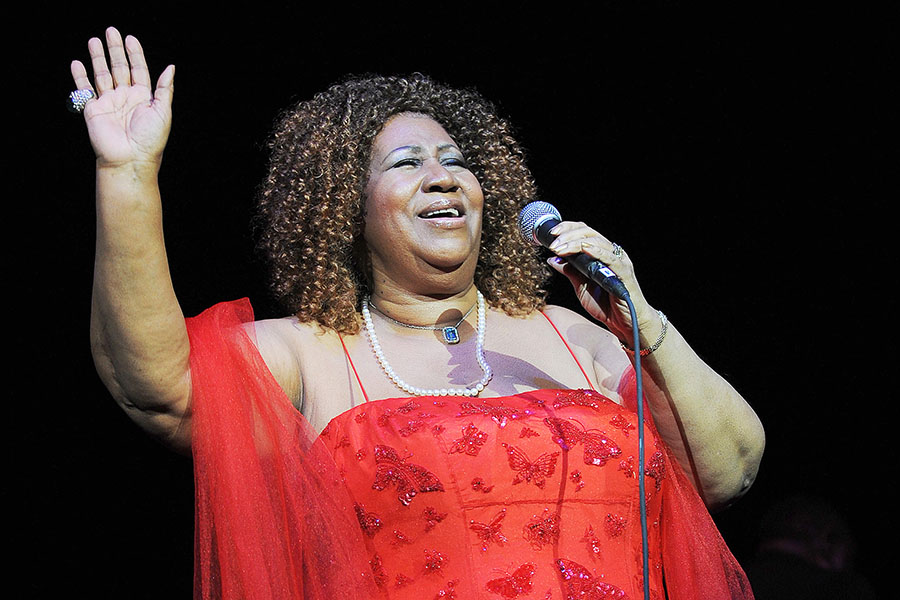 Detroit news anchor Evrod Cassimy said he spoke to Aretha on Monday. "Just got a chance to speak to Aretha Franklin. She is resting and surrounded by close friends and family," he tweeted.
Another clue that Aretha might not be at death's doorstep comes from the original source of the grim reaper news: Roger Friedman's blog.
Just 48 hours after he claimed Aretha was deathly ill, Friedman reported that the 76-year-old soul icon and music mogul Clive Davis were planning an all-star tribute concert scheduled for November — and Aretha planned to be in attendance.
However, other reports have suggested she is receiving hospice care at home, while a friend of the "Respect" hitmaker confirmed to PEOPLE that she has been ill "for a long time" and her "death is imminent."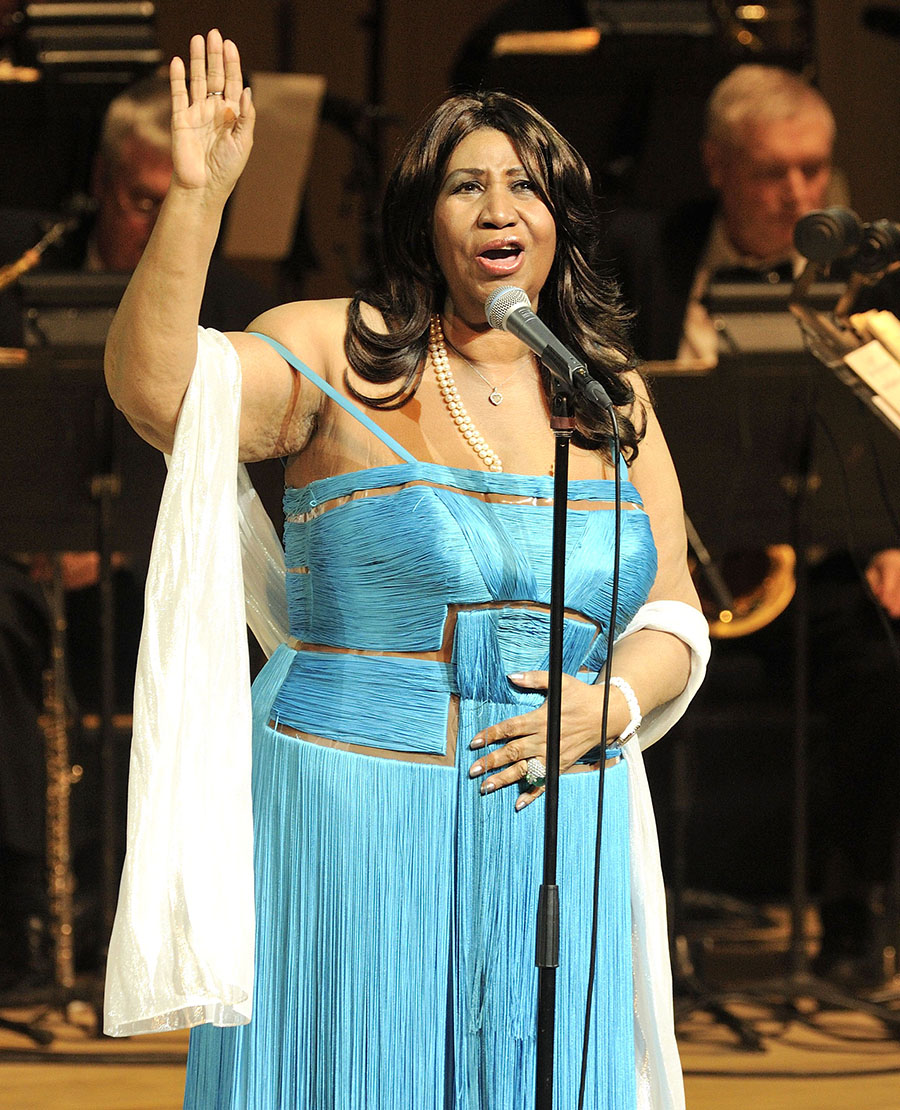 The singer announced she was retiring from touring in March 2017, and her final performance took place at the Elton John AIDS Foundation benefit in New York in November 2017. Earlier this year, she was forced to cancel a string of shows on doctors' orders.
Franklin was reportedly diagnosed with pancreatic cancer in 2010, when she secretly underwent surgery to remove a tumor. But she has denied the reports.
"I am not going to even deal with that," Franklin told JET magazine.
In related news, pop singer Beyonce and her husband JAY-Z honored Aretha at their Detroit concert on Monday. The couple dedicated their On The Run II Tour performance at Ford Field to the legendary singer.
"We love you and thank you for all the beautiful music," said Beyonce, who previously fell out with Aretha after she referred to Tina Turner as "the Queen" during the 2008 Grammy Awards.
Aretha expressed her disappointment in a statement after the Grammy telecast, calling Beyonce's insult "a cheap shot for controversy". She concluded her statement with "love to Beyonce anyway."
A year later, a gracious Aretha defended Beyonce when fans taunted Bey for lip-syncing the National Anthem at President Barack Obama's first inauguration.
Photos by Ray Filmano / WENN, Ivan Nikolov/WENN.com, Dominic Chan/WENN.com