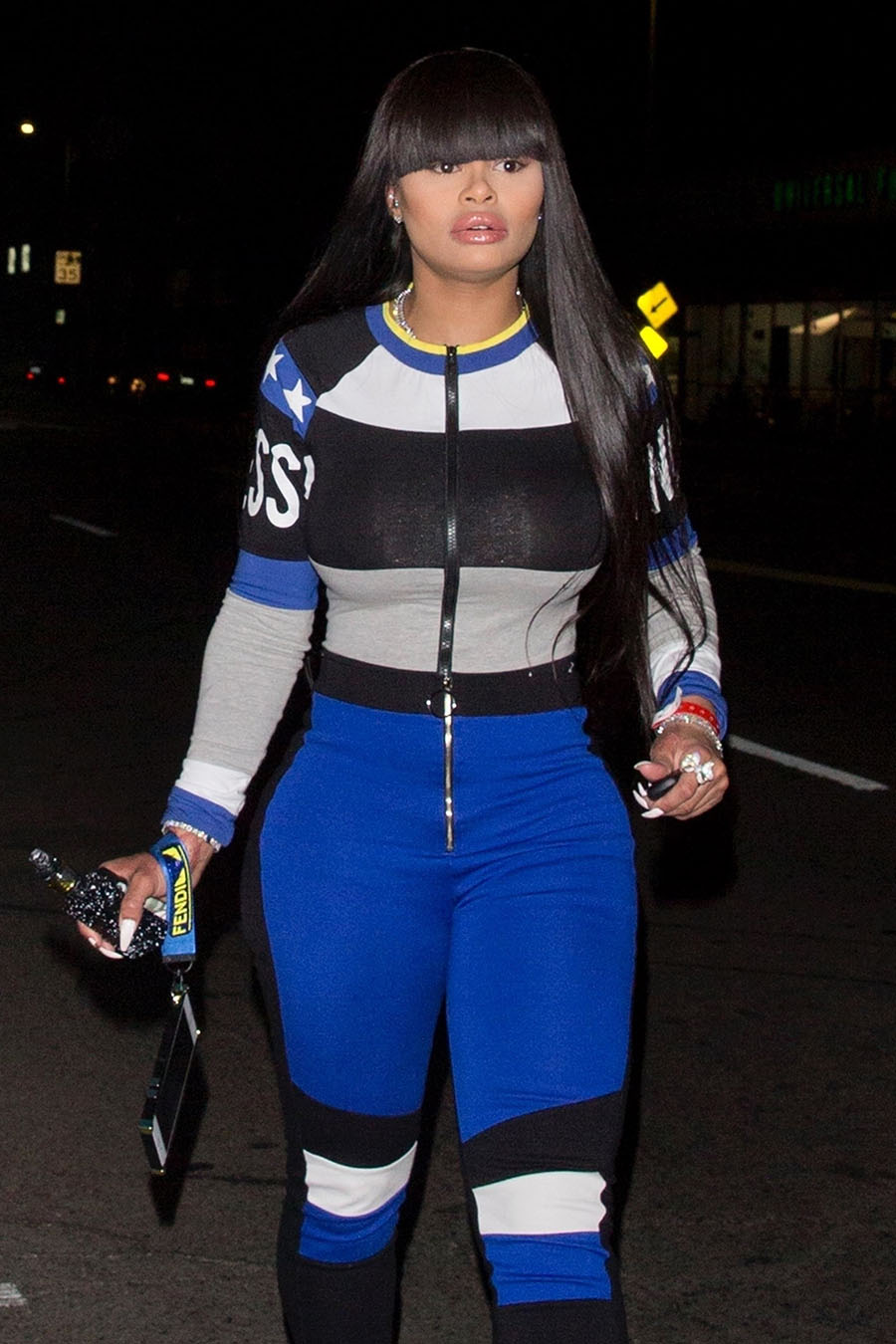 Blac Chyna is reportedly drinking heavily after her estranged mom humiliated her on social media. The 30-year-old reality TV star is "devastated" after her mom, Tokyo Toni, called her whole life a "mistake" and said she was a "statutory rape baby".
Toni (pictured in this undated photo) made the shocking statements in a video uploaded to social media.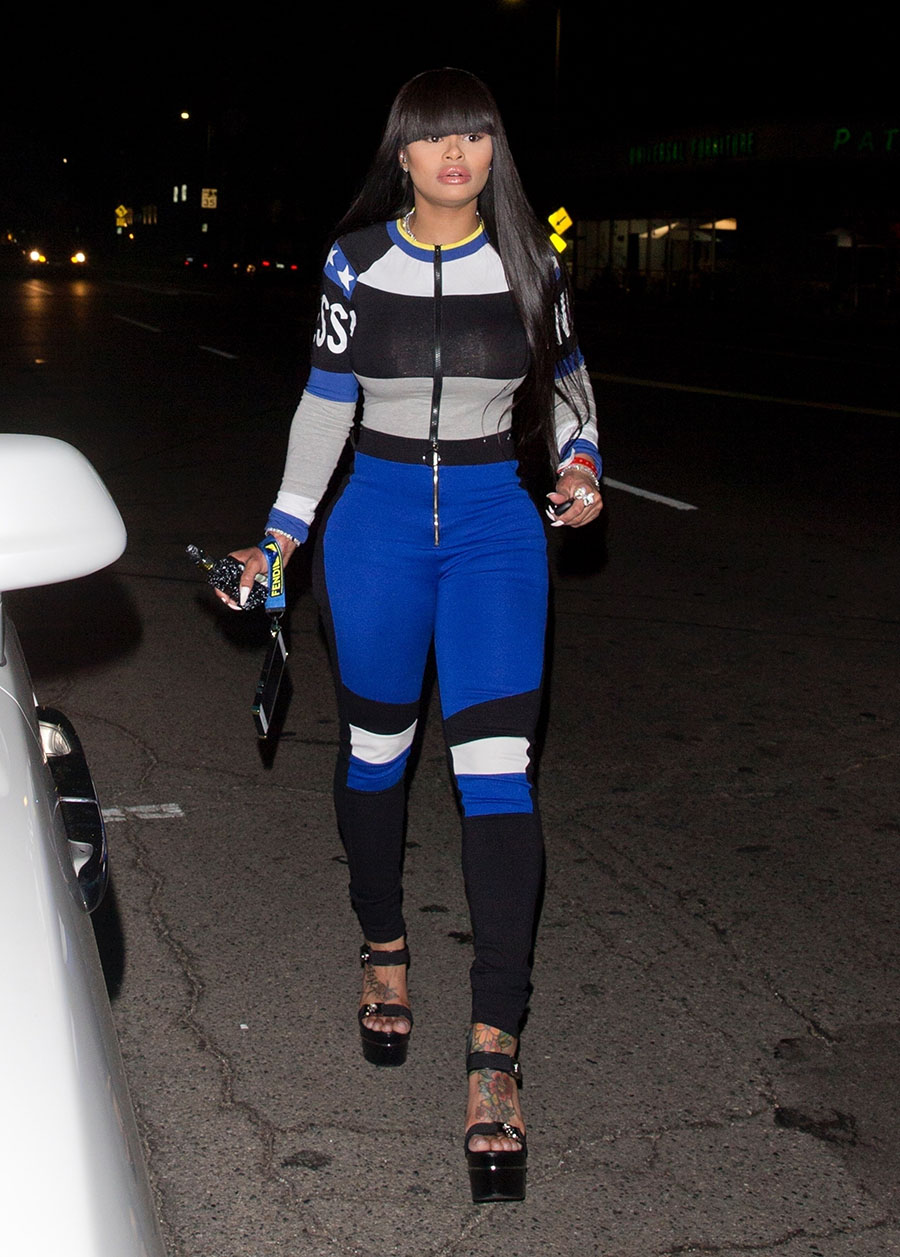 "You was a statutory rape baby!" Toni said in the video. The tirade was sparked by Chyna's refusal to let her mom see her grandkids King Cairo and Dream Kardashian.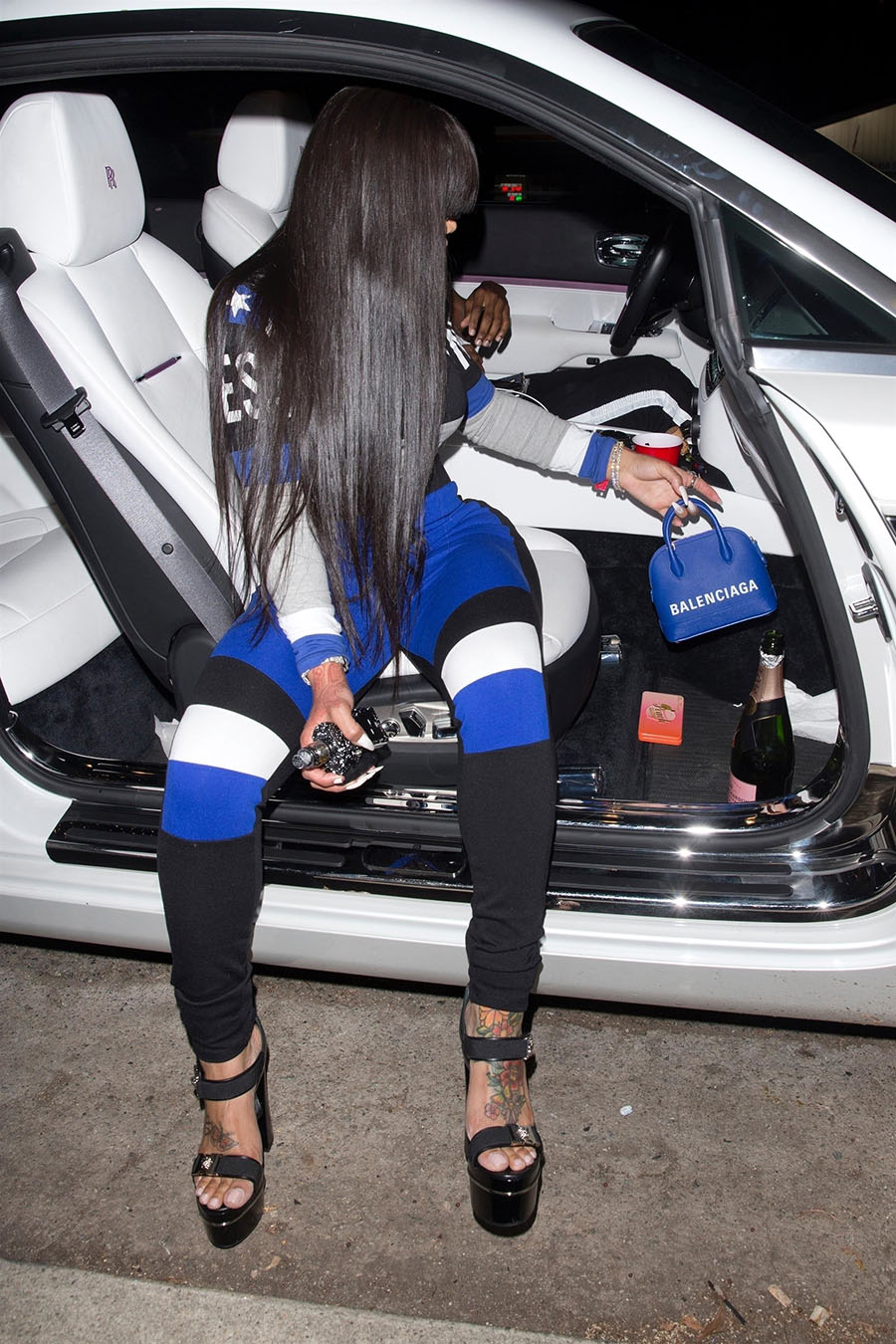 The model and reality star was seen stumbling to her car after visiting a tattoo parlor earlier in the week. Chyna was seen sitting in her car with an open bottle of Moet Chandon Champagne and a red drinking cup on the front seat. Thankfully she wasn't driving.
Tokyo Toni was a teenage mom when she gave birth to Chyna, whose real name is Angela Renée White. Chyna lived a hardscrabble life, moving frequently as a child, and eventually left home as a teen.
Chyna danced in strip clubs to make ends meet before hitting the jackpot and getting knocked up by rapper Tyga.
Photos by BACKGRID