British power couple Idris Elba and Sabrina Dhowre attended the UK Premiere of his film 'Yardie' at the BFI Southbank Cinemas in London, England on Tuesday. The film was directed by Idris. "Yardie" is a term used by Black Brits to describe British citizens of Jamaican descent.
Photo by WENN.com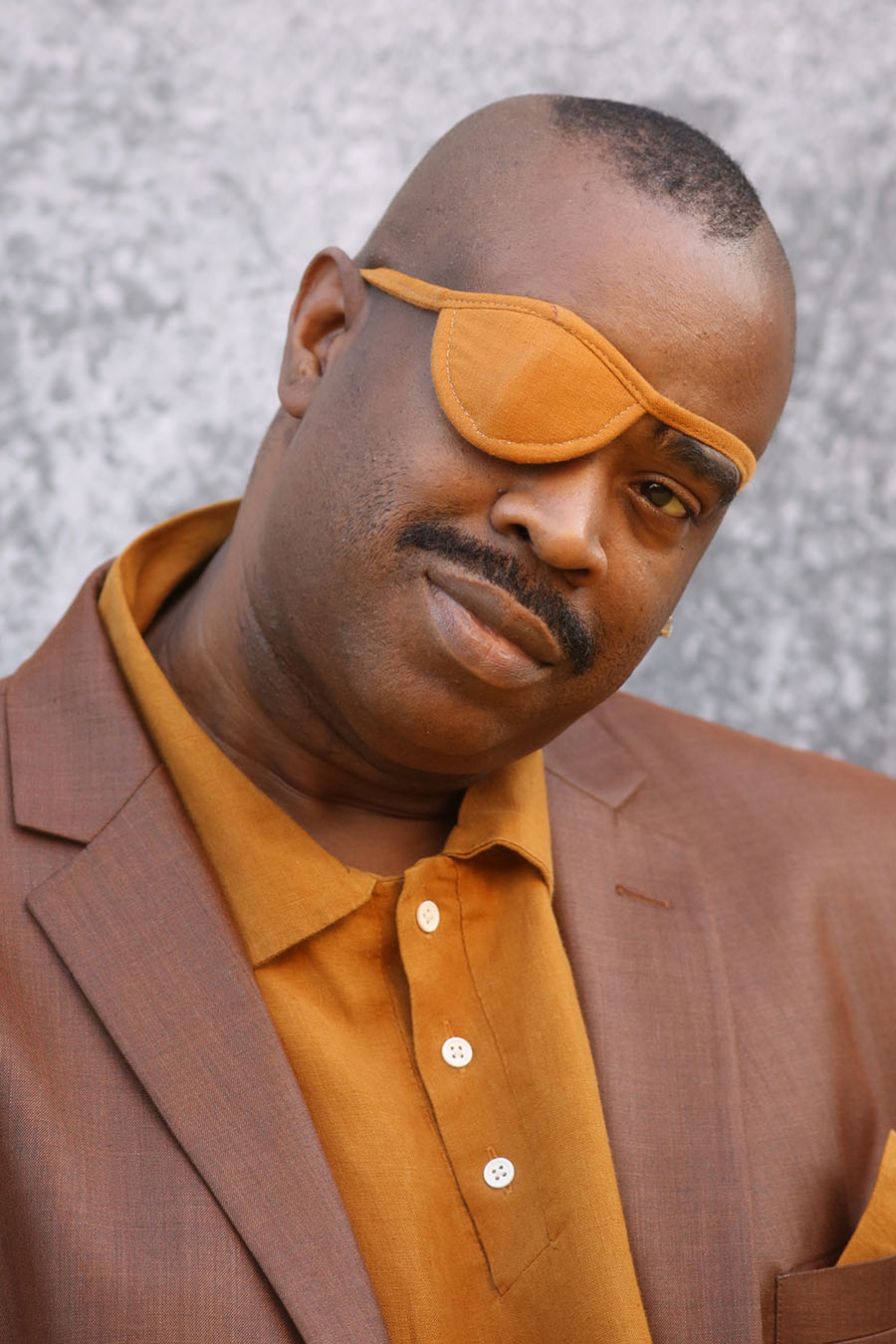 British born rap legend Slick Rick also attended the UK Premiere of Idris Elba's film 'Yardie'. The 53-year-old rapper and songwriter is best known for his hits "Hey Young World", "Teenage Love", "Children's Story", and "I Shouldn't Have Done It".
Photo by WENN.com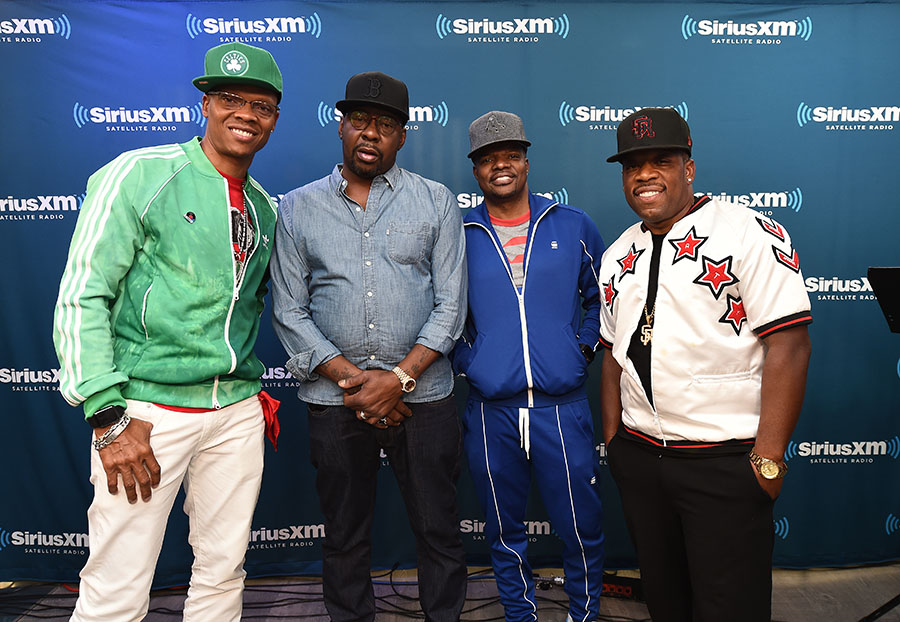 (L-R): Ronnie DeVoe, Bobby Brown, Ricky Bell and Michael Bivins of the group RBRM performed on SiriusXM's Heart & Soul Channel at The SiriusXM Studios in New York City on Tuesday. RBRM, formerly New Edition and BBD, are currently on a world tour where they perform to sold out small venues.
Photo by Ilya S. Savenok/Getty Images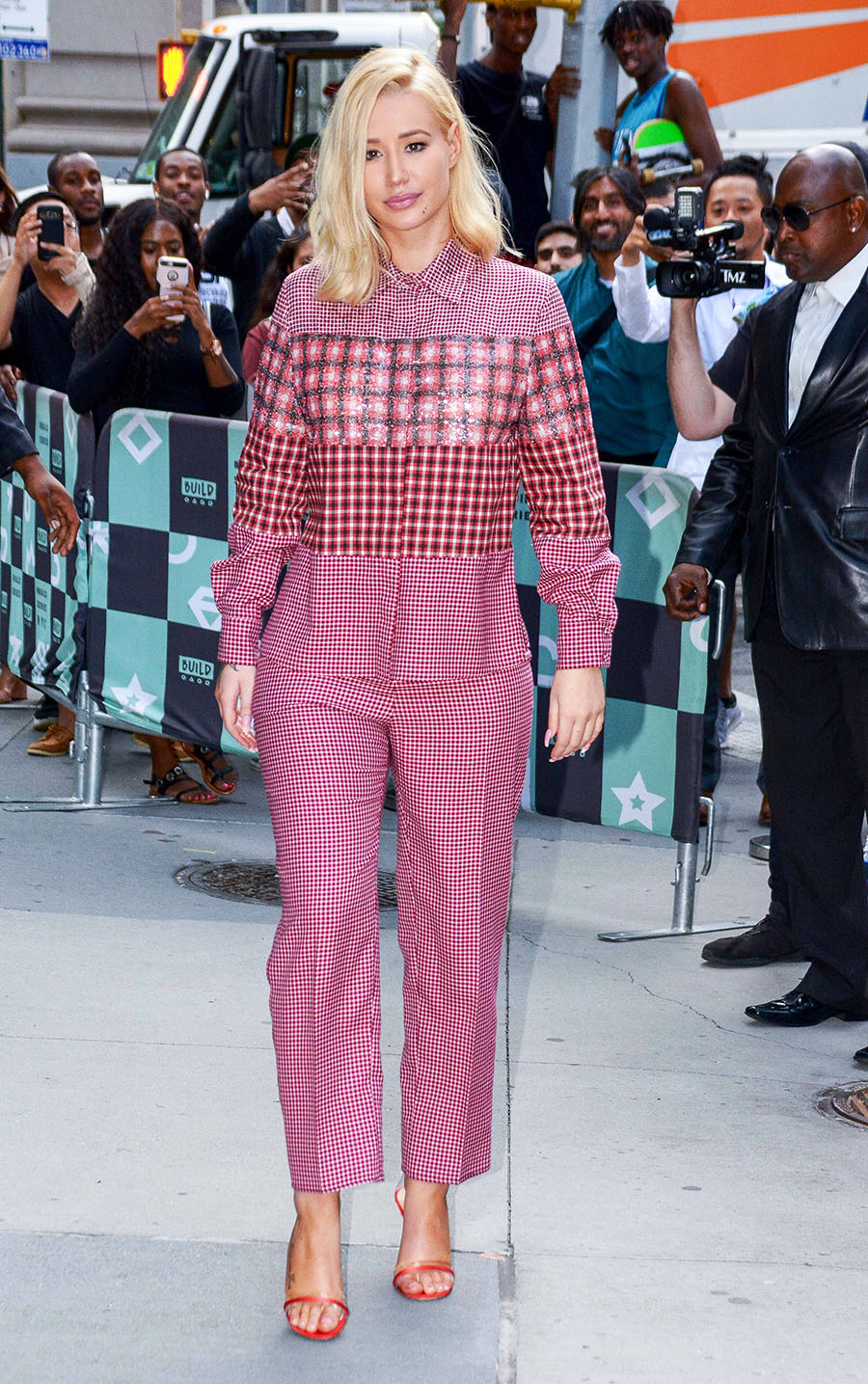 Aussie rapper Iggy Azalea dressed conservatively to attend the AOL Build Series event in New York City on Tuesday. Doesn't she clean up nicely when she's wearing clothes and carrying herself like a lady?
Photo by Patricia Schlein/WENN.com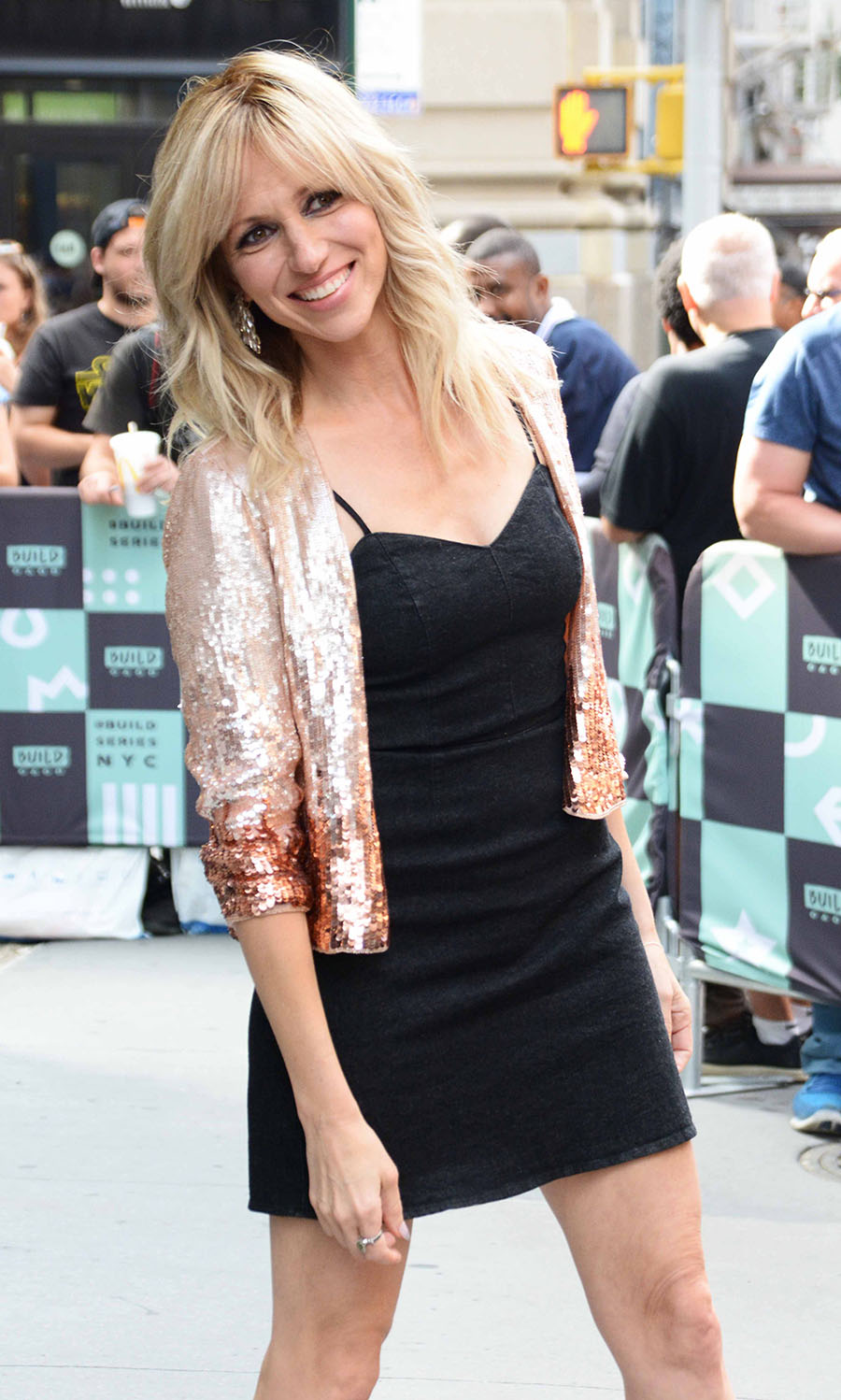 Retro pop star Debbie Gibson also attended the AOL Build event in NYC. Some of you are too young to remember the pop star whose hysterical fans blew out the airdrums of merchants in shopping malls everywhere back in the 80s. Debbie is 47 now and she's still recording music. Debbie paved the way for other shopping mall singers, such as Tiffany, Britney Spears and Beyonce.
Photo by Patricia Schlein/WENN.com