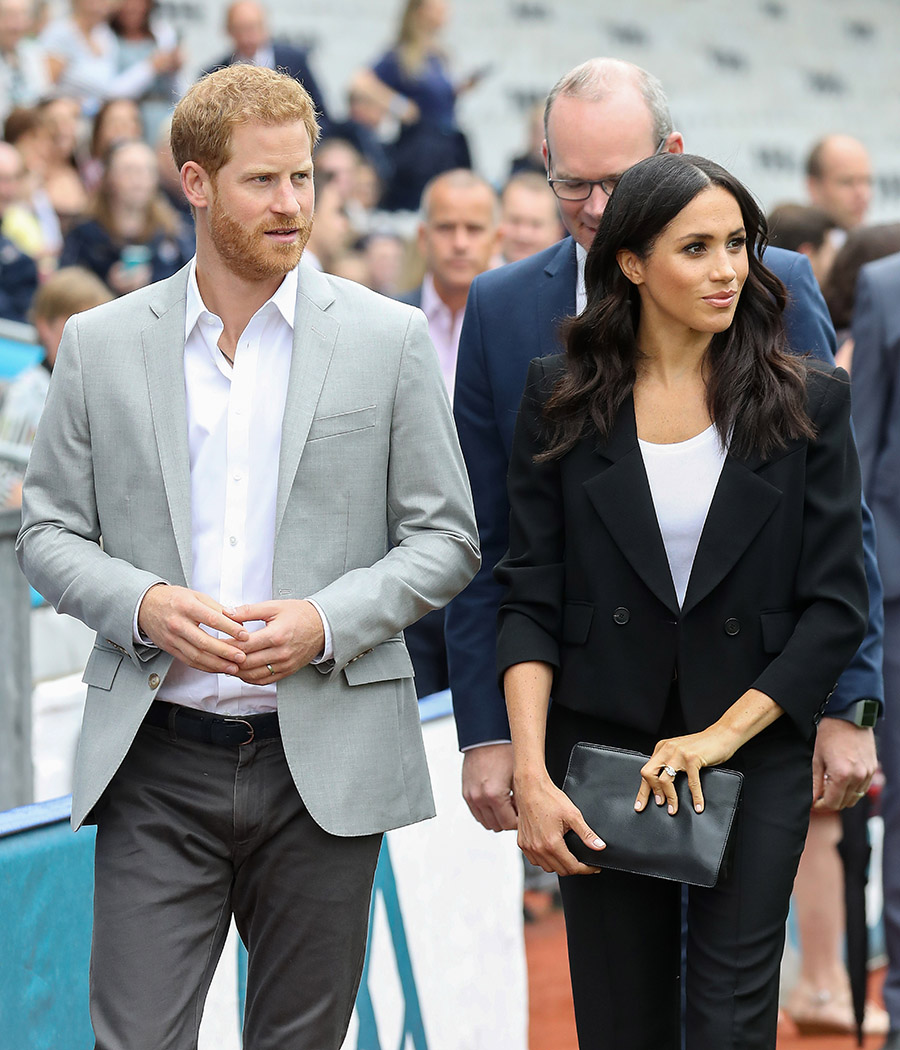 This world famous couple is reportedly considering adopting a child because the family she married into is patently waiting for them to announce her pregnancy.
No, the couple is not Beyonce and JAY-Z.
Sandrarose.com did not write the following Blind Item. Please direct questions or gripes to the original source.
via Blind Gossip — There is a rumor going around that this famous couple is going to adopt a child!

That is the kind of move that could throw their family history into turmoil.

Except… the story is not true!

"Fitting in with the family is of paramount importance to her, and perpetuating the bloodline via birth is part of that. She had a rough start as far as family is concerned, so she does not wish to vex them any further. Adoption would be too controversial.

The plan is to have at least two children in the next five years. They would only consider adoption after they have all their children… or if they pass the five-year mark with nothing to show for it."
Disclaimer:
Photos used in Blind Item posts are for illustration purposes only and are not intended to identify any particular individual as the subject of this post. We take no responsibility or liability for the assumptions made by our readers.
Photo by WENN.com