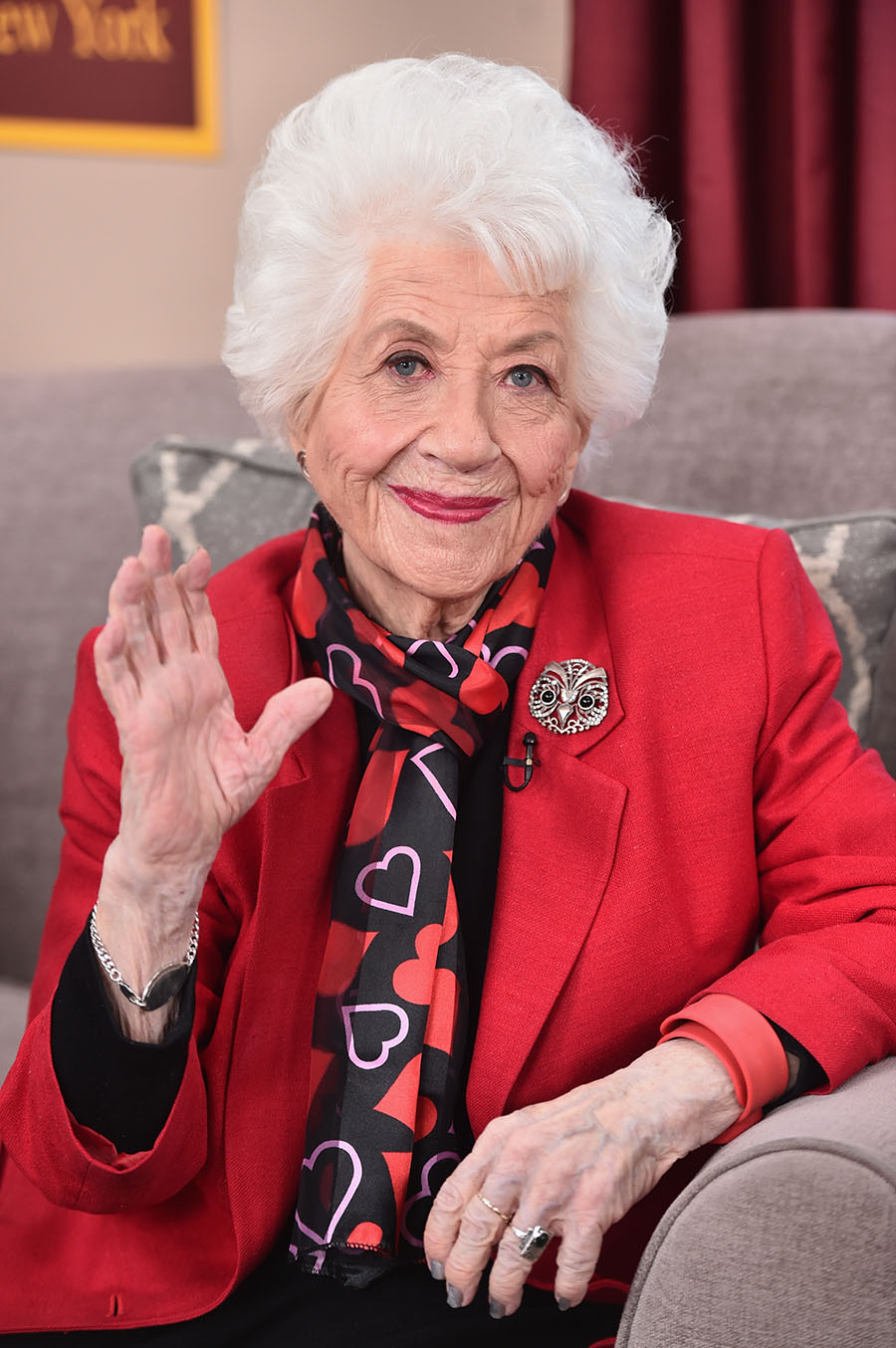 The Facts of Life star Charlotte Rae passed away just days after the reboot of the 1980s TV sitcom was announced. Rae's rep confirmed she died Sunday, Aug. 5, at her home in Los Angeles. No cause of death was given. She was 92.
WENN.com reports that Rae was battling cancer last year.
Rae played the lovable yet firm house mother Mrs. Garrett on the NBC TV sitcom Facts of Life from 1979 to 1988. Rae left the show in 1986 due to health reasons. She was replaced by character actress Cloris Leachman.
After starting out doing plays at a local theater in her hometown of Milwaukee, Wisconsin, Rae got her first big TV break as Sylvia Schnauser on the classic comedy Car 54, Where Are You?.
Rae's star turn came when she was cast to play the beloved house mother at the exclusive Eastland all-girls' boarding school in The Facts of Life, also starring Kim Fields, left, as "Tootie" and Lisa Welchel, right, as conceited rich girl Blair Warner.
The show was a spin-off of NBC's 1980's sitcom Diff'rent Strokes, that featured Rae as Edna Garrett, housekeeper to millionaire Mr. Drummond (played by the late Conrad Bain), his daughter Kimberly (played by the late Dana Plano) and his two Black adopted sons from Harlem, Arnold and Willis Jackson (played by the late Gary Coleman and Todd Bridges).
The word "Different" in the show's title was stylized with a dropped 'e' to reflect the urban slang favored by Black people in the 1970s, also known colloquially as Ebonics.
Diff'rent Strokes star Bridges, 2nd from left, is pictured with Facts of Life stars Kim Fields, far left, Lisa Whelchel, 2nd from right, and Charlotte Rae at Hallmark's Home and Family 'Facts Of Life Reunion' at Universal Studios Backlot on February 12, 2016 in Universal City, California.
Rae also appeared on ER, Pretty Little Liars, and The King of Queens, as well as in films like Don't Mess with the Zohan.
Her memoir, The Facts of My Life, was published in 2015.
A reboot of The Facts of Life is in the production phase at Sony Pictures TV.
Photos by Alberto E. Rodriguez/Getty Images