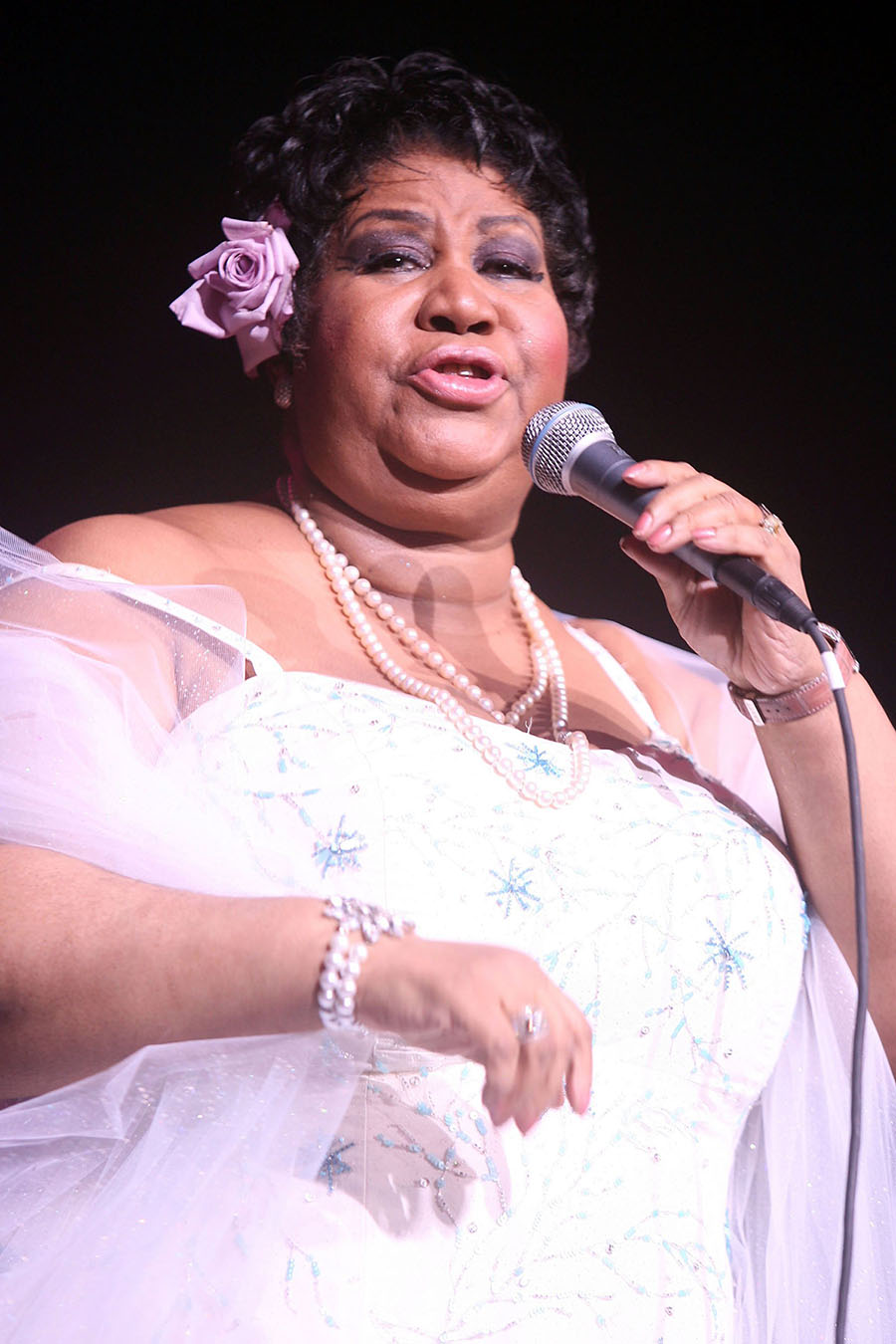 A Virginia man is in serious condition at a hospital after he was shot during an argument over Aretha Franklin. Ms. Franklin, 76, died Thursday morning at her home in Detroit. She battled pancreatic cancer for nearly a decade.
A witness said he overheard two men arguing over whether Oscar winner Halle Berry had ever played the queen of soul in a movie. The witness told WTKR that's when he heard a gunshot ring out.
Both men received treatment at a local hospital and the victim is listed in serious condition.
Halle never played Aretha in a movie, but Ms. Franklin did want Halle to play her in a biopic based on her 60-year career, but Halle declined.
"Dreamgirls" star Jennifer Hudson accepted the role in the biopic, which is set to begin production next year.
In related news, the Rev. Jesse Jackson, right, joined mourners who gathered to remember Ms. Franklin at her late father's New Bethel Baptist Church in Detroit on Thursday. Jackson, who was with Aretha in her final hours, is pictured greeting Rev. Robert Smith Jr., the pastor of New Bethel Baptist Church.
Mourners lay flowers and mementos at the door of the church, while others stepped inside to say a little prayer for the queen of soul.
The iconic Apollo Theater changed its famed marquee to pay tribute to Aretha in New York City on Thursday.
Photos by PNP/WENN.com, Ivan Nikolov/WENN.com, Dia Dipasupil/Getty Images, Mario Tama/Getty Images, Bill Pugliano/Getty Images