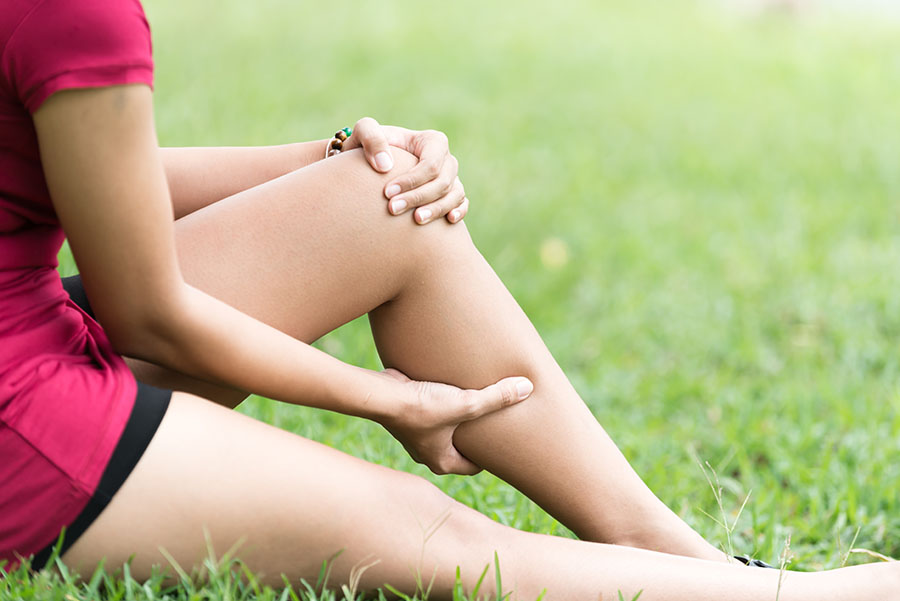 Last week, I felt a twinge of pain in my right calf. Even though I knew the pain was due to overexerting myself while exercising, I was still scared that the pain could be a sign of deep vein thrombosis (DVT) which is potentially fatal.
What is Deep Vein Thrombosis?
Deep vein thrombosis or DVT is the formation of a blood clot in the veins that causes irritation to the walls of the veins. The clot can form in the lower legs, thigh or arms and travel anywhere in the body.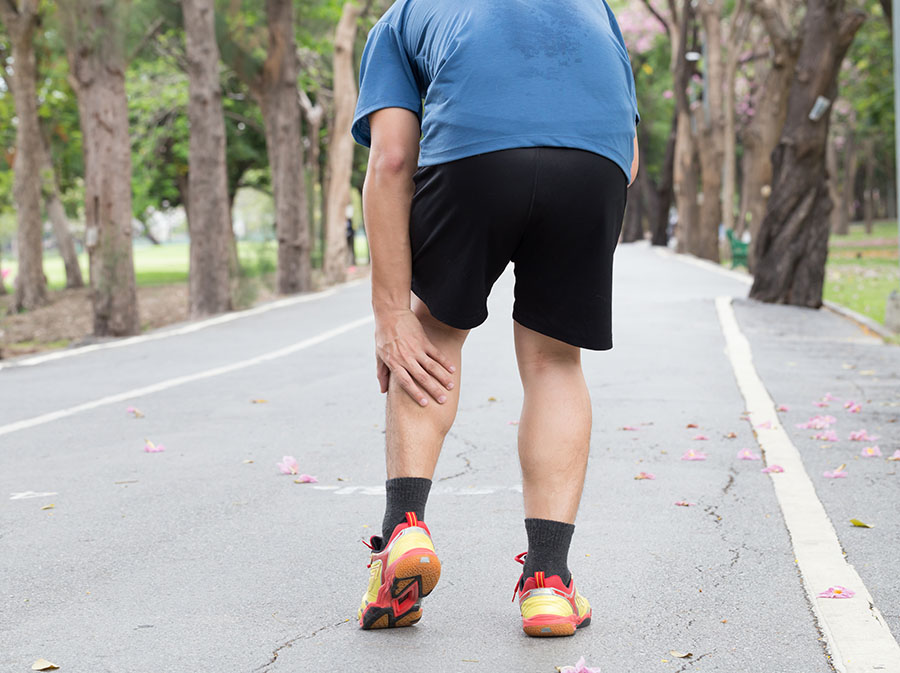 DVT is a very serious emergency that is potentially fatal if the blood clot breaks off and travels to the heart or lungs.
DVT usually occurs in people who are age 50 or older. But anyone at any age can develop blood clots.
Celebrities who have been diagnosed with DVT or blood clots include Serena Williams, the late rapper Heavy D, the late actor Dennis Farina, the late comedian Garry Shandling, Nick Cannon, Marion "Sure" Knight, and more.

What Causes Blood Clots?
Factors that increase your risk of developing blood clots include sitting in one spot for prolonged periods of time. You are at increased risk for blood clots if you are a frequent flyer, a trucker who drives long distances, or you sit in front of the TV all day!
Factors include:
Sitting in one spot for prolonged periods of time
Family history of DVT
Sedentary lifestyle (couch potato)
Being overweight
Birth control pills
Hormone therapy
Smoking cigarettes or marijuana
Some conditions that put you at risk for blood clots include heart disease, hereditary disorders, pregnancy, surgeries such as for knee or hip replacement, dehydration (not drinking enough water), bone fractures (such as thigh bone) or any condition that causes the blood to pump sluggishly.

Signs and Symptoms
PRS is an easy acronym to remember for DVT in your legs or arms. P = pain, R = redness, S = swelling.
In some instances there are no signs or symptoms of DVT. In most instances patients may experience the following:
Swelling in the feet, ankle or legs (usually in one leg)
Cramping or burning pain usually in the back of the calf
Skin turning red, bluish or purple over the affected area
Skin that feels hot in one area of the leg
One leg bigger than the other
If you experience one or more of these signs and symptoms in your lower leg or arms, you should call your doctor immediately or go to the closest emergency room!

Treatment
Treatment for DVT includes blood thinners such as heparin, warfarin, enoxaparin, or fondaparinux. Thomobolytic drugs to break up blood clots. Compression stockings are prescribed to prevent swelling in your leg and decrease your chance of developing blood clots.
If all else fails, your doctor may insert a small wire filter in your vein to stop blood clots from entering your lungs.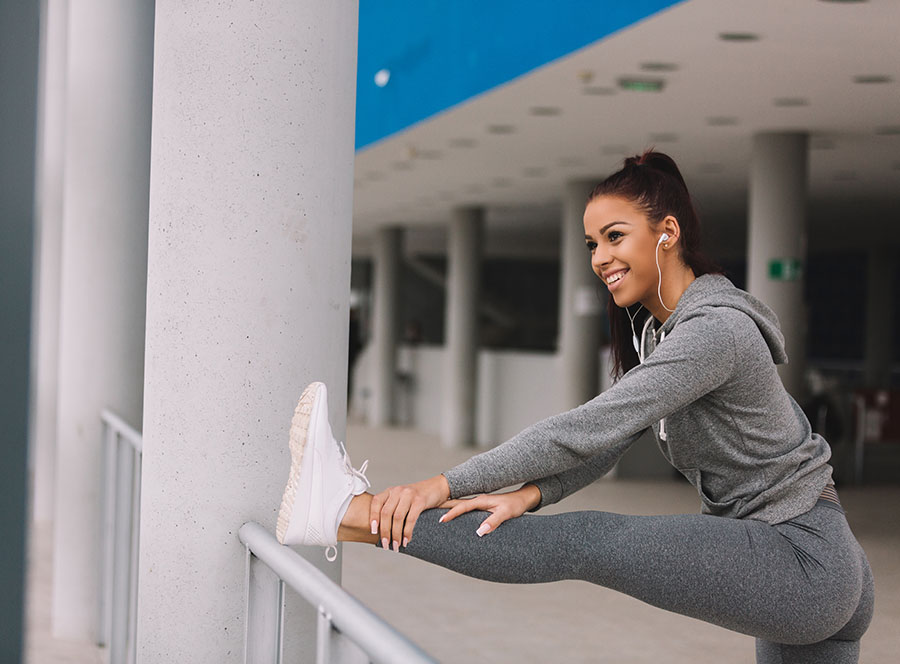 Prevention
The easiest way to prevent blood clots is to drink plenty of water (at least 8 glasses a day). Avoid sitting for long periods of time. Walk around! Go for a brisk walk outside. Do stretching exercises.
This has been your Medical Minute.
DISCLAIMER
Any medical information published on this blog is for your general information only and is not intended as a substitute for informed medical advice. You should not take any action before consulting with your personal physician or a health care provider. Sandrarose.com and its affiliates cannot be held liable for any damages incurred by following information found on this blog.
Photos by Getty Images/iStockphoto, Kwanchaichaiudom/Getty Images