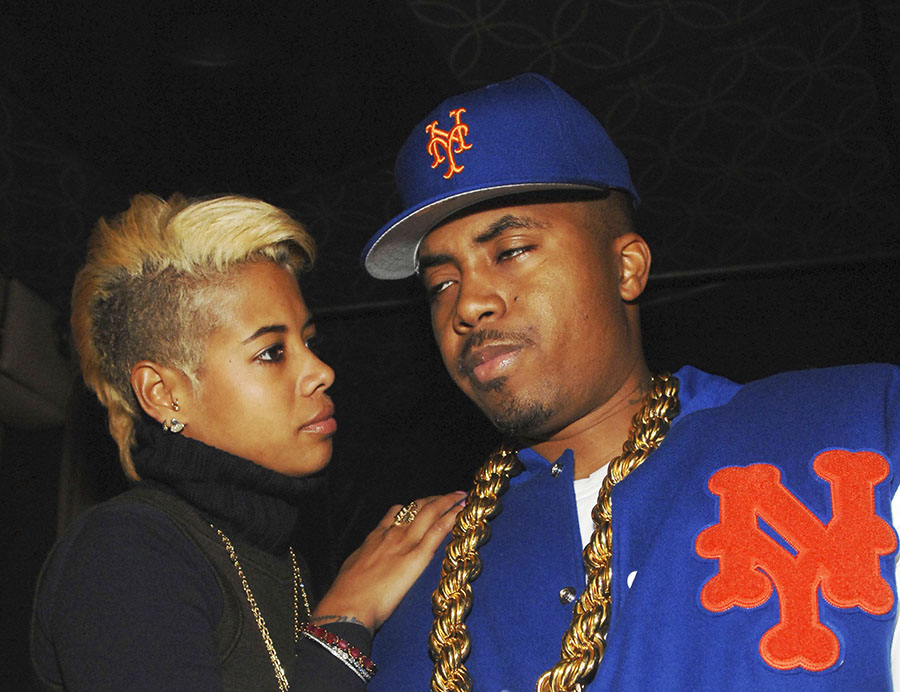 Rapper Nas just wants to move on with his life, but his ex-wife Kelis won't let go of past drama.
The "Hate Me Now" rapper opened up in a series of Instagram posts denying allegations that he mentally and physically abused Kelis.
Nas reacted after receiving a phone a call from Essence Magazine "about my ex wife doing another sad fictitious story".
If this sounds like deja vu, it's because Nas has denied these same allegations before.
The Grammy nominated rapper, who married Kelis in 2005 when he was just a smitten boy, stated, "I do not beat women". He added that his former wife had been abusive to him and verbally abusive to his daughter Destiny.
"This is what your life has come to sis? Exploiting some people's real struggle and pain, just to get at me, to get attention? Fame? Another fight against men?" he wrote in the first of the posts.
"Why is there even a issue for me to have time with my son. A son needs his father. So many absentee fathers out here and here i am being attacked by your accusations simply because i got us in court to help fix this the custody matter?"
The 44-year-old father-of-2 went on to describe a "decade of dealing with very hostile behavior and verbal abuse", including an alleged attack earlier this year in front of his nine-year-old son, Knight.
Nas advised young men to "RUN at the very first sign of verbal abuse or physical" when they are in relationships with needy women.
The rapper insisted he "cherishes women" and accused the "Caught Out There" hitmaker of "taking advantage the #MeToo movement where women who are fighting for their lives to get justice".
Photos by Brad Barket /Getty Images, Lawrence Lucier/Getty Images