Naomi Osaka, the 2018 US Open Women's Singles champion, returned home to her native Japan, where she attended a press conference in Yokohama, Kanagawa on Thursday, September 13. Here she receives a flower bouquet from Koki Ando, president and chief executive officer of Nissin Foods Holdings Co.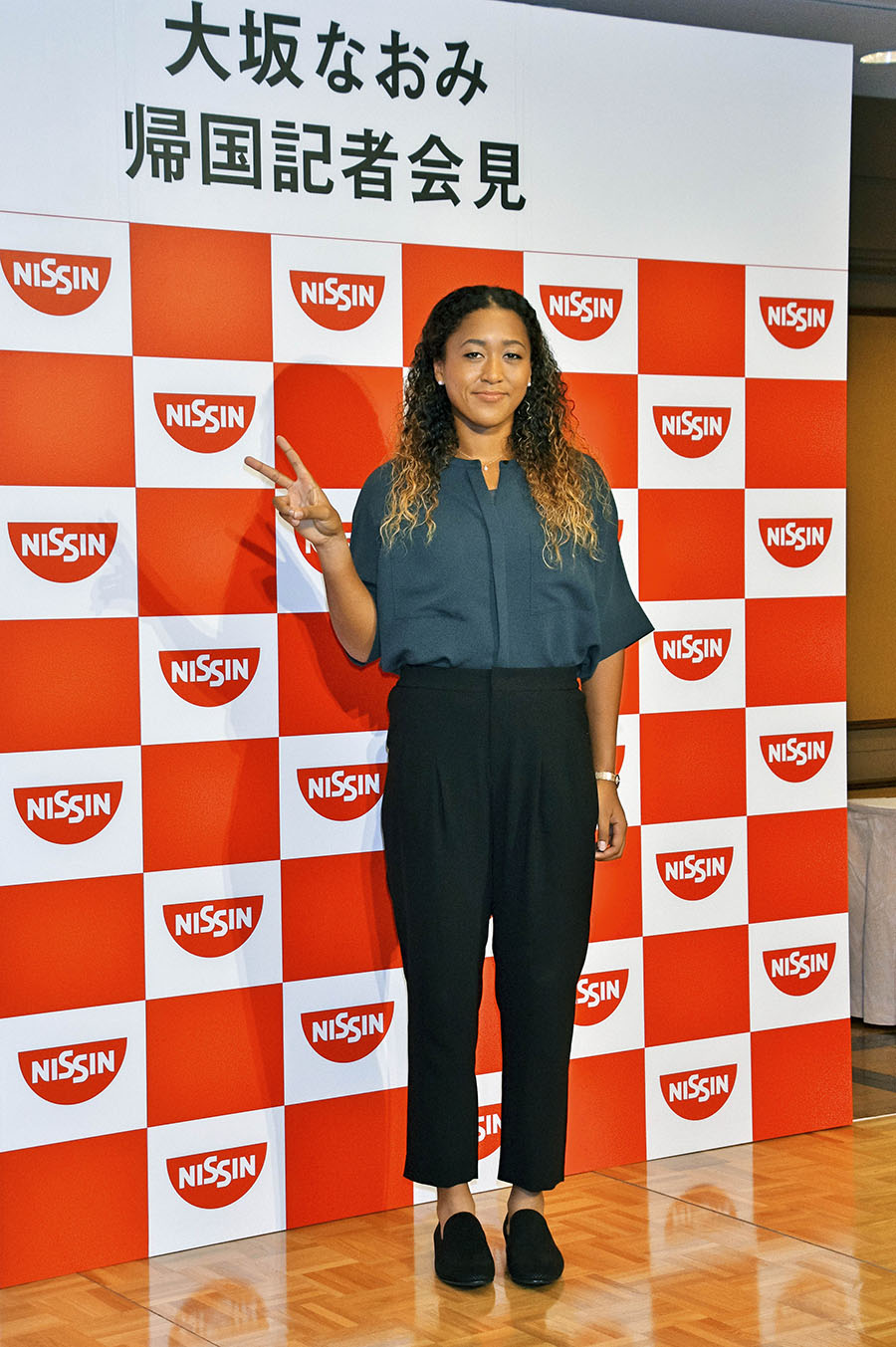 Osaka wore traditional Japanese attire during her press conference which was arranged by one of her Japanese sponsors, Nissin Foods.
She defeated tennis superstar Serena Williams, 36, in a controversial women's finals at Arthur Ashe Stadium.
Before departing from the United States on Wednesday, the 20-year-old tennis phenom dropped by the Ellen Show, where she revealed to Ellen Degeneres what Williams whispered to her after the match.
"She said [she] was proud of me and to know the crowd weren't booing at me," Osaka said.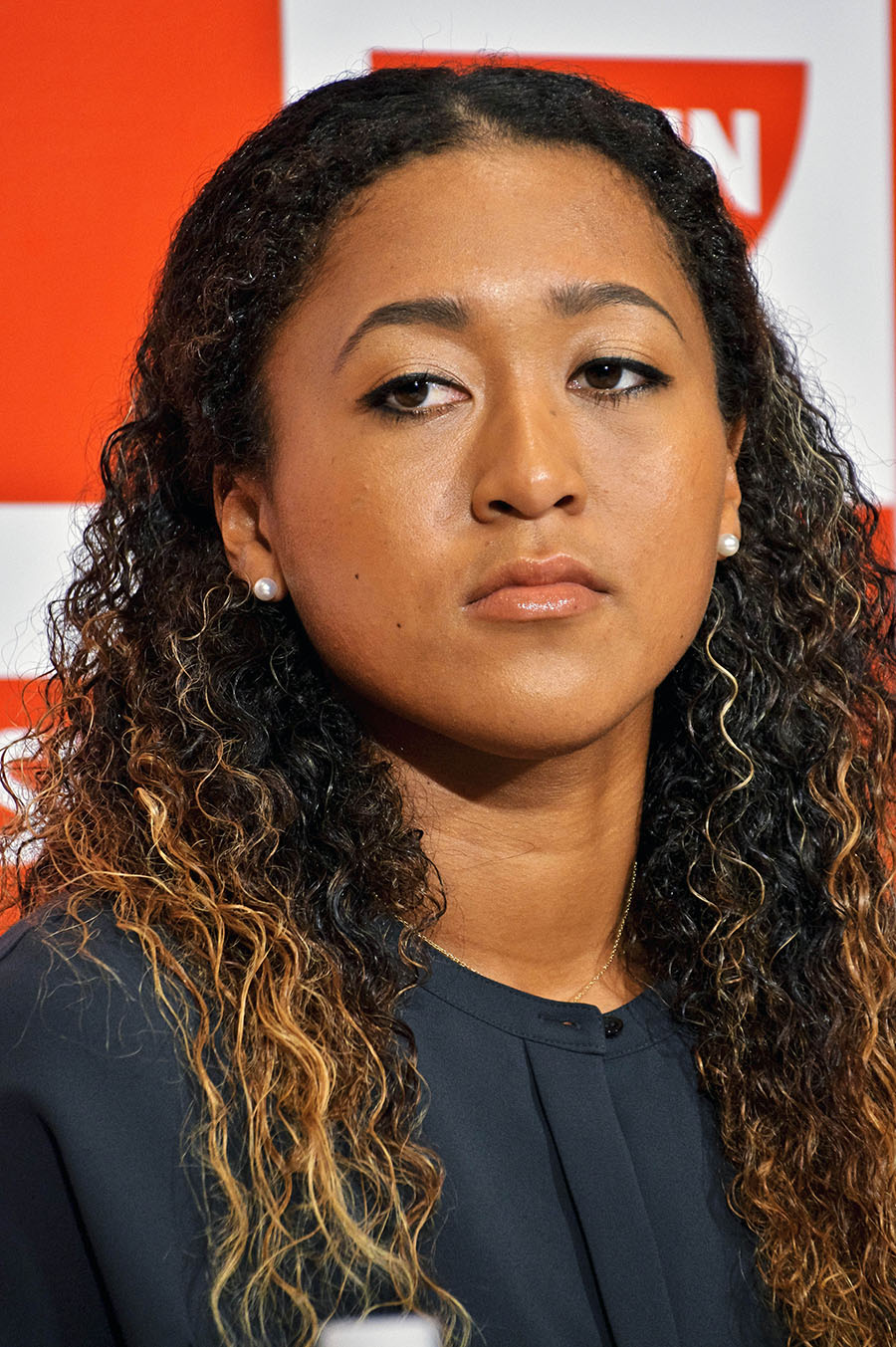 Osaka also explained that her Japanese upbringing helped her to remain calm while her opponent, Williams, raged at chair umpire Carlos Ramos after he gave Osaka 5 decisive points in the second set during the women's finals.
"When you are little, you are taught not to look when the opponent gets angry, you are told to turn around and try and focus," said Osaka. "In my mind I really wanted to know what was going on. I heard a lot of people in the crowd making noises and I really wanted to turn around."
Osaka signed a mega $10 million per year deal with sportswear giant Adidas.
Photos by Kiyoshi Ota/Getty Images, Kento Nara/Future Image/WENN.com